Support for local MP Stuart Ayres was hard to find on the streets of Penrith in the hours after his decision to resign from cabinet.
Mr Ayres has stood down from his Ministerial roles and as Deputy Leader of the NSW Liberal Party while an investigation probes whether he breached the Ministerial Code of Conduct in relation to the John Barilaro trade role scandal.
One local resident, Catherine, said she "jumped for joy" when she heard the news.
"He [Stuart Ayres] is useless. He obviously only looks after number one and was looking to step in somewhere after Barilaro," she said.
"It was a scam setting up the job, so he deserves to go."
Mr Ayres denies any wrongdoing in relation to Mr Barilaro's appointment to the role in New York, from which he subsequently withdrew.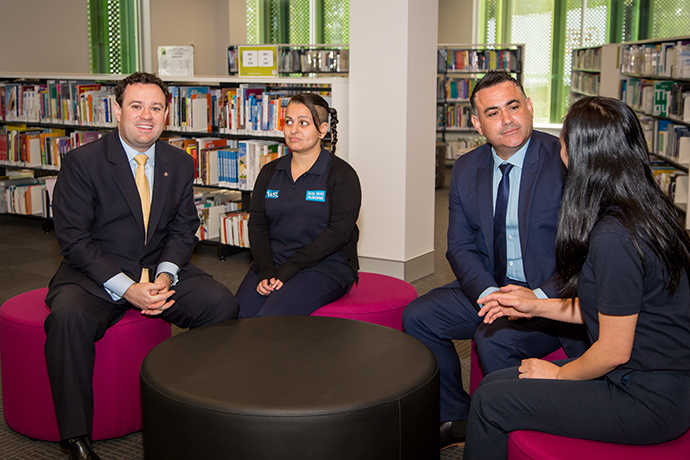 Penrith resident Tony Moussa said further investigations should be done into politicians, including Mr Ayres.
"This type of stuff has been going on forever and it's just fortunate enough that they got caught this time. There is always a paper trail, and Stuart Ayres is not alone but he has a lot to answer to," Mr Moussa said.
"This is not an open and shut case. There is a lot more to come out and hopefully if a review is done in the right way the truth will prevail."
Mr Ayres does have the support of some constituents, with local resident Josie saying he should not have been forced to resign from his roles.
"This was not a big enough issue and it had already been rectified with Barilaro not taking the job," she said.
"Too many politicians are being sacked or forced to leave so there is no stabilisation.
"It wouldn't hurt for him to stay. He is experienced and has hopefully learnt his lesson."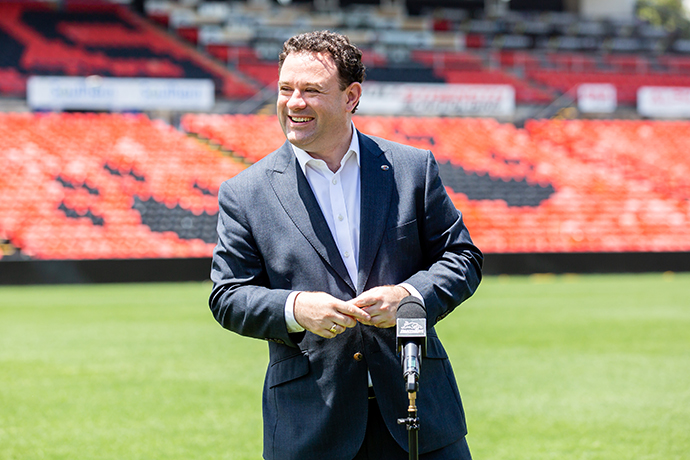 St Marys resident Werner Forschinger said he believed that Mr Ayres' future serving the area could be in doubt.
"Someone made the right call to let him go and it probably should have been done earlier," he said.
"You see corruption overseas and now here so I think it would be toxic for him to stay as the local member."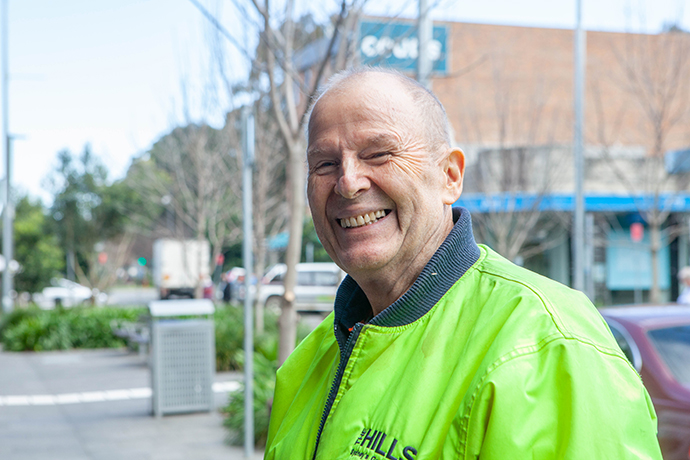 Mr Ayres' rivals are also questioning where his future lies.
Londonderry MP and Deputy Labor Leader Prue Car said the community needs a new representative.
"The people of Penrith deserve a representative that acts with honesty and transparency. They expect and deserve better than Stuart Ayres and his jobs for mates' schemes," Ms Car told the Weekender.
"This saga has gone on long enough. This is a 12-year-old Government focused on themselves and not on the people of Penrith or the people of New South Wales."
Mr Ayres' long-time local colleague, State Member for Mulgoa Tanya Davies, was contacted by the Weekender but said she was on leave this week and would not provide a comment on the matter.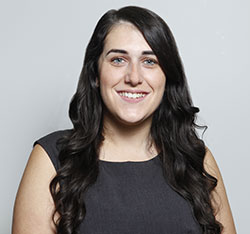 A graduate of Western Sydney University, Emily covers Local, State and Federal politics for the Weekender, as well as crime and general news.