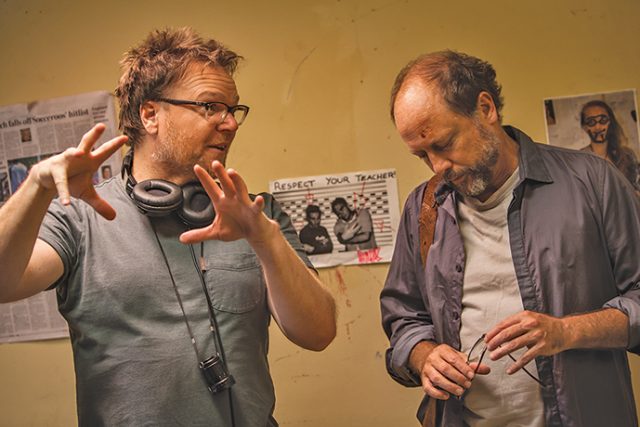 Local director and former Weekender journalist Heath Davis has wrapped filming on his latest movie, 'Christmess'.
'Christmess' tells the story of Chris Flint – a once-famous actor who, straight out of rehab, takes a job as Santa Claus in a suburban strip mall. After unexpectedly running into his long-estranged daughter and infant grandson, Chris enlists his sponsor, Nick, and a musician named Joy, to help him stay sober and win his daughter back for Christmas.
The scenario, Mr Davis said, is representative of a story seldom told about the holiday, which is too often clouded by surface-level glamour and joy.
"Christmas can be very stressful, and it can be a mad time for people, and most of the films don't really depict that – most of the films are pretty sentimental, and project this image of happy families and affluence and all of that – and I was like, 'You know what? That's not a Christmas that I know'," he said.
The role of Chris is portrayed by Steve Le Marquand, who has collaborated with Mr Davis on each of his films thus far. But, this time, he has a more personal connection to the role.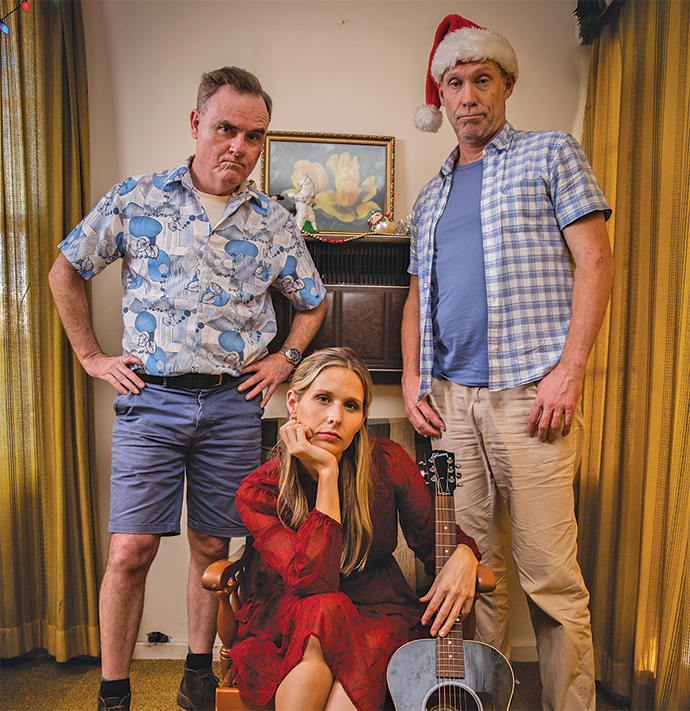 "Steve's first job was Penrith Plaza's Santa, his first acting job," Mr Davis said.
"That inspired the idea a lot. I always had the setting, and I always wanted to make a Christmas-type movie, but when Steve told me that, I was like, 'OK, that's funny and sad and tragic all at once'."
With filming taking place across western Sydney, primarily in Campbelltown, Mr Davis was excited to be able to provide an authentic backdrop to the stories being told.
"Nobody really understands how bloody hot it is on Christmas in Penrith and Campbelltown. I wanted to depict that setting, that was really important because the heroes are going through a really stressful time, and the oppressive heat enhances that," he said.
"But, I wanted it to be real, I wanted it to be something that I could identify with, and I always write what I know, and this was where I had my experiences, and for most of the people I know that are going to connect with these characters, this is where they would live."
Despite hiccups along the way, filming for the movie wrapped up just last week, leaving Mr Davis and his team with mixed emotions, in the best possible way.
"There's always that relief and excitement that you got to the finish line, especially this time, with COVID, we had a few wobbles, but we got there where other productions haven't, so that was a huge sigh of relief," he said.
"Sometimes at the end of the movie, my body's really busted, but this one wasn't as much as before. We just wanted it to keep going, but it's got to come to an end. It's exciting to do the next part."
For updates: Facebook.com/christmessfilm.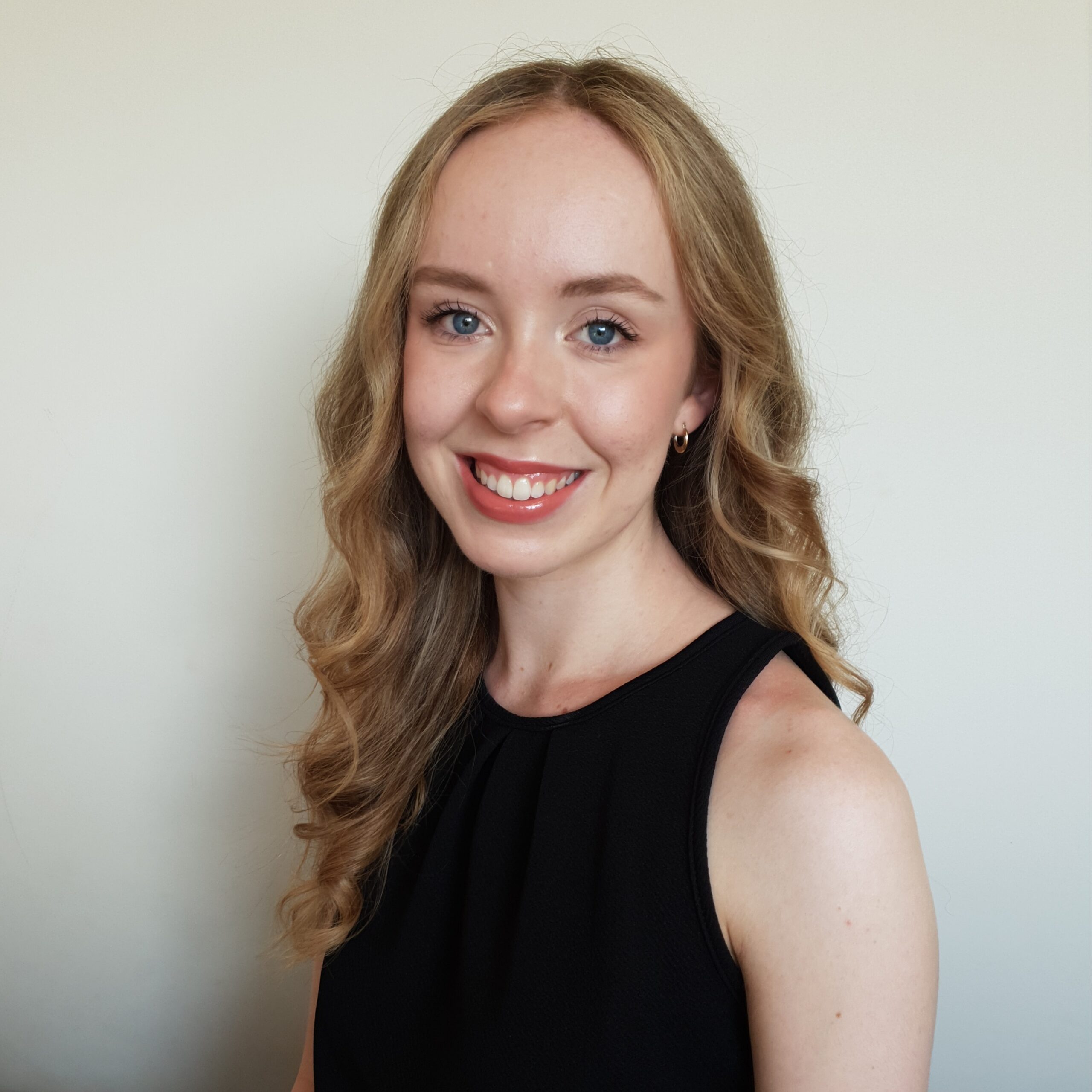 Cassidy Pearce is the Weekender's community news and entertainment journalist.