Anthony Albanese will become the 31st Prime Minister of Australia and Labor will form government, but Lindsay has maintained its support for the Coalition.
The Liberal Party's Melissa McIntosh has won the seat of Lindsay for a second time, declaring victory at a function in Penrith earlier tonight after Labor conceded defeat.
The final result is likely to see a slight swing to Ms McIntosh, with Labor unable to pick up any ground in the Penrith-based seat via its candidate Trevor Ross.
The Greens and One Nation also polled well in Lindsay.
Ms McIntosh officially claimed victory shortly after 10pm.
"Delivering for local people is what matters most and I've never lost sight of that," Ms McIntosh told supporters at an event at Panthers Leagues Club.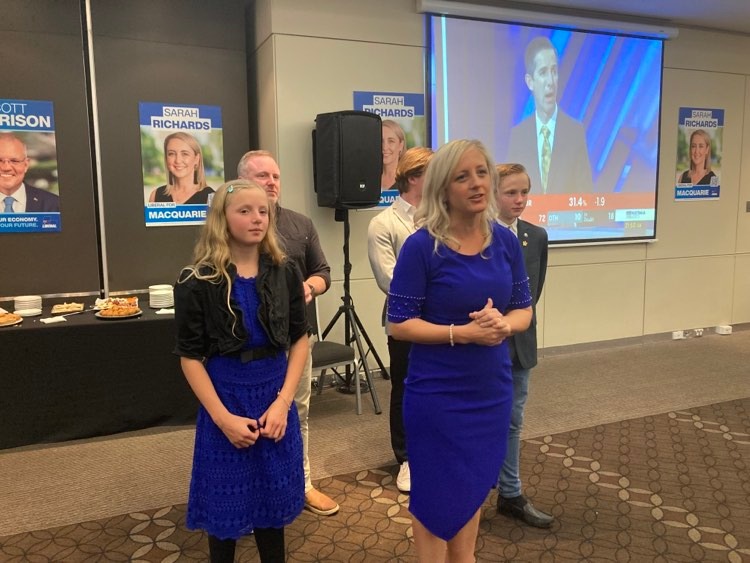 "I do want us to be able to celebrate this because it's truly a great achievement… I'm going to work so hard, I'm not going to let you down, I'm certainly not going to let the community of Lindsay down."
Mr Ross addressed supporters at a function at St Marys but his concession speech was dominated by a supporter who delivered an expletive-ridden rant.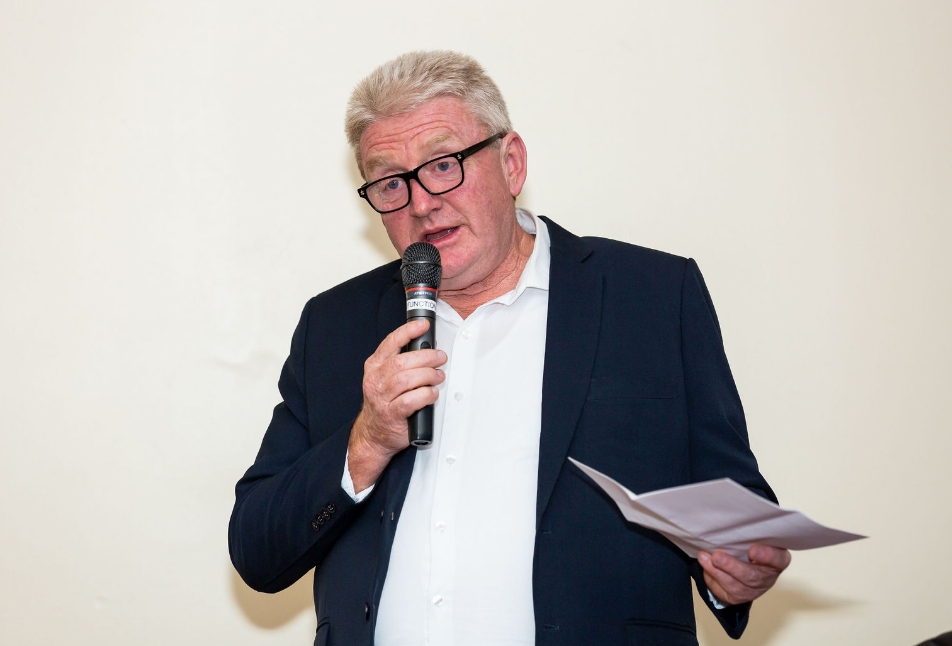 But the story of the night is Scott Morrison and the Coalition losing government. The Liberal Party will be left to pick up the shattered pieces of what will go down as a crushing election defeat.
Outgoing Prime Minister Scott Morrison said the election defeat was humbling.
"It's a difficult night for Liberals and Nationals around the country as nights like this always are," he said.
"Tonight I've spoken to the leader of the Opposition and the incoming Prime Minister Anthony Albanese and I've congratulated him on his election victory this evening.
"I think on a night like tonight we can reflect on the greatness of our democracy.
"I've always believed in Australians and their judgement and I've always been prepared to accept their verdicts and tonight they have delivered their verdict."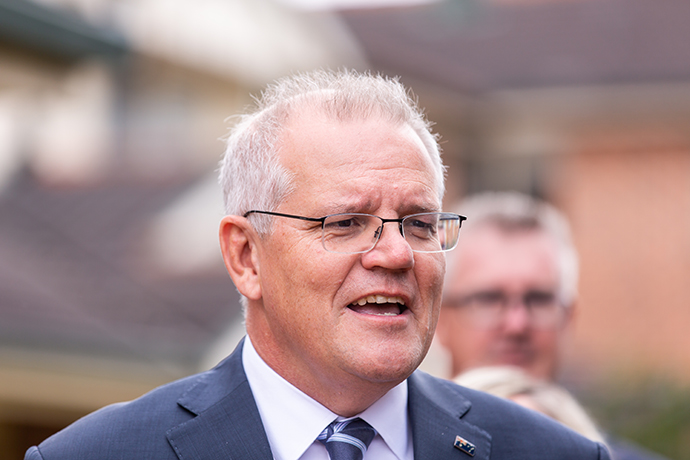 Mr Morrison also confirmed he would step down as leader of the Liberal Party, but indicated he would remain in Parliament.
"We have been a strong government, we have been a good government," Mr Morrison said.
"Three years from now I am looking forward to the return of a Coalition government."
Addressing Labor supporters just before Midnight, Mr Albanese said he wanted to unite the country.
"Thank you for this extraordinary honour. Tonight the Australian people have voted for change," he said.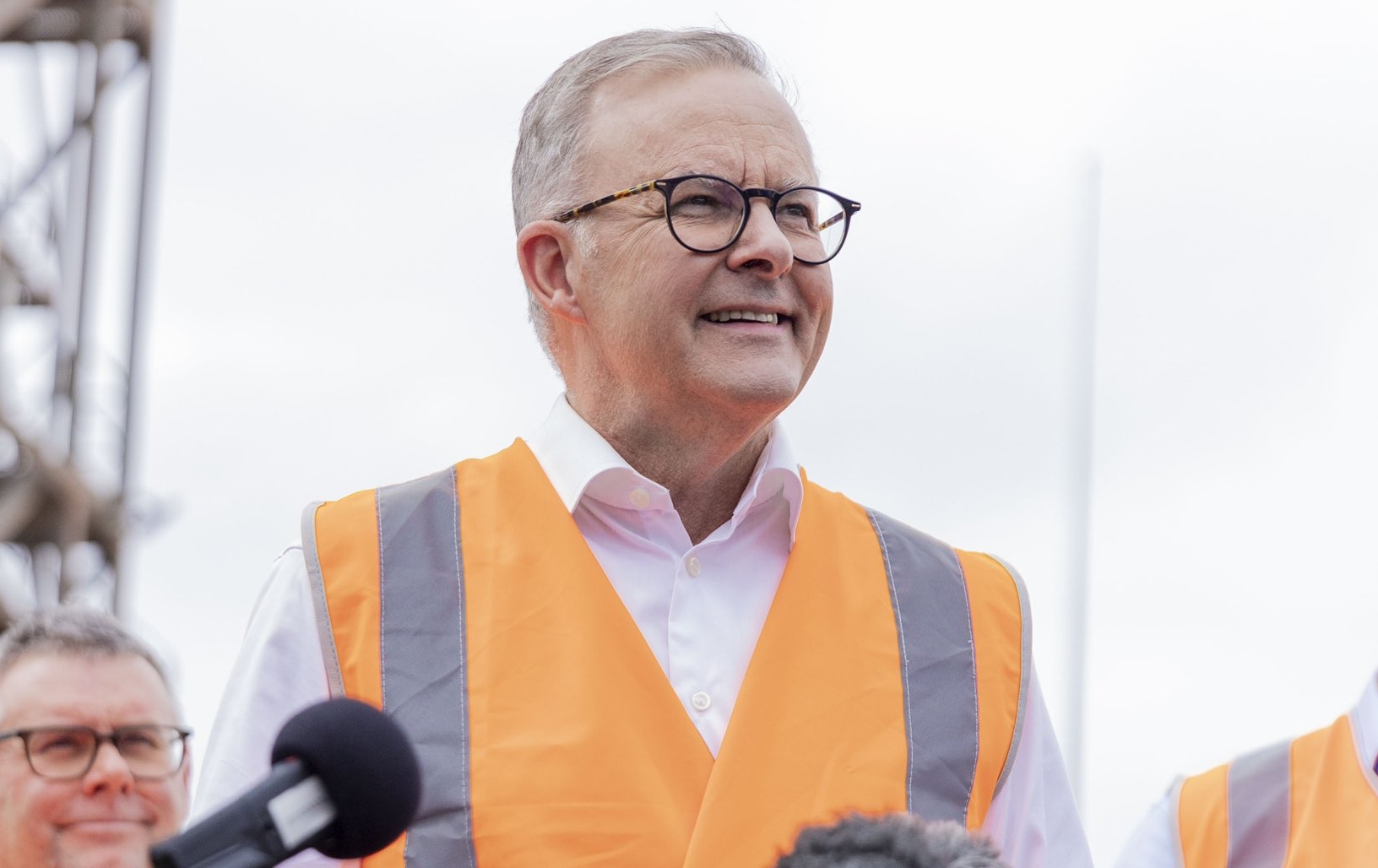 "My Labor team will work every day to bring Australians together and I will lead a government worthy of the people of Australia."
Mr Albanese thanked Mr Morrison for his contribution and service to Australia.
"I can promise all Australian this: No matter how you voted today, the government I lead will respect every one of you, every day," he said.
Back in Lindsay, State Penrith MP Stuart Ayres said: "Melissa has run a very good campaign and it looks like she will hold the seat with very little change to the margin but obviously the government doesn't look like it's going to be able to maintain its position."
Penrith Councillor Ross Fowler said Ms McIntosh ran a strong campaign.
"In terms of her campaign and personality, she has done an exceptionally good job being out in the community and relates well to the community," Cr Fowler said.
"A lot of candidates can learn from what she has shown over the last three years."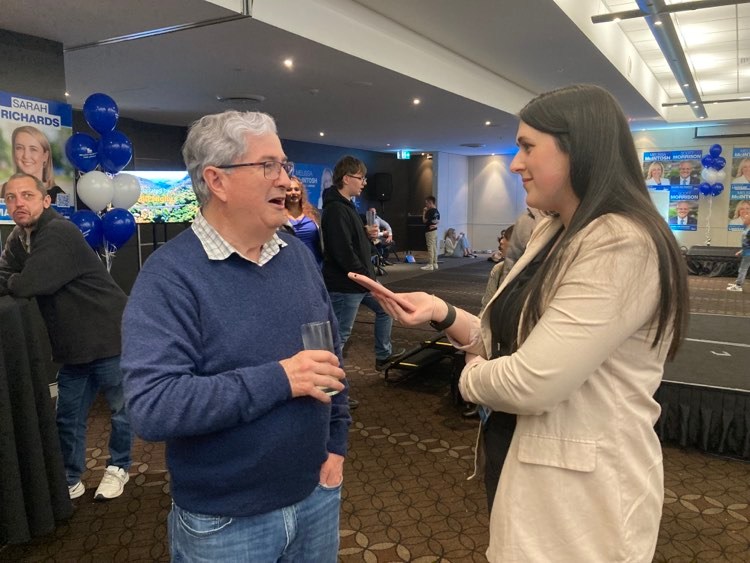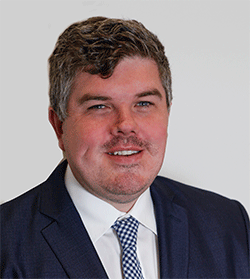 Troy Dodds is the Weekender's Managing Editor and Senior Writer. He has more than 20 years experience as a journalist, working with some of Australia's leading media organisations.