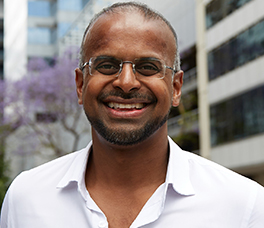 I'm writing this column on a train trip into the city. Recently, the journey's been taking so long that the half-empty carriage is the place for all kinds of life management.
Some time ago, the timetable got culled due to Omicron. Full-frequency services haven't returned. The reason? A perfect storm of COVID-stricken crew, ongoing industrial action and torrential rain, which left landslips and outages. As a chatty train guard explained during one interminable tunnel delay, "Everyone's doing their best. Believe me, I want to get home tonight just as much as you do."
She then proceeded to give an eccentric running commentary every couple of minutes. It was amusing, sure. But it also left a sense there's nobody in charge and even those left holding the network together have gone rogue.
For a long time, the Coalition government in NSW had a decent transport record. Gladys Berejiklian was an eager beaver in the portfolio, unveiling the long-awaited Opal card and a range of micro initiatives including spruced-up employee uniforms and those giant 'B's and 'T's to signify 'Bus' and 'Train' (which admittedly didn't take off). New rail lines are being built. And while Andrew Constance in particular left a series of blowouts and problems during his time in charge, nobody could deny the government was making progress.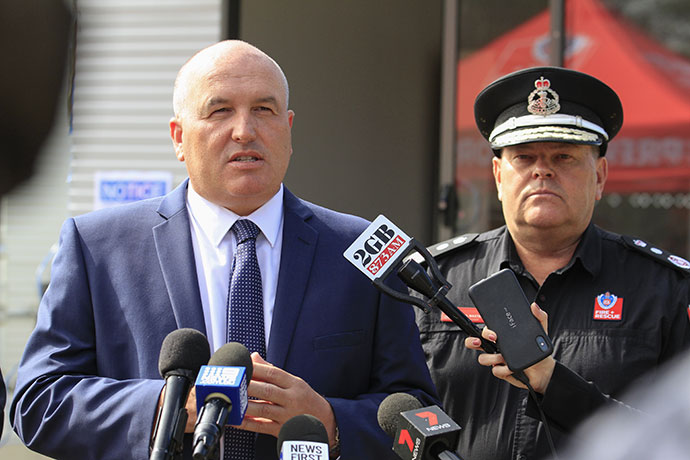 Unfortunately, David Elliott's appointment as Transport Minister has proven to be one of new Premier Dominic Perrottet's worst mistakes. He's Donald Trump without the deal-making skills. He fell asleep as the train network shut down. And while his bark is worse than his bite, he's clearly not suited to resolving delicate industrial negotiations or a face that could calm an irate travelling public.
This dispute began when the rail workers' enterprise agreement expired last May. The Rail, Tram and Bus Union, which represents the likes of drivers, signallers, track crews and station staff, is pushing for concessions that would rule out further rail network privatisation and the removal of guards and cleaners.
Frontline workers who kept Sydney going during the pandemic would rightly feel due a pay rise. However, the government's public sector wages cap limits annual increases to 2.5 per cent, well below inflation.
There is a bigger picture here – and it's that rail authorities are facing budget strains around the world. The pandemic has caused a severe drop in commuter demand and fare income. London's Tube (which has experienced two strikes this month) is roughly at 60 per cent of pre-pandemic levels, while ridership on San Francisco's BART isn't expected to recover until 2024.
Changing patterns of travel caused by people working from home and rapidly improving digital technology are other factors. Ticket sellers are less necessary in a world where we simply board with our smartphone.
Driverless capabilities will inevitably impact future network growth.
Unions need to push hard for their members. It's been a tough couple of years. But any government would find resolving the challenges of a post-COVID transport network difficult.
I'd hope we see a real commitment to invest in public transport; not a city where there is a mass redistribution of wealth to tollway operators and rail lines are stripped back and sold off.
When he's back from paternity leave, Dominic Perrottet needs to find a new Minister and the sensible middle on transport. With petrol prices soaring, Sydneysiders are entitled to the option of reliable train services again.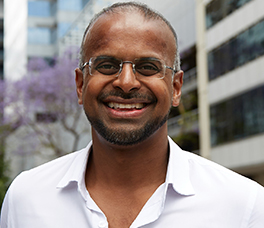 Alan is a strategic communications specialist. He writes a weekly column for Parra News.