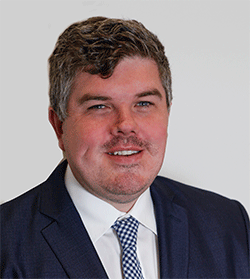 Over the years I've missed countless birthday dinners, family holidays and even weddings so I could go to the footy and watch my beloved Penrith Panthers.
"But it's just a game," some say.
"You're not actually playing," is another all-time favourite.
"They won't know you weren't there," is also on the greatest hits album.
It's easy to mock what you don't understand or appreciate.
Truth is, it is more than a game.
For many rugby league has been part of the fabric of their lives for decades.
It becomes a constant when everything else may be moving in different directions.
Through relationship breakdowns, new jobs, children being born, heartbreak, celebration, loss and love… no matter what is happening in life, for 80 minutes on a weekend you can escape reality and just focus on your beloved footy team.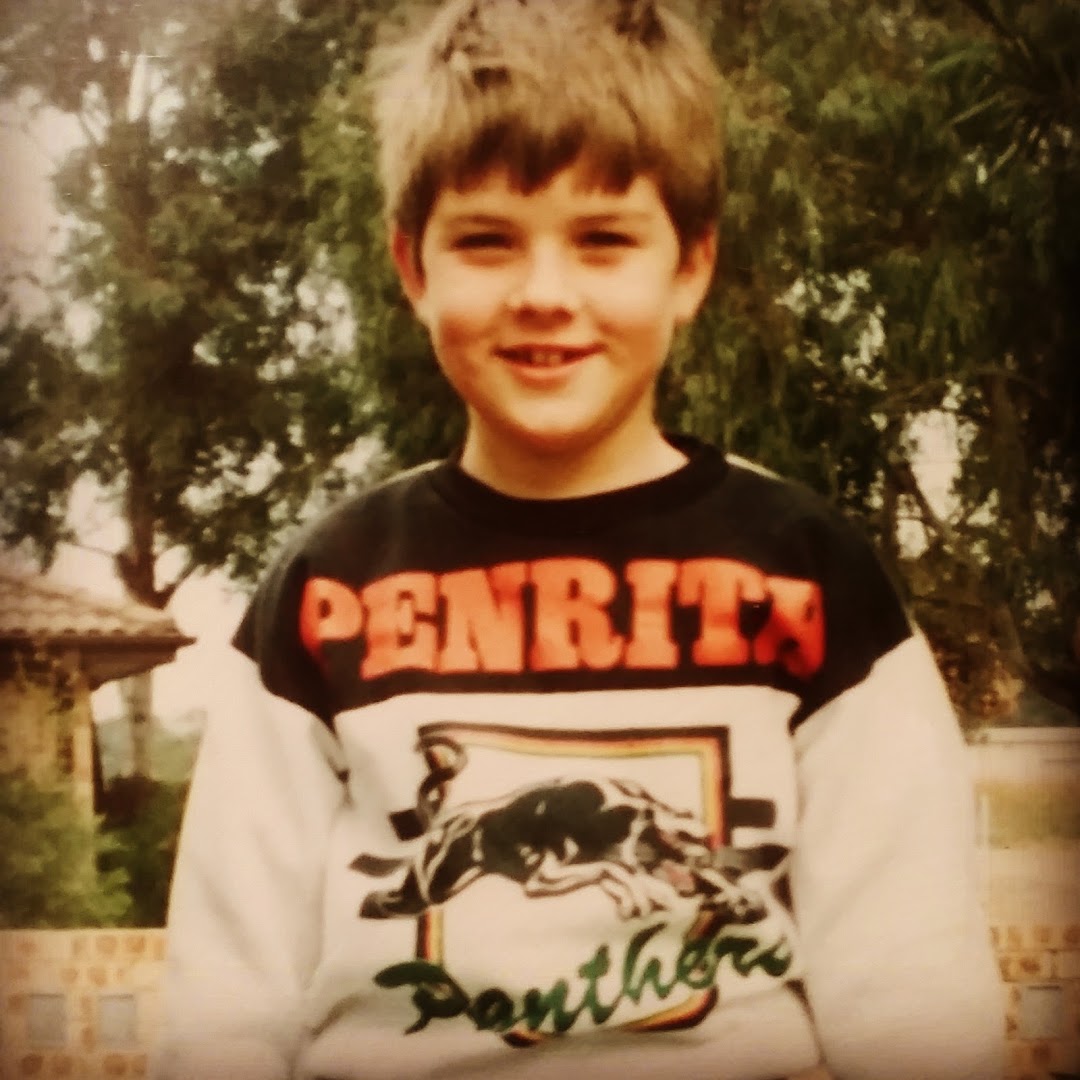 For me, my love affair with the footy started when I'd go to Penrith Park with my Mum and Dad in the late 1980s and early 1990s. For many, watching the Panthers had already been a years-long institution but this was brand new for me.
We'd sit at what is today known as the Family Hill, and after the games I'd go around to the back of the sheds, desperately waiting to get my footy cards signed by the players.
I'd bring cards from the away teams as well. I can remember when Ricky Stuart signed my embossed gold card; you couldn't wipe the smile off my face for days.
In the mid-1990s I broke my leg and couldn't go to the footy. Thankfully, they came to me. Greg Alexander and Steve Carter visited Nepean Hospital to check in on the kid who'd somehow managed to crash into a parked car on his bike and book himself an extended stay in the Children's Ward.
As I got a bit older, the footy experience changed. I'd go with mates – we got up to a group of 10 at one point, sitting in the Eastern Terrace in the days before most of the seating was ticketed.
Maccas was the meeting point, then it was over to the game. I was the self-appointed group leader. Couldn't miss the team line-ups or the video presentation. As a 16-year-old boy I admit the cheerleaders were also on the don't miss list.
During what was a difficult era for the Panthers, our group of 10 quickly dwindled. For some, loyalty did not trump success and watching the boys get lapped every week was no longer fun.
In 2002 I got season tickets for the first time. Eastern terrace, 40 metre line, right on the aisle.
During that time I hated referees so I'd scream myself hoarse playing the blame game.
The next era focused on work, watching from media boxes where screaming for your team is somewhat frowned upon.
For the last eight or nine years, 'home' has been the back row of the western grandstand with my wife and a bunch of good mates.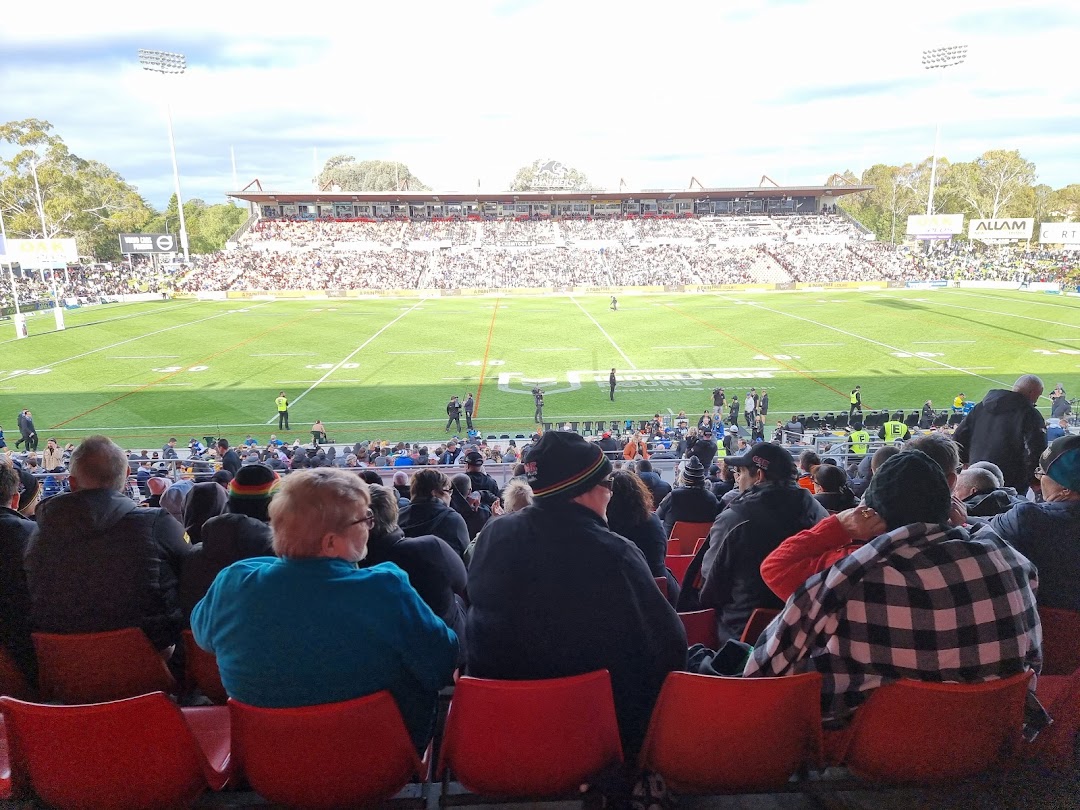 Pre-drinks at Panthers, deep analysis of what's going to happen on the field, a sneaky Captain Morgan or two from the West Bar and then an 80 minute roller coaster that in recent times has had more ups than downs.
In close games, I pace the walkway behind our seats, my usual calm demeanour nowhere to be found.
We're right in front of Ivan Cleary's box. We get the occasional thumbs up.
You get to know the people around you, too. They all have their own stories, their own rugby league journeys, of how they ended up in Bay 28.
So yes, if you want to get technical about things, it's just a game.
But if you know, you know.
This Sunday's Grand Final is another reward for those Penrith fans who've been at this caper for years.
Who've sat through good times, bad times, hot days, freezing nights and missed those all-important events.
To the new fans and bandwagon jumpers, we welcome you too. You've got to start somewhere.
Whatever happens on Sunday night, it's another chapter, another moment, another memory of this life as a rugby league fan. And you know what? I reckon this chapter will have a happy ending.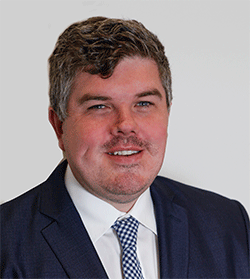 Troy Dodds is the Weekender's Managing Editor and Senior Writer. He has more than 20 years experience as a journalist, working with some of Australia's leading media organisations.