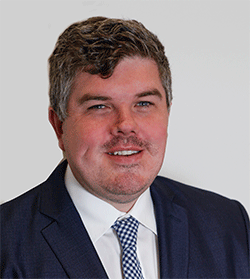 Last Friday an understandably drained Premier Gladys Berejiklian introduced what she called "final measures" in an effort to reduce soaring COVID-19 case numbers.
They included a curfew, new rules for authorised workers, more retail closures and one hour exercise limits in Areas of Concern, as well as an expansion of the mask mandate across New South Wales.
Now I have an issue with a few of these – limiting people's time outside when the lockdown has gone on so long is dangerous and unnecessary given outdoor transmission is barely a factor in this outbreak.
To suggest a person living alone in St Marys, for example, can't go for a one hour walk in the morning and another in the early evening is absurd and cruel.
Meanwhile, a curfew seems a draconian and physiological punishment that is all about the optics.
For those doing the right thing, going anywhere between 9pm and 5am hasn't been a factor of our lives for the past two months. And if it's to punish those doing the wrong thing, the horse has already bolted there – if they haven't got the message by now, they'll just continue ignoring the rules, or shift their offending to a more convenient time.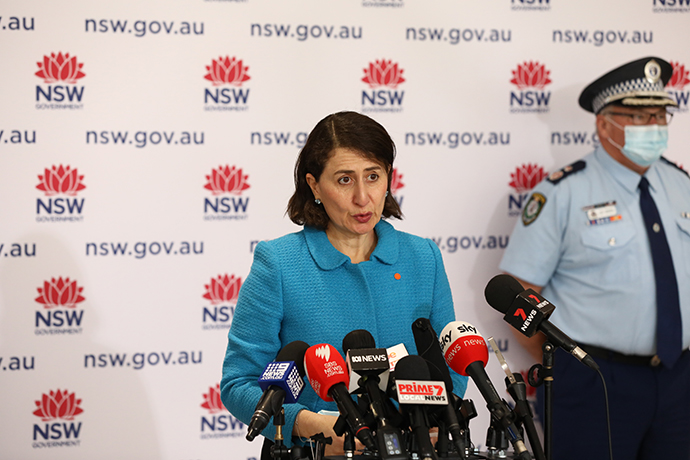 But despite my reservations, I'll accept the new rules – as the Premier said, let's throw everything at it.
But my issue here is that I don't believe we're throwing everything at it at all.
Ms Berejiklian could have gone much harder and implemented the new rules across the entirety of Greater Sydney to give us the best shot at not only bringing the outbreak under control, but ensuring it doesn't spread to other areas that are potentially a ticking time bomb.
It also would have ensured the massive "us and them" divide that has now split Sydney would be somewhat healed.
While the majority of cases may be coming from the 12 Local Government Areas of Concern, this thing could blow up further at any minute.
Police have broken up parties at Maroubra and in The Hills, there's been protests in the Sydney CBD and Tweed Heads and illegal gatherings in Bondi, St George and a host of other areas.
Here in Penrith, it's true that the majority of cases are in the eastern parts of our City, but there's still been dozens of cases in the likes of Penrith and Glenmore Park, which aren't under the harder rules.
Any of these could explode at any moment.
We're constantly told the virus knows no boundaries and that anyone we come into contact with could have the virus, yet we've decided it knows and understands Local Government Areas.
Don't get me wrong, I'm not a fan of unnecessary burdens on citizens.
As regular readers would know, I've consistently backed the New South Wales approach of avoiding lockdowns unless absolutely necessary and I certainly believe the Government got it right when it avoided shutting down the state during the Berala and Crossroads outbreaks last year.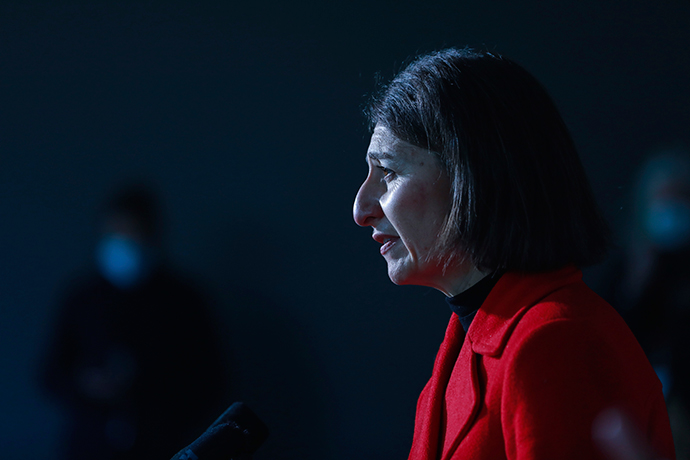 Unfortunately, the Delta variant ensured that New South Wales' lived experience, balanced approach and yes, a touch of luck, wouldn't get us through this time around.
This has gotten away from us, and the only chance now of getting those numbers down is the hard rules that have been implemented across the Local Government Areas of Concern (albeit, I'll protest the curfew and exercise limit just one more time).
The last thing we want is to see case numbers start falling and then suddenly outbreaks flare up in Bondi, North Sydney or Manly.
It's not like restaurants, pubs and retail is open in other areas of Sydney anyway so why not just implement the rules across every Local Government Area in Greater Sydney and be done with it.
I don't believe for a second there's a legitimate social division here – the government and police are simply responding to where the fire is.
But since the Berala outbreak last year, the State Government has shown more and more that it cares about the optics.
And at the moment, the optics of slapping a curfew and exercise limits on lower socioeconomic areas of Sydney while others can lounge around at the beach all day look pretty ordinary.
Time for us to be in this together.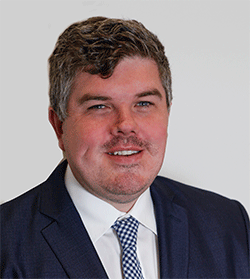 Troy Dodds is the Weekender's Managing Editor and Senior Writer. He has more than 20 years experience as a journalist, working with some of Australia's leading media organisations.