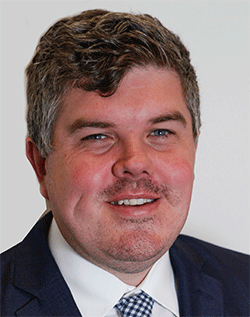 Seven weeks into the COVID-19 lockdown and so many businesses forced to close down by the State Government haven't seen a cent of support.
The Business Grant and JobSaver program will be the saving grace for many businesses who are drowning because of the lockdown.
But it's little help when the money doesn't flow.
And it's even worse that Premier Gladys Berejiklian continues to provide vague promises to businesses about when the problem will be sorted.
Yesterday she said she hoped the backlog would be cleared by Friday. Today, it became next Friday.
She appears unwilling to go into any greater detail about what the hold-up actually is, and she's quickly developing a tendency to fob off serious questions about the roll-out of funds.
You wouldn't get away with letting your car registration go a day over the due date, but the government just lets the days roll on as businesses get deeper and deeper into trouble.
It has been one of the government's biggest failings of this lockdown. It's a complete and utter shambles.
I'm told there's been software and distribution issues, which is understandable given the enormous task at hand.
But excuses don't make it right.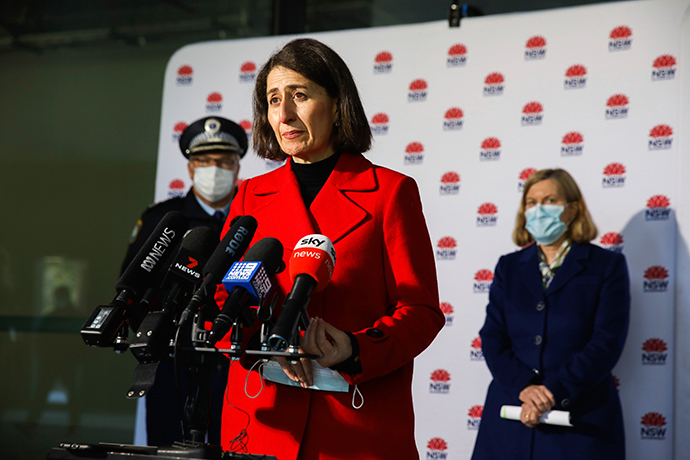 The fact many businesses were forced to close almost two months ago and haven't been helped in the slightest is a black mark on Gladys Berejiklian and her government.
Others down more than 30 per cent but still operating are desperately hanging on, but not for much longer.
I'm being contacted by dozens of businesses each day who are going to the wall without the support they were promised.
Here's one from this morning: "After nearing our eight weeks of lockdown with no financial assistance to date, we are nearing financial exhaustion. With nowhere to turn or see where our application is I'm wondering if you have any news/feedback as to whether any other businesses are experiencing the same frustrations as us or indeed whether the Government intends on paying it at all."
The Premier is quickly losing currency with the business community.
She needs to intervene and get it fixed. Full stop.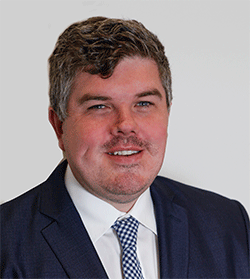 Troy Dodds is the Weekender's Managing Editor and Senior Writer. He has more than 20 years experience as a journalist, working with some of Australia's leading media organisations.