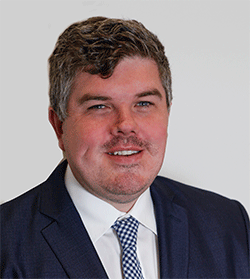 And so we wait. Every day. 11am. At the mercy of Gladys, Kerry and the daily numbers.
Once a week or so, ScoMo chips in with his two cents – we're doing well, he assures us. We have a plan.
There's the other Premiers too of course, rushing to the press conference lectern as if they were the star of the show in some sort of community theatre production.
Rinse and repeat.
As we pass the mid-way point of 2021, there is a growing frustration at the daily shenanigans of Australia's COVID-19 response.
Politics, marketing and saving one's backside has overtaken legitimate information and health priorities, no matter how many times the stars of the show may utter the words 'expert advice'.
And it's not helped by a press pack either full of nodding heads or those looking for a gotcha moment… with very little middle ground.
Although last week Channel Seven reporter Bianca Stone did try to call out the political grandstanding of Queensland Premier Annastacia Palaszczuk, only to be told she was rude and her question would not be answered.
All because Ms Stone dared to call out the spin.
And it's hard to believe it isn't all just spin at present.
After all, Queensland went into lockdown because of two cases of COVID-19 but on a day they recorded five new cases, they happily came out of lockdown.
As a famous red-headed Queenslander once said, please explain.
Meantime, Scott Morrison last Friday revealed a "four phase pathway" out of the pandemic, but it was light on detail and any real numbers or substance.
And plenty of it left us scratching our heads.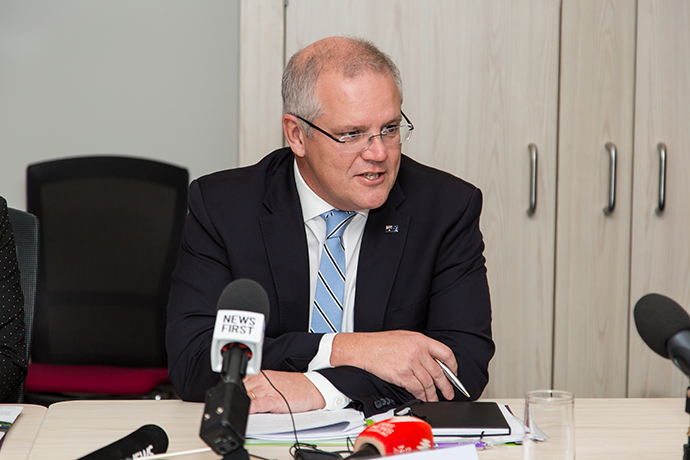 For example, in phase two we will "move into a phase where we seek to minimise serious illness, hospitalisation and fatality as a result of COVID-19."
But nobody has died from COVID-19 in Australia this year, and only a select few people have serious illness as a result of the virus. There's only half a dozen people in an ICU unit in this country.
He also announced that Premiers agreed lockdowns would be a "last resort", even in the opening phase of the plan. But surely Premiers already feel lockdowns are a last resort – you would hope they're not putting people out of work and forcing businesses to close, some forever, just for fun.
In reality, we're no clearer on our path out of this mess than we were before National Cabinet met last Friday. Surely after more than a year of dealing with lockdowns and outbreaks, we have a vaccination number we can set in stone as our benchmark for each phase.
And surely that number is not 80 per cent, which is being touted by NSW Premier Gladys Berejiklian. If it is, can the 'expert health advice' please explain why this number is so high compared to the rest of the world, which is opening up with much lower benchmarks.
Maybe we can ask Health Minister Brad Hazzard, who I presume watches classic movies each night so he can prepare to deliver some real zingers at the next day's press conference.
In all seriousness, I'm told Mr Hazzard has worked tirelessly behind the scenes through this pandemic, but he is the government's own worst enemy when appearing at those press conferences – it's embarrassing.
Probably not as embarrassing as Queensland's Chief Health Officer, Dr Jeanette Young, who has become the new hero of the anti-vax movement after last week declaring an 18-year-old would be better off taking their chances with COVID-19 (which they could transmit to dozens if not hundreds of people) than they would taking a proven, approved vaccine.
For much of last year Australians were patient, respectful and understanding of the enormous task our leaders were facing.
Now, the nation is frustrated.
They're now seriously questioning the advice they're receiving from the top, and starting to revolt. That can't be good.
Here in New South Wales, it's clear talking to individuals, businesses and listening to talkback radio that Gladys Berejiklian, once the untouchable hero of the COVID response, is quickly losing the public's support.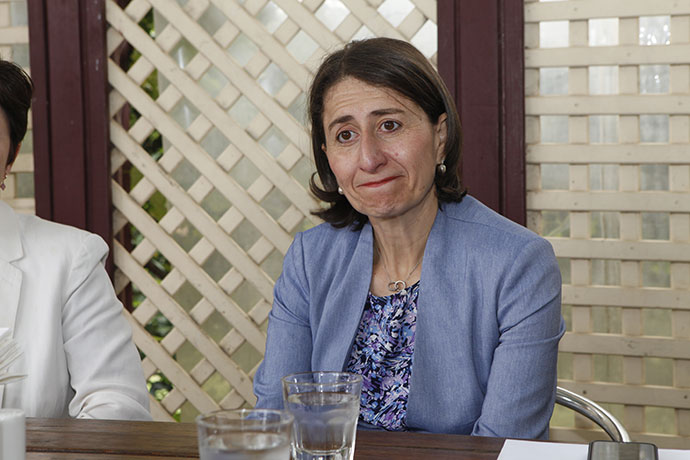 Ms Berejiklian will likely say that matters little to her, and that she has a responsibility to keep people safe.
But it's also her responsibility to ensure businesses and individuals don't go to the wall. And they are, and will continue to do so.
I've spoken first hand to businesses who admit they're very close to just shutting up shop and moving on. Some already have. Others are offended that the government touts $10,000 grants when businesses could be losing six figure sums every week.
Individuals are doing it tough both mentally and financially. I've spoken to some who say another week of lockdown and no work will put them under serious stress, particularly with no JobKeeper or JobSeeker supplement.
For some, savings they worked years to accumulate have disappeared in the last 18 months. It is a bitter blow. Others have been forced to add months, if not years, onto their mortgages.
And most feel that while governments know this to an extent, all of those making decisions to lock down millions of people and shut down the economy are totally unaffected by the above. They will still have their job no matter how long the lockdown and still get paid next week.
The disconnect is growing.
Something's gotta give.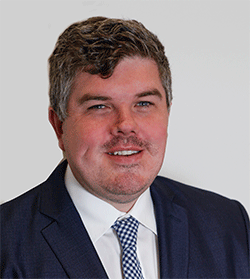 Troy Dodds is the Weekender's Managing Editor and Senior Writer. He has more than 20 years experience as a journalist, working with some of Australia's leading media organisations.