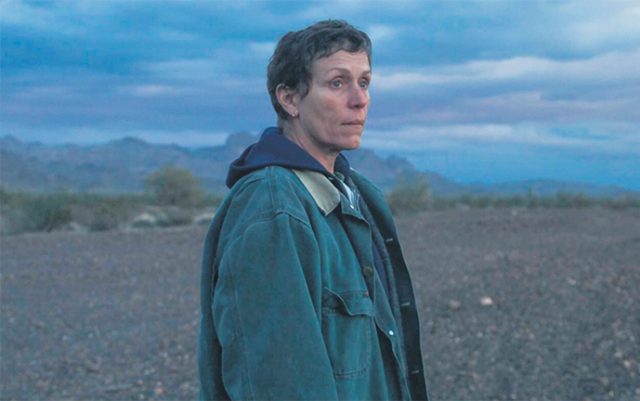 Rating: 4.5/5
Chloé Zhao's award-winning 'Nomadland' is both ambitious and understated, telling the story of Americans approaching their senior years who choose to live in vans instead of regular homes, chasing seasonal work across the country.
Although semi-fictional, with celebrated actor Frances McDormand at the helm as Fern, who is new to this free-wheeling lifestyle, the film often feels like a documentary.
A lot of the actors involved are true nomads, who linked up with Zhao and McDormand to share their stories. They generously tell their tales, each one giving us insight into why one might choose to live such a complicated, yet simple existence. It's light on plot, heavy on stunning scenery, and introduces us to a world that can be joyful but frustrating and challenging.
The median age within nomad life skews older, showcasing a range of people who have suffered loss, trauma and timely reminders to spend their lives however they see fit with the small amount of time they have left.
These stories are punctuated with stunning landscapes – broad deserts, rocky mountains, raging and angry seas that serve to remind us of the inherent freedom in their chosen lifestyle.
See Nomadland at Hoyts Penrith.
Erin Christie is the Weekender's entertainment and community news journalist. She has worked with Are Media, Good Reading Magazine and a host of other publications.