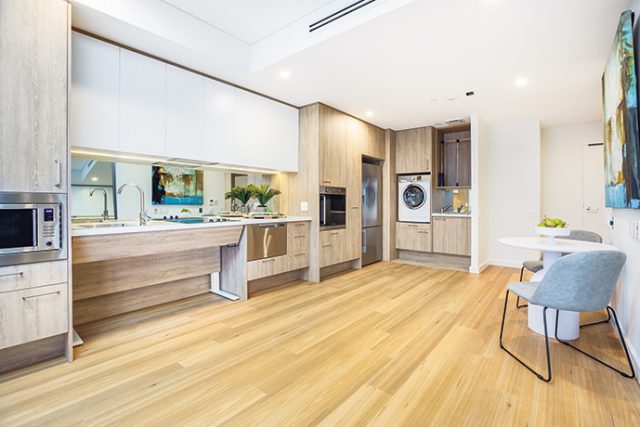 Monday, May 10 marked a significant day in Penrith's ongoing property development, with the Astina-owned East Side Quarter (ESQ) welcoming its first ever NDIS Specialist Disability Accommodation (SDA) tenant.
This tenant will live in a fully automated apartment designed to integrate people with a disability into normal life.
The SDA apartment is the result of 18 months of work. Astina's partnership with AccessAccom, a provider of these types of units, and Claro, who are an aged and disability care service, has led to 14 SDA homes in ESQ, which will ensure those who need it most will receive this funded accommodation as it becomes available in Penrith.
"In the midst of all the many recent trials we have all faced, it is a privilege to be a part of something good for the community," Astina Director William Schrumpf said.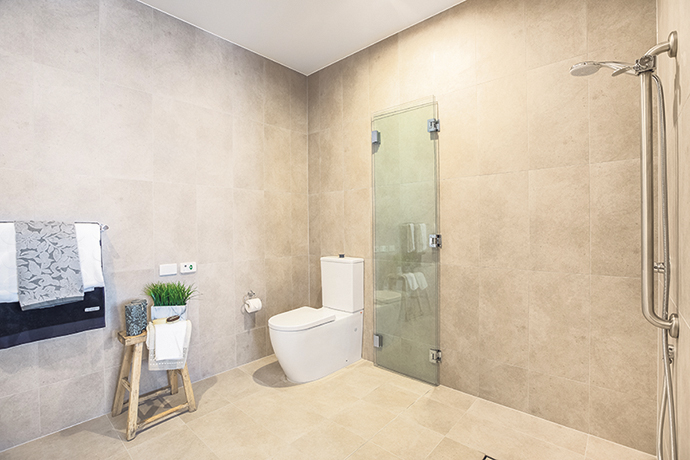 "I am excited to be a part of providing some of the best opportunities we can in housing for people with a disability.
"It has been an ambition of mine and Astina's to make beautiful homes available and accessible to those with a disability."
The apartments feature wide doorways and circulation space to suit people who use wheelchairs. They have adjustable cabinetry in the kitchen, accessible bathrooms and provision for features like hoists and rails. Smart home technology also allows residents to operate doors, blinds, lights and appliances.
The new tenant is the first person who has qualified to move into ESQ under a new funding scheme associated with the NDIS. SDA payments are funded as part of people's NDIS plans but are made to providers of purpose-built housing for people with high disability support needs, which Astina has ensured it can provide.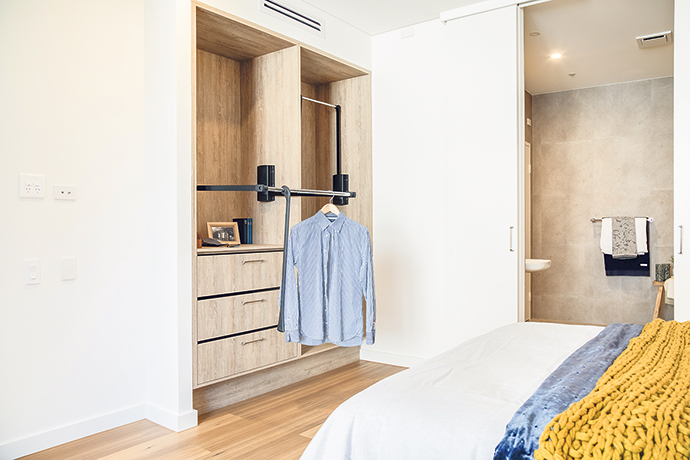 These living quarters will allow people with disabilities to live independently, perhaps for the first time in their lives.
"We believe that all Australians, regardless of their abilities, should have the opportunity to live life to the full," Managing Director of AccessAccom, Matthew Valenti said.
"A big part of that is having a quality home to live in that meets your needs. These apartments are providing that."
Erin Christie is the Weekender's entertainment and community news journalist. She has worked with Are Media, Good Reading Magazine and a host of other publications.