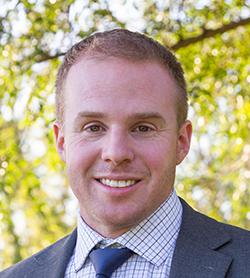 Despite being in the middle of a worldwide pandemic which has helped cause soaring unemployment, housing markets in Australia have so far proven resilient.
In some parts of Australia property prices have even skyrocketed, such as in the Noosa region of south east Queensland which has attracted people from southern states wanting to escape cooler climates and COVID lockdowns for fun in the coastal sun.
The outlook for property in 2021 for most of the country is encouraging given the positive indicators from consumer confidence, auction clearance rates, falling loan deferrals and lenders being keen to write new business as record low interest rates continue.
Some economists are forecasting national house prices could rise as much as 10 per cent through 2021, which would put pressure on the Reserve Bank of Australia and Federal Government to curb a runaway market.
Other economists have sought to downplay any concerns over the rise in house prices, saying it will boost confidence in the economy.
The Penrith region also looks set to gain from the positive outlook. According to www.realestate.com.au , median property prices in Penrith over the last year range from $660,500 for houses to $446,250 for units.
Based on five years of sales, Penrith has seen a compound growth rate of 1.2 per cent for houses and 0.3 per cent for units.
With great access to education, affordable housing, excellent sporting facilities (Go Panthers!), shopping centres and the Blue Mountains and a national park nearby, Penrith has a lot to offer for all buyer groups.
I am not in the habit of making predictions about the property market, but it is encouraging for homeowners that the consensus seems to be that prices are looking up despite all the challenges from COVID.
I expect first home buyers and those not seriously impacted economically by COVID will be looking to purchase in the coming year. A raft of incentives still remain for first time buyers.