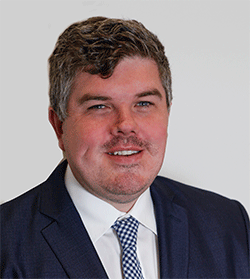 On Sunday one of Australia's most iconic and loved restaurant brands served its final delicacy before its doors were shut for good.
No, it wasn't an expensive Asian fusion restaurant that you had to book months in advance or a white table-clothed city eatery with a bottle of wine on the menu more expensive than your monthly mortgage payment.
And that delicacy? A slice of toast. Cheese toast to be exact.
In undeniable proof that buffets and pandemics don't mix, Sizzler is officially no more.
For many in Penrith, Sizzler and its Mulgoa Road buffet is but a distant memory, thrown in the restaurant graveyard with the likes of the Beef and Barramundi and The Keg.
But it has maintained a presence in Australia ever since its 1984 launch, with the last remaining Sydney store in Campbelltown.
As it happens, myself and Weekender colleague Nathan Taylor went back in time earlier this year and returned to Sizzler. The Penrith Panthers were forced to re-locate games to Campbelltown Stadium when the NRL returned from its shutdown, and Sizzler was the perfect pre-game preparation before covering the games.
Everything you loved about Sizzler still existed – that delicious cheese bread, the salad bar and the bottomless soft drinks.
Carpet most likely laid in 1984 and decor that pre-dated the Internet offered some questionable charm.
But regardless of the nostalgia, it was obvious even then that COVID-19 had killed the buffet.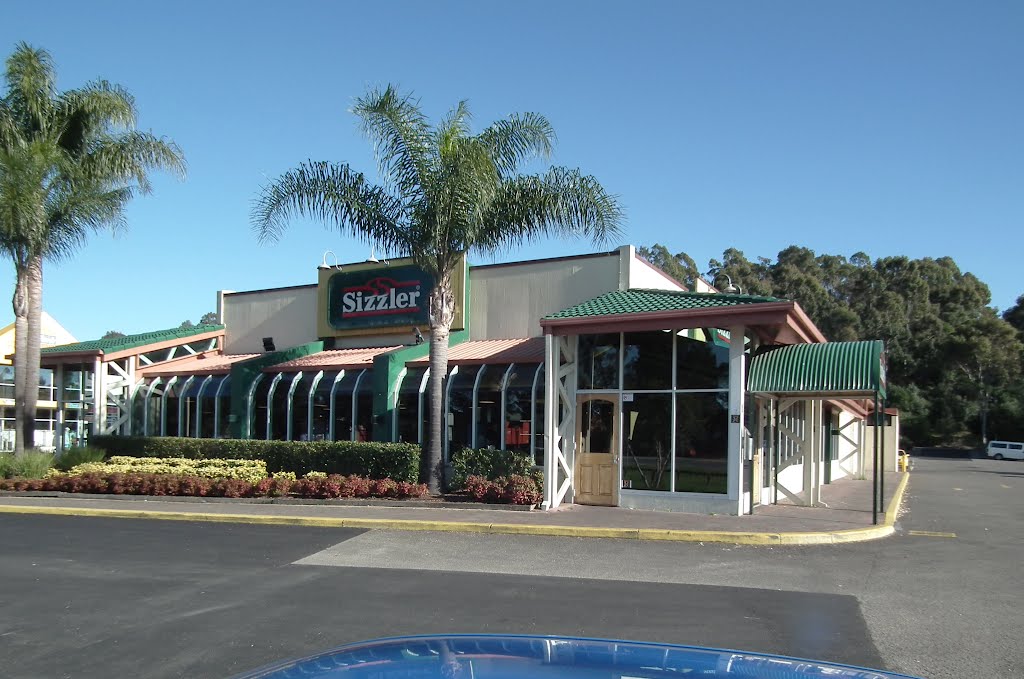 Buffets are all about embarrassing yourself, gorging down way too much food and being proud of your efforts in the value for money stakes.
But it just wasn't the same in the safer, restriction-based world.
Telling your waiter to load up your plate with nachos was awkward, and by the time I'd asked him for three bowls of ice cream with sprinkles it just didn't feel right, even though a fourth was teasing my taste buds.
We promised we'd be back but knew we probably wouldn't be.
As it turns out all remaining Sizzler restaurants closed on Sunday, ending an era of buffet delight in Australia.
Back in the 1990s, buffets were all the rage.
Not only did we have Sizzler here in Penrith, but there was Oz Family Restaurant and Top One, all with all-you-can-eat offerings, plus dine-in Pizza Hut.
You would think your family was rich when attending for a birthday lunch – unlimited food piled up on your plate, ice cream until you couldn't stomach it anymore and more soft drink than any one person should consume.
But it taught us something too.
It taught is to be patient while you waited for a fresh batch of pasta to be delivered or a new plate of spring rolls (which would ultimately end up on the one plate because, well, buffets).
It taught you to queue, it taught you about regret (that usually set in during the drive home) and it gave you an insight into the habits of others.
These days buffets are few and far between, save for a few clubs that still do a terrific job in delivering a restaurant where some slices of roast pork are at home next to garlic bread and a slice of prawn toast.
Our eating habits have changed, and probably for the better, even if that nostalgia in us often offers a distorted reflection of the past.
So farewell Sizzler, thanks for the cheese toast and the memories – my kids will never understand your glory.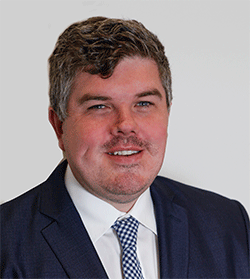 Troy Dodds is the Weekender's Managing Editor and Senior Writer. He has more than 20 years experience as a journalist, working with some of Australia's leading media organisations.