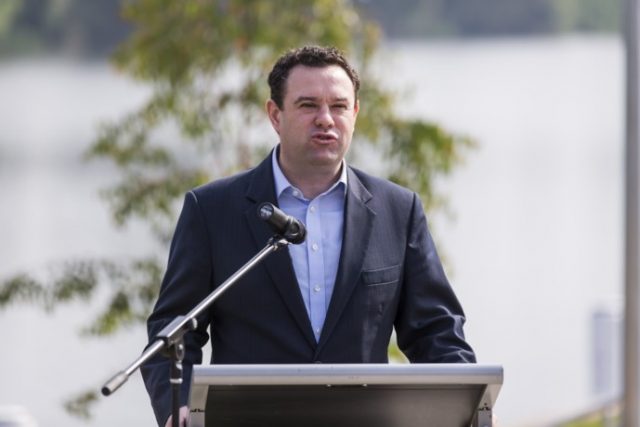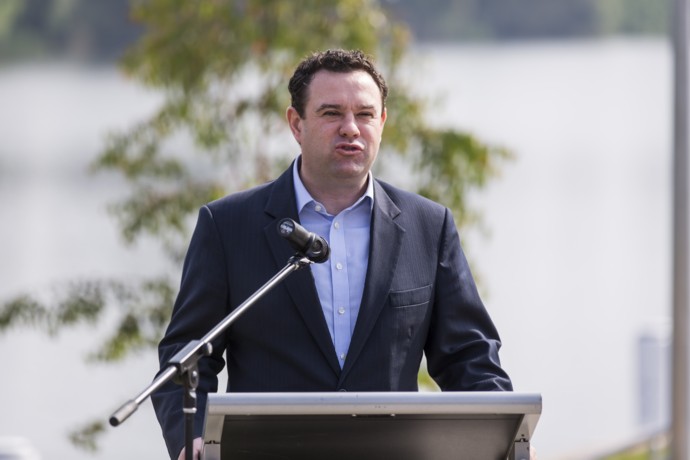 The ABC's Monday night institution, 'Q+A', will broadcast live from Penrith this evening.
The program will air from the Q Theatre with a special program focused on western Sydney.
Penrith MP and Minister for Western Sydney Stuart Ayres will be on the panel along with Shadow Defence Minister Richard Marles, Amanda Rose from Western Sydney Women, lawyer Amani Haydar and Fairfield City Councillor Dai Le.
Program notes for tonight's show read: "Pre-pandemic, western Sydney was booming, thriving on population-driven industries and on track to become the third largest economy in Australia. But COVID has hit hard and exposed the area's weakness- the labour market. With heavy reliance on construction, retail and hospitality , thousands of jobs have disappeared, and unemployment levels are now expected to reach double the national rates.
"Despite this, Greater Western Sydney maintains a strong identity, with community links strengthened by the pandemic and many businesses adapting in ways never imagined. But what of the immediate future with thousands reliant on Centrelink through to Christmas and beyond? Where will the jobs of the future lie?
"It's a scenario faced by outer suburbs in all Australian cities, where population booms but infrastructure lags. COVID has hit Australia's poorest the hardest, and young people are struggling to find work in the coronavirus recession .Yet Labor struggles to hold onto its grassroots heartland in these areas, and the NSW Liberal party faces questions over secret land deals and thwarted plans for a light rail extension. Who has the answers for areas like these so crucial to our national Covid recovery?"
'Q+A', hosted by Hamish Macdonald, is on ABC at 9.30pm tonight.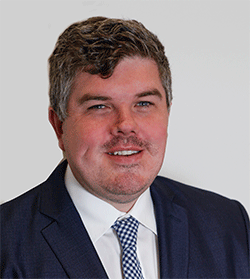 Troy Dodds is the Weekender's Managing Editor and Senior Writer. He has more than 20 years experience as a journalist, working with some of Australia's leading media organisations.