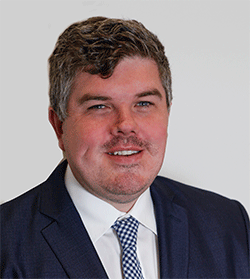 If you created a list of a million possible political scandals that could have developed this week, I doubt Gladys Berejiklian having a relationship with disgraced former Wagga Wagga MP Daryl Maguire would have been on it.
After a tussle over stadiums, devastating fires, drought and a global health pandemic, for something in the squeaky clean Premier's personal life to threaten her leadership is extraordinary.
There is no question that Ms Berejiklian's five-year secret relationship with Mr Maguire is a problem – of sorts.
Mr Maguire, who 'resigned' as Liberal MP for Wagga Wagga in 2018, is under investigation by the Independent Commission Against Corruption (ICAC) for allegedly using his political influence in business deals.
The problem for Ms Berejiklian is that she didn't declare the relationship, despite the obvious concern that it could have clouded her political judgement.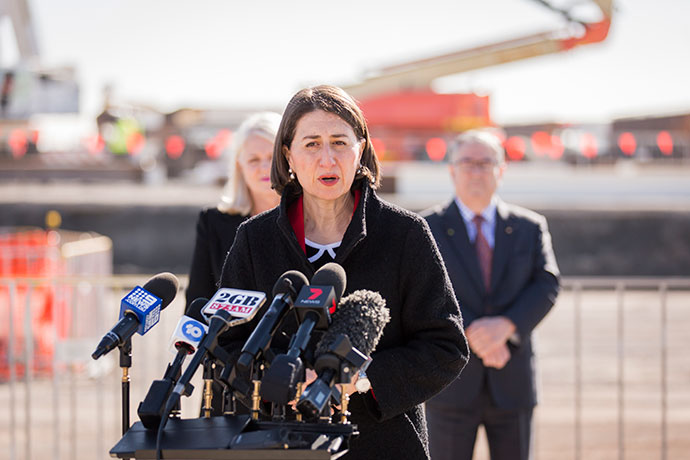 Worse, should she have identified the behaviour of Mr Maguire that eventually resulted in the ICAC inquiry that has dominated the headlines this week?
Monday's revelations were followed by the expected calls for Ms Berejiklian to resign, and a person of lesser convictions may have followed that script.
But there is absolutely no evidence that the Premier has done anything wrong – apart from placing her trust in the wrong person. We've all been there, done that.
Whether Ms Berejiklian survives comes down to three things: does she have the public's support, does she have the backing of her colleagues and is there any clear proof that she acted improperly?
Let's break those down one by one.
Gladys Berejiklian would have to be the most popular Premier in the country right now. Her leadership has been extraordinary, particularly in the last 12 months, and her handling of the COVID-19 pandemic in New South Wales has undoubtedly saved lives and businesses, with the State avoiding a Victorian-like extended lockdown.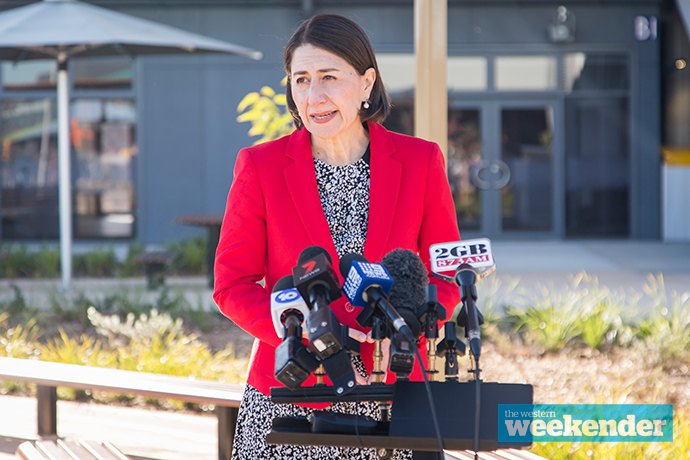 She has been both comforting and strong – two things everyone wants from a leader. Talkback radio was flooded with calls of support this week, while a poll on the Weekender's Twitter account showed overwhelmingly that people wanted her to stay.
As for her colleagues, it was telling that she was flanked by Treasurer Dominic Perrottet when she fronted the media on Monday afternoon, given he is considered Ms Berejiklian's most likely replacement if she is eventually forced out of office.
While there's the typical rumblings from those who think this is an opportunity to climb a few rungs on the ladder, Ms Berejiklian appears to have widespread support within her party. The unity has been impressive and deserved.
As for acting improperly, nothing that got revealed on Monday suggests that was the case. At the time of writing, there is zero to suggest that ICAC, in its findings on Mr Maguire, will suggest the Premier had first hand knowledge or benefit of any dodgy dealings.
In fact, there's evidence to the contrary. There's examples of her deliberately ensuring integrity was upheld, such as her office's intervention in a planned trip by Mr Maguire to China.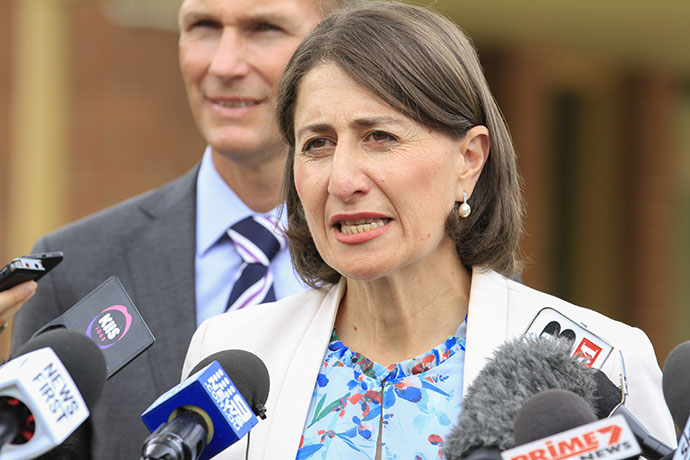 Given there is no suggestion of any wrongdoing, it would seem extraordinary that a woman of Ms Berejiklian's ability, independence and political class would be forced to step aside.
Which is why I'm shocked that Labor leader Jodi McKay, a staunch supporter of women, would be so quick to demand the Premier's resignation, especially given ICAC is yet to hand down its findings in relation to Mr Maguire and the vast majority of observers feel the Premier is in the clear here.
I know that's what the Opposition playbook tells you to do, but it is a complete misreading of the room.
Ms McKay's approach this week, in which she accused the Premier of "playing the victim" and of being "a fraud", is hardly endearing.
And it's a problematic path to walk when the Premier in question is so popular with the electorate.
All of the political games aside, unless there is any clear proof that Ms Berejiklian acted improperly, she should stay on and continue the stellar job she's been doing since last year's election.
It would be peak 2020 if Gladys Berejiklian lost her job before Daniel Andrews.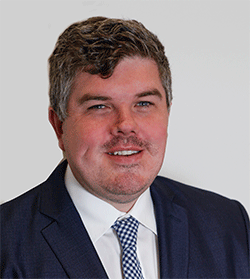 Troy Dodds is the Weekender's Managing Editor and Senior Writer. He has more than 15 years experience as a journalist, working with some of Australia's leading media organisations.