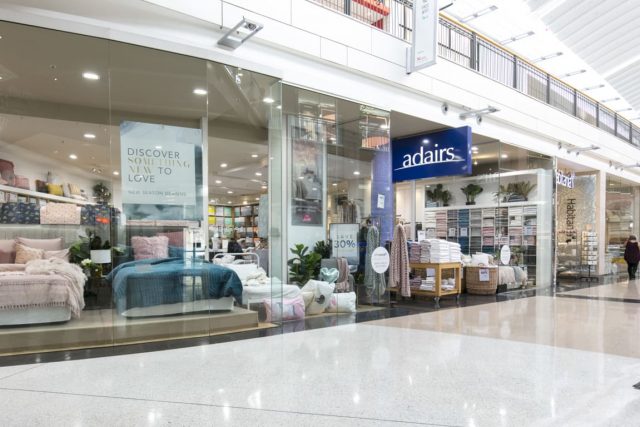 Homewares retailer Adairs will begin re-opening its stores as soon as this week, as the retail world edges towards returning to normal.
Adairs has two stores in Penrith – one in Westfield and another at the Penrith Homemaker Centre. Both have been closed for more than a month due to the Coronavirus pandemic.
Today, the retailer confirmed it would begin opening stores this Thursday and expected all of its outlets to be open again by the end of June.
"In closing all stores, we stood down the entirety of our store team and those Customer Support Office team members not required for the continuing operation of the online business and managing the business through this phase," Adairs said in a statement to the stock exchange today.
"Many of the remaining team members were placed on reduced hours and all senior executives and Board members accepted remuneration reductions.
"We have registered for the JobKeeper program in Australia and expect to qualify for this program. In New Zealand we received the Wage Subsidy Scheme for all Adairs and Mocka team members.
"We continue to have constructive discussions with the majority of landlords as key business partners. Our discussions have focussed on agreeing an outcome that sees us share the impact of COVID-19 through both the store closure and recovery phases.
"Where we have arrived at a mutually agreeable outcome, we will pay rent in line with what is agreed. We have received strong support from our key product suppliers. Our supply chain is intact, and our inventory is being managed to ensure that we are well placed in terms of seasonality and trading through an expected softer retail environment in the recovery phase."
Adairs said its online business had increased by more than 200 per cent during the shutdown period.
The news of Adairs' return comes as other retailers either ponder re-opening, or already have.
All eyes are on mega department store Myer, which has closed its stores until at least next Monday. There is speculation that Myer will commence opening stores next week, especially given National Cabinet is likely to lessen restrictions when it meets this week.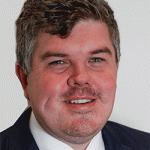 Troy Dodds is the Weekender's Managing Editor and Senior Writer. He has more than 15 years experience as a journalist, working with some of Australia's leading media organisations.