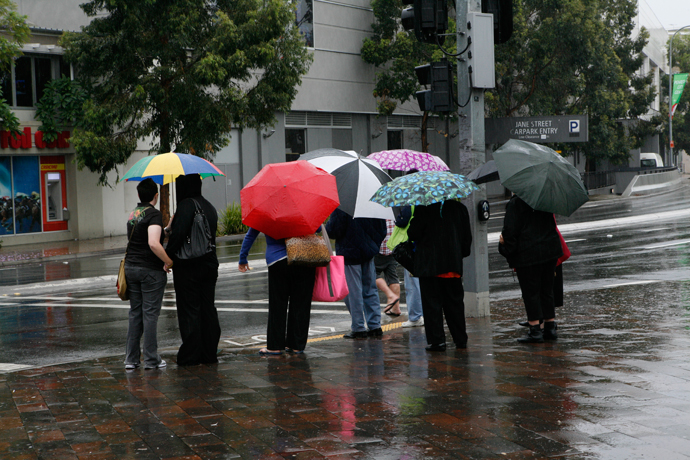 After a summer of fires, smoke haze and dry conditions, February is set to deliver welcome relief over the coming days with heavy rain set to fall across much of the state.
Penrith will cop plenty of it – sparking warnings over potential flash flooding.
Last Sunday's mega downfall was just a preview of what we're likely to see in the coming days.
More than 200mm of rain could fall in Penrith over the next five days.
After a cloudy day today, the rain will arrive tomorrow with up to 20mm forecast. Up to 40mm is forecast to fall on Friday while Saturday and Sunday could see 60mm and 70mm respectively fall in Penrith.
The wet weather will continue into next week with up to 30mm of rain to fall on Monday and up to 20mm on Tuesday.
The forecast has already caused this Saturday's Xtreme Bulls event at Penrith Paceway to be postponed, with a new date of March 21 announced.
Other sporting and outdoor events are also likely to be cancelled.