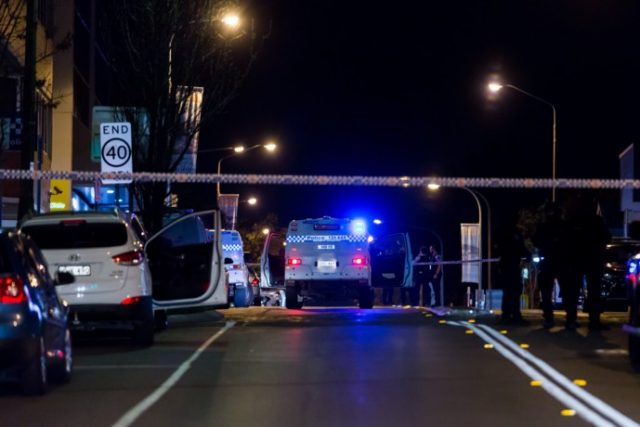 The Penrith community is throwing its support behind the police after last night's shooting rampage in Penrith, St Marys and Marayong.
32-year-old Daniel King was shot dead by officers after he opened fire on High Street, outside Penrith Police Station.
Earlier, he had fired shots at St Marys Police Station and his former partner's home in Marayong.
EARLIER COVERAGE
Bodybuilding devotee identified as gunman in shootout
How Penrith gunman Daniel King's life unravelled
Several police officers were injured in the incident.
While an independent investigation into the shooting is underway, there has been widespread praise for the way police handled the situation.
Video footage of the shooting shows police were left with little choice but to open fire on King.
Everyday our @nswpolice officers face risks most of us never know or understand. The incident in Penrith over the last 24 hours has brought that closer to home for many people. Thank you once again for stepping into harms way to ensure the rest of us can be safe.

— Stuart Ayres (@stuartayresmp) October 3, 2019
Local restaurant Burger Head is offering police officers, emergency services personnel and Defence personnel a free burger to say thanks.
"Many of you would've heard what happened in Penrith last night. What happened could have been a lot worse and innocent people could've been injured," the restaurant said on its Facebook page.
"I'd say more often that not we take our first responders for granted. As a small token of appreciation from Burger Head and Penrith in general if you're a first responder pop by tonight and we'll get a free burger for you. If anyone knows a first responder in the area send them a message!"
Downtown Brooklyn Penrith is also offering free burgers to police officers in the wake of last night's incident as a token of their appreciation.
Our thoughts go out to the @nswpolice officers involved in last night's incident in Penrith. Great support and assistance is always on hand via the @PoliceAssocNSW and @PANSWMSC.

Just another example of how policing is a dangerous occupation.

— Australian Federal Police Association (@AFPAssociation) October 3, 2019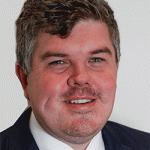 Troy Dodds is the Weekender's Managing Editor and Senior Writer. He has more than 15 years experience as a journalist, working with some of Australia's leading media organisations.