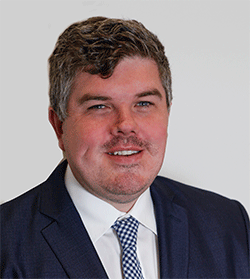 If you've watched the politics play out at the Penrith Panthers in recent months, you would have known that Phil Gould's departure from the club was inevitable.
Gould has had his wings clipped in recent times, his autonomy shelved and his power eroded.
It is no surprise to see it all end today.
All of this will be made official when the Board meets tomorrow but it's simply a formality. The Gus Gould era is over.
A lot will be said about Gould's legacy at the club but he should be remembered in generally positive terms.
There were times in the past eight years where nobody at Penrith worked harder than Gould. The Rugby League Academy was his brainchild, and his influence in the game put Penrith on the map at a difficult time in the club's history.
Often the passing of time can erase our memories but it's important to note just how important Gould was to Penrith in those early days of his eight year tenure.
The club was close to broke when he arrived, and the salary cap was nothing short of a mess. Gould worked to get things on track, knowing it would take time but acutely aware that fans and the rugby league world in general would demand speedy on-field results. He tried to balance patience with success – with mixed results.
But all good things must come to an end, and in recent times Gould's role at the club had become, harsh as it sounds, less important.
No matter how Penrith tried to sell it, the relationship between Gould and head coach Ivan Cleary was simply too fractured to ever be a workable situation. The writing was on the wall for Gould as soon as Cleary walked back into Panthers HQ.
Gould leaves Penrith in a stronger position than when he found it, and often that's all anyone can ask for in the world of sport and business.
Much will be said in the media in the coming days about Gould. Truths will be stretched, theories will be spewed and history will be re-written. None of it really matters. In the end, Gould should be proud of what he's achieved at Penrith, even though it's somewhat sad he departs without the premiership he so long desired.
Penrith will move forward without Gould – Chairman Dave O'Neill and CEO Brian Fletcher are smart business minds, while Cleary will now have the autonomous role on the football side of things that he deserves.
Thanks Gus – it's been quite a ride.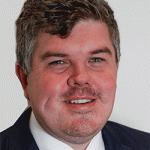 Troy Dodds is the Weekender's Managing Editor and Senior Writer. He has more than 15 years experience as a journalist, working with some of Australia's leading media organisations.