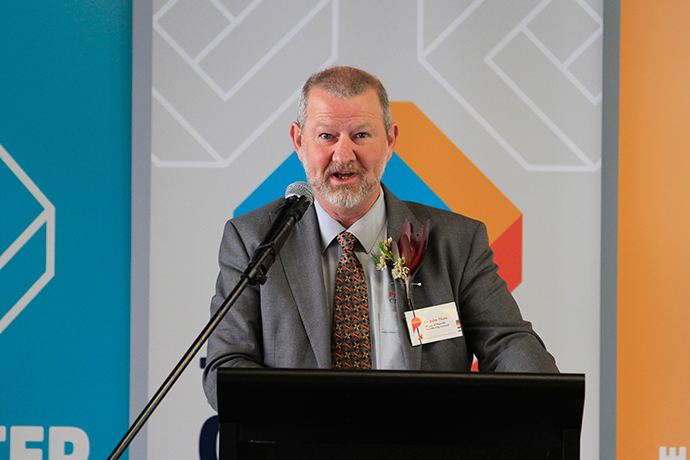 Fed up with Penrith's rising temperatures, Councillor John Thain is calling for a city-wide heat summit to look at more solutions to cool down the city.
Cr Thain said the heat is only making residents 'hermits' as holidays are spent in front of the air-con, restricting people from completing any activities.
His proposal for a summit or think tank suggests ways that Penrith Council could partner with local developers and experts as a way to come up with the most sustainable solution for the future.
"I'm going to ask if we can put a team together to look at it, and I think it's important that we look at our own development control plan," Cr Thain said.
Just recently, Council announced their Cooling the City Strategy, which involves planting trees all over the city.
Cr Thain said this isn't enough as the trees will take at least 10 years until they are fully grown.
"It's great to plant trees and we are doing that, but we need a bigger endeavour to stop Penrith being just a heat sink," he said.
"I think it's important that buildings four storeys or above have a roof garden; every single one of them because it's just pumping more heat back into the air around Penrith."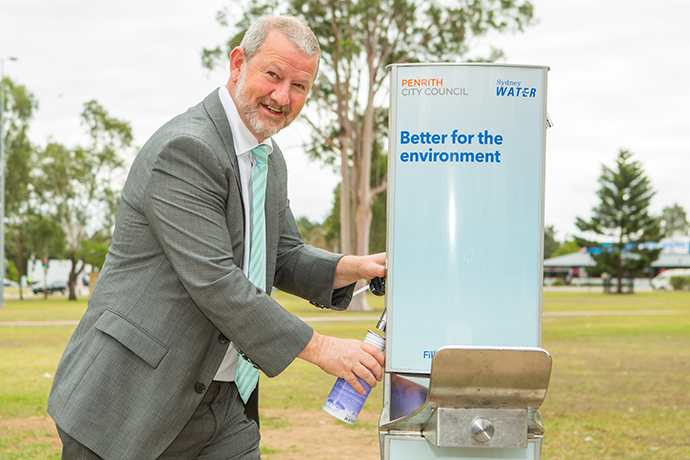 His plan is to explore how greenery could be re-introduced on buildings, referring to the award-winning One Central Park building in Sydney as an example.
"It's time to look at foliage on the side of buildings and the materials we use for parking, why does everything have to be black asphalt?" he said.
"It's the developer and Strata that need to be a part of this, but I'm sure if a resident was going to move into a building with a roof garden or beautiful foliage on the side that would, if anything create an attraction.
Perhaps we need to look at what the optimum roof colour is for housing and use that for everyone."
Cr Thain believes this could be a great way to cool down the city whilst adding a sense of beauty to concrete buildings.
A graduate of Western Sydney University, Nicola Barton is a news journalist with the Western Weekender, primarily covering crime and politics.