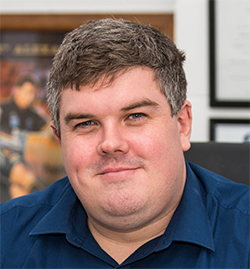 In the space of just a few weeks, the Clearys have become one of rugby league's most powerful families.
Certainly, their influence at the Penrith Panthers and in the local community is now immense.
Back in late September, 20-year-old Nathan Cleary signed a massive new deal with the Panthers, becoming the club's first million dollar player and locking in his future until the end of 2024.
And now it's been confirmed that his father Ivan, sacked by the Panthers just three years ago, is returning to the club on a five-year deal.
It is certainly not the first time a father has coached his son in the NRL.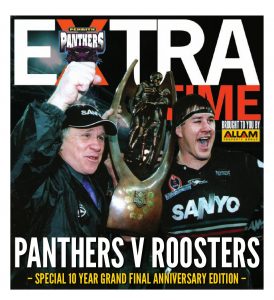 In fact, it was done right here at Penrith and with premiership success to boot when John Lang oversaw a squad that included his son Martin in 2003.
But never before has their been a more high profile father and son duo.
On paper and based on history, the high price tag of the Cleary double deal almost makes no sense.
Nathan is a brilliant player, but his new deal is based on expectation versus what he's delivered so far – he has what it takes, but at 20 he is far from a fully developed footballer.
Ivan meanwhile has a winning percentage that is far from spectacular, but his reputation is superb and with a squad very capable of competing for a premiership at his disposal, anything could happen. But again, it is all about hope.
However, whether the price tag is justified is irrelevant – if the Panthers hadn't taken a gamble on the duo, another club would have. Simple as that.
Either way this is not a case of the Clearys spending their evenings counting their money and comparing bank balances.
There is an enormous amount of pressure on both father and son to deliver success at the foot of the Mountains.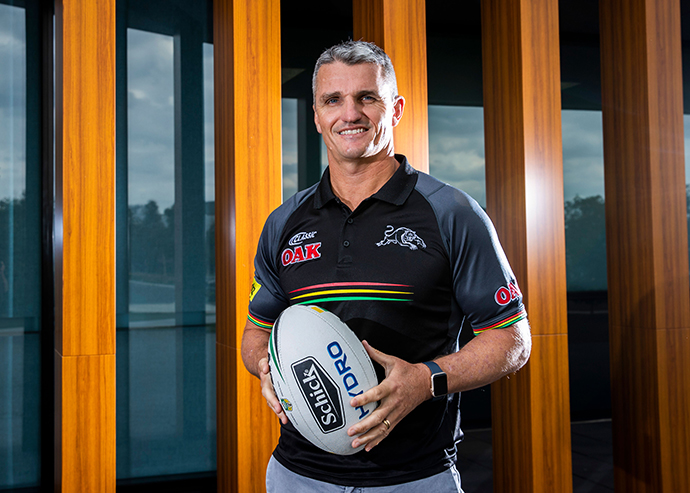 It seems the path to re-signing Nathan and completing the deal to secure Ivan was long and arduous, but the hard work hasn't even started yet.
Ivan spoke this week of "unfinished business", and that is solid motivation to ensure that success immediately follows his return.
The Panthers desperately need to have a good season in 2019 to ensure the critics remain relatively silent.
Both Clearys will be eager to make that happen – they are a family that believe integrity is critical in everything you do and there is no question that the integrity of Ivan has been a little rocked through this process.
Winning usually solves everything and it won't be long before the drama surrounding how Cleary ended up back at Penrith will be forgotten, in fact it'll most likely fade with every two competition points the side secures.
As for the Tigers, I'm struggling to feel sorry for a side that is crying foul about a coach wanting to leave his contract early considering the irony that they only signed Cleary after they themselves terminated Jason Taylor just three matches into the 2017 season. The club wasn't so high and mighty about contracts back then.
The wider rugby league community's anger towards Cleary has been astonishing considering how often the reverse situation plays out, with coaches being sacked by clubs almost like contracts don't exist.
From the Penrith side of the fence, the club has shown its teeth through this process and if a little mud comes its way, so be it. For a long time the Panthers have been treated as a second class team and often a soft touch, so the fact that the club aggressively chased Cleary and won is something to crow about.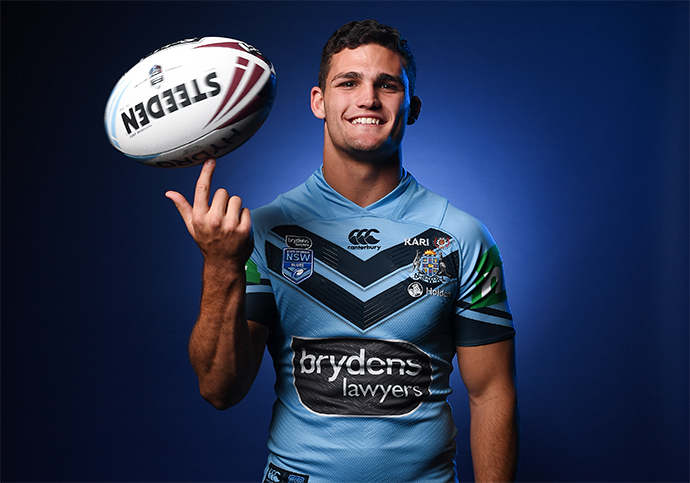 Cleary's return could well prove to be a master stroke by the club's management team and Board.
He will be comfortably welcomed back by the fan base who never wanted him sacked in the first place.
And given Cleary has had the last laugh, I am sure the relationship with General Manager Phil Gould will sort itself out, even if the mainstream NRL media would love for it not to.
Gould has been a brilliant administrator at the Panthers but the sacking of Cleary three years ago was a silly move. The coach now gets his redemption.
Through all of this, we've been reminded of one thing: nothing is impossible in rugby league.
Welcome home, Ivan.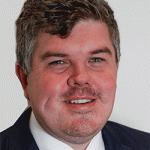 Troy Dodds is the Weekender's Managing Editor and Senior Writer. He has more than 15 years experience as a journalist, working with some of Australia's leading media organisations.