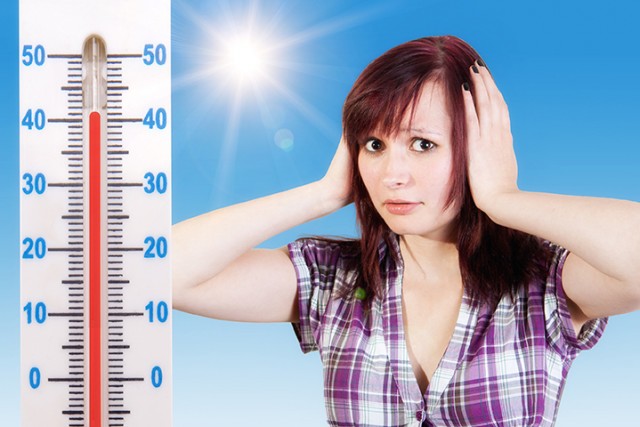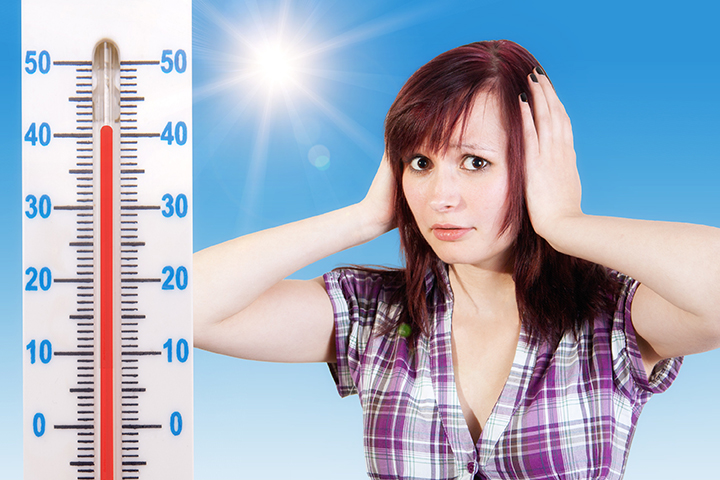 Temperatures are set to soar in Penrith later this week as the warmest weather since February arrives – an early indication of the blistering summer ahead.
It's predicted to reach 38 degrees in Penrith on Friday while temperatures will hover around the low 30's for most of next week.
NSW Ambulance and the Bureau of Meteorology are advising people of all ages to take care and avoid the extreme heat.
"It's important that people are alert to the symptoms associated with heat exhaustion in themselves or others, especially young children and the elderly," NSW Ambulance Chief Superintendent Alan Morrison said.
"These include nausea, faintness, dizziness, loss of appetite, weakness, headache, and vomiting.
"Heat can kill which is why it's so important to stay hydrated and look out for the elderly the young and pets."
Mr Morrison said within an hour, the temperature inside a car parked in the sun on a 35 degree day can reach highs of 47 degrees or more.
"Never leave children or animals in a car unattended even if you think it's only going to be for a minute. This can lead to fatal consequences even with a window open," he said.
Bureau of Meteorology NSW/ACT Manager of Weather Services Jake Phillips said the heat is already building in the west of the state and it will continue to intensify over the next day or two while at the same time spreading east.
"Temperatures in the west are likely to sit around the 40 degree mark for several days. Western Sydney can expect to reach the high thirties on Thursday and Friday," he said.
"One of the characteristics of heatwaves is not just hotter maximum temperatures but also hotter minimums."