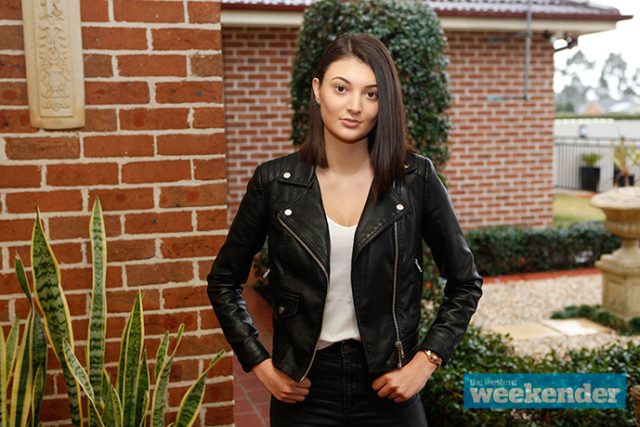 Soaring to new heights in her modelling career, local 19-year-old Adriana Maltese has made it to the grand final in the Australian Supermodel of the Year competition.
The Weekender caught up with Ms Maltese about how she was feeling before she jets overseas to Bali for the finals, beginning on February 4.
"It was quite unexpected because obviously I wasn't expecting to get into the finals," she laughed.
"At the moment I have mixed emotions, I'm both so nervous and excited."
Ms Maltese, who has been studying and sitting her university exams this week, said the news was fantastic.
While some days she feels torn between university and her sudden modelling success, she is committed to experiencing the best of both worlds.
EARLIER: Adriana's super chance at stardom
"Trying to juggle uni and modelling can sometimes be a bit difficult," she said.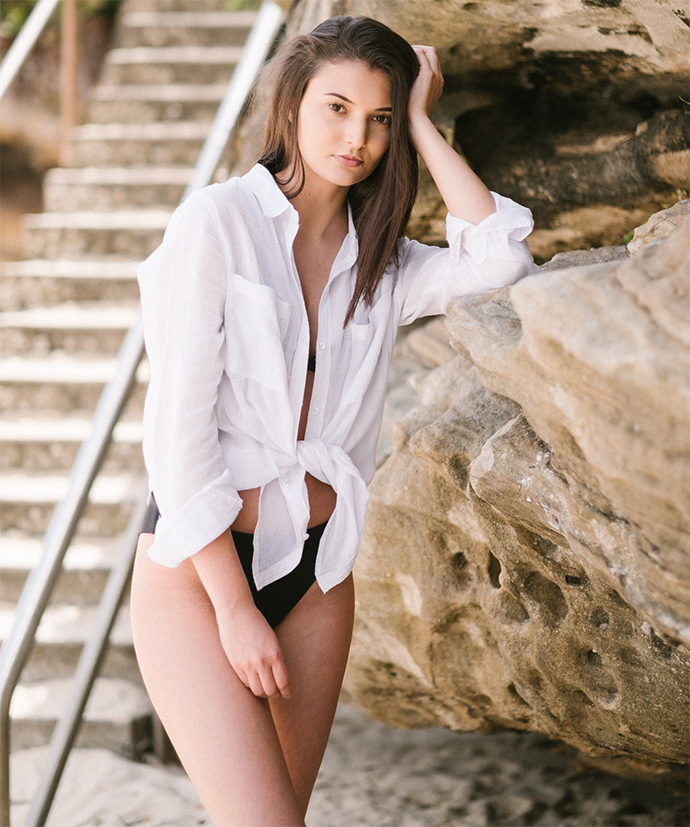 "Work has been pretty great at the moment. The support is awesome, everyone is being so supportive.
"I've been able to balance both so far, so I will keep going."
As her profile rises, she finds herself collaborating with more photographers that sharpen her skills and confidence as she steps closer to her dream of walking the runways in New York.
"I've had a few requests [from photographers] through Instagram," she said.
"It's a boost of confidence when I learn different styles, it's been really great because they really push me."
Ms Maltese encourages other young women interested in the industry to take the leap and give it a go.
"If you have a dream you should go for it, you don't know what's going to happen," she said.
"If you have setbacks, take that as a lesson to learn from."
The messages of encouragement from the local community when she made the finals last year has helped keep her determined.
"A big thanks for all the support that I've received and for everyone for following me on this journey," she said.
Ms Maltese will join 20 finalists from around the country in Bali for the grand final where she will shoot with different brands and photographers, participate in challenges and create memories that will last a lifetime.