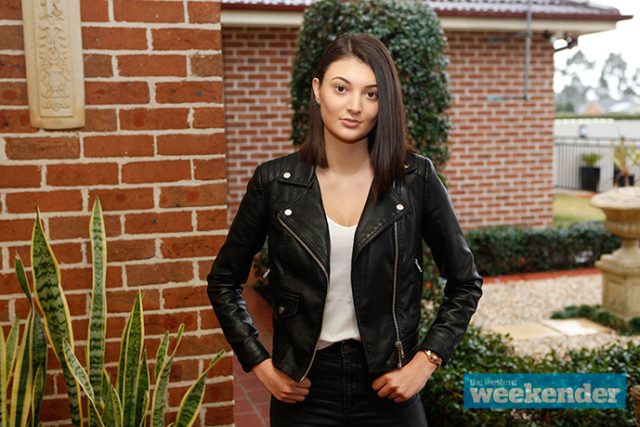 Our very own Kendall Jenner look-alike, Adriana Maltese, has her eyes set on the world stage.
The 19-year-old Orchard Hills beauty has been named as a finalist in the Australian Supermodel of the Year competition.
"From a young age I was always told to pursue a career in modelling," she said.
"So I thought I would just give it a shot, it doesn't hurt to try."
At 167cm tall, Ms Maltese realised her dreams could have been shattered before they even began.
"I was actually knocked back from a lot of agencies," she said.
"To be an international runway model you need to be 171cm."
But these setbacks encouraged her further, and she was signed to Neon Model Management earlier this year, being scouted to enter the competition.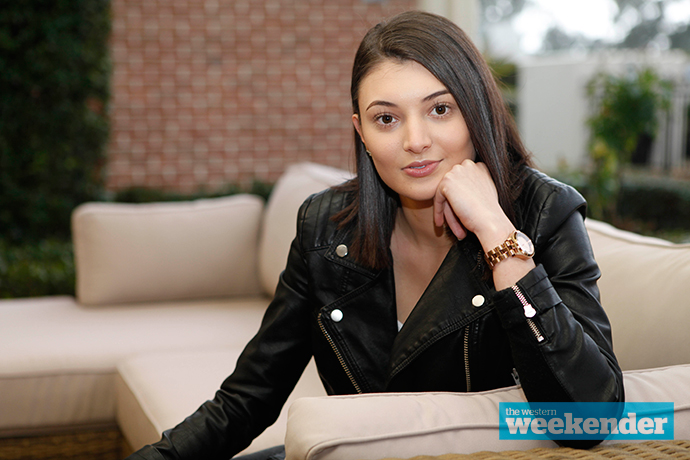 "This is the first prestige competition I am entering. I was actually approached by the founder to enter this," Ms Maltese said.
"She said she thinks I have great potential, and it sounded great, but I had to do my research on it beforehand."
Ms Maltese has been chosen as one of the top 50 entrants, making it through to the local auditions which will be held in Sydney later this year before a Grand Final for the top 20 in Bali.
"It sounds pretty great to me," Ms Maltese laughed.
"Ever since I started modelling, I've noticed I've gained a lot of confidence.
"I wasn't very confident in my younger years, and modelling has helped me because the key to modelling is confidence. It's pushed me even further."
Since entering the competition, Ms Maltese is giving her chance at modelling her best shot and hopes it may emerge as her full-time career.
"This is work, but I also work at St Marys Rugby League Club as a bar tender," she said.
Prior to that, like many local teens, Ms Maltese worked at McDonald's for five years.
She is also currently studying to become an animal welfare officer given she's had what she describes as a "passion for animals" since she was a child.
You can show your support for Ms Maltese by liking her photos on the competition's Facebook page at www.facebook.com/AustralianSupermodelOfTheYear.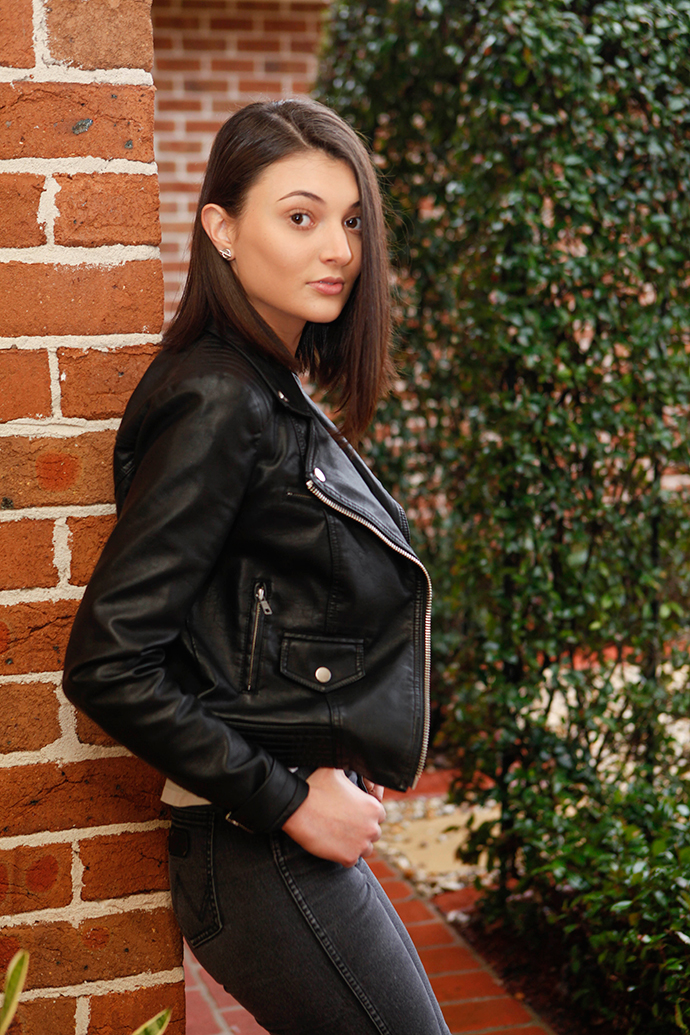 Emily Newton is the Weekender's police and political reporter. Emily is also the Weekender's Senior Journalist.