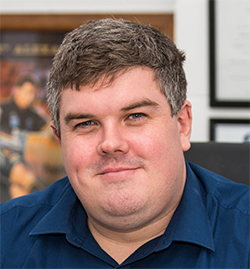 So Matt Moylan is no longer a Panther. No surprises there, even though both the player and club were apparently "100 per cent" committed to each other just a few months back.
Truth is this was never going to end with Moylan staying in Penrith colours.
From the moment this story blew up just before the Finals, Moylan was gone. It was only a matter of time, and a matter of sorting out a deal in which the Panthers were no worse off and didn't have to pay a chunk of his salary moving forward.
The club has found that solution by signing James Maloney, a dual premiership winner, Test player and NSW representative who has been to Grand Finals with three different clubs and knows all about winning.
Penrith needs exactly that – a proven winner to add a dash of extra experience and culture to the spine of the team.
Moylan is a wonderful player but this year the Penrith club finally started asking some questions about whether he's truly got what it takes to go to the next level.
Rest assured the St Clair Comets and St Patrick's junior leaving was not the club's first or ideal choice. The Panthers are all about promoting and keeping junior talent, but they had reached a wall when it came to Moylan's development.
Remember, Moylan was no teenage prodigy. He was 22 by the time he made his NRL debut with the Panthers, eventually being named the club's Rookie of the Year in 2013.
Comparisons were made to Darren Lockyer, with many experts predicting that five-eighth was eventually on his career path. That would happen in 2017, partly through injury to others and partly because he wasn't necessarily providing enough at fullback.
Meanwhile, the Panthers tried to manufacture Moylan into a leader, appointing him captain in 2016 – a role he was never truly comfortable with.
Some players are not necessarily leaders and the club was probably guilty of trying to force something out of Moylan that was never going to happen.
Moylan is a larrikin at heart. An old school footballer probably better suited to the days of training twice a week and enjoying a beer in obscurity afterwards.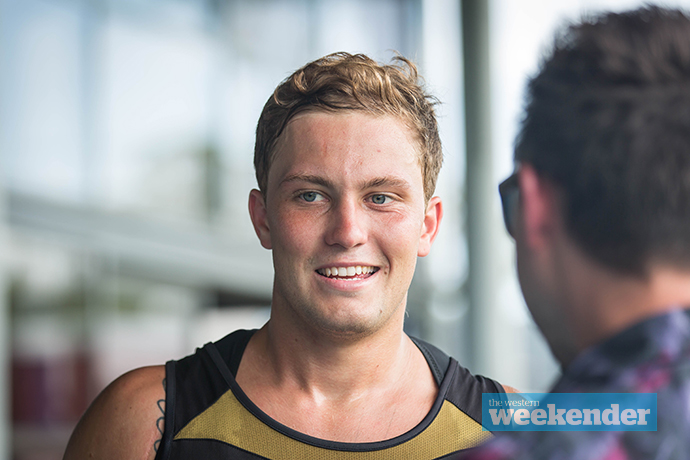 That was on show in Melbourne earlier this year when he made a poor choice as captain and went out on the drink after a game despite orders not to.
That got him dropped for a week and would emerge as a key moment in Moylan's future.
It had the potential to see him really click into gear, learn the lesson and emerge as the leader the club had visions of him becoming.
Instead, my understanding is that concerns over Moylan's discipline grew from that moment. As the year went on, he was becoming more and more on the outer, both with the coach and the senior playing group.
And so we reached boiling point: Moylan no longer wanted to be a Panther and the Panthers no longer wanted Moylan.
As complicated as the situation may be, that's what it all boiled down to in the end.
There is more to the story, as there always is, and believe me when I say Penrith are far better off out of the whole situation, both on and off the field.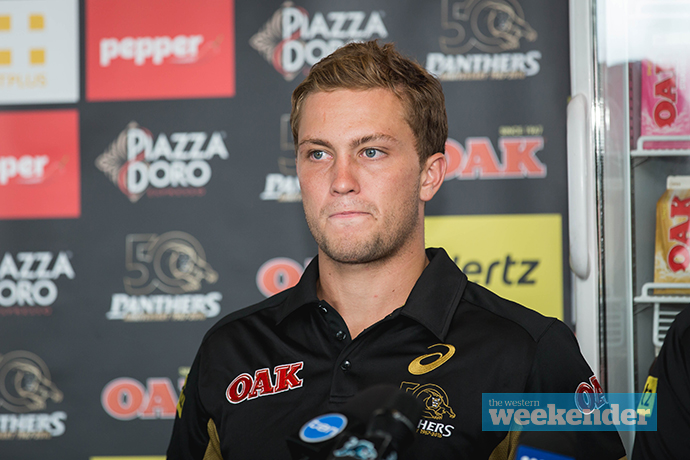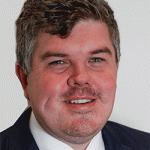 Troy Dodds is the Weekender's Managing Editor and Senior Writer. He has more than 15 years experience as a journalist, working with some of Australia's leading media organisations.