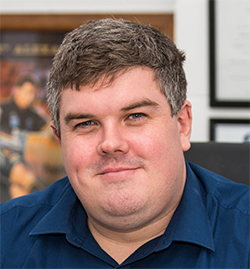 Any real estate agent will tell you that kitchens sell houses.
The backyard can be a beauty, the bathroom can be freshly renovated, the family room can provide plenty of 'wow' factor, but the kitchen is the key to success.
If the Penrith Panthers were a house, they'd be close to perfect.
Good foundations, family feel, plenty of bells and whistles.
Unfortunately, the kitchen falls into the renovator's delight category.
Another season has come and gone for the Panthers without a trophy, and after the roller coaster ride 2017 had been, I think most of us had already realised that our boys wouldn't be there on the first Sunday in October.
It was only a matter of time before the side ran out of puff after an extraordinary finish to the season. This team achieved what no Penrith team has done before in terms of qualifying for the Finals after such a horror start to the year.
But after going down 13-6 to the Broncos in Brisbane last week, it all feels a bit empty, albeit probably expected. And as often happens in cases like this, people are looking for somebody to blame.
Granted, finishing in the Finals is an achievement in itself, but many fans and league experts expected and wanted more in 2017.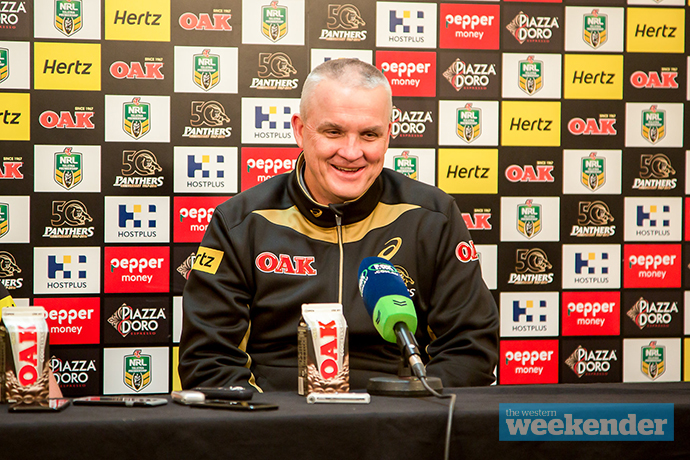 Former Panthers premiership winning centre Ryan Girdler said earlier this week that he felt Penrith had gone backwards this year. Like a number of others, he's put a question mark on the head of coach Anthony Griffin.
I'm not sure I agree.
I believe Penrith are a much better side today than they were 12 months ago and indeed 12 months before that.
Griffin has taught them to be gritty. He's given them a never-say-die attitude that was reflected not only in a number of games throughout the year but in the overall season itself.
Penrith presented a toughness in 2017 that was only just starting to build in 2016 and probably wasn't there at all in 2015.
That said, we can't bury our head in the sand. There's still problems that need to be sorted out, particularly surrounding Penrith's attack.
Griffin has taught his side how to get down the other end of the field, but they appear rudderless once they've arrived.
But that's not necessarily anything new for Penrith.
They scored 504 points during the 2017 regular season. It's less than their tally last year (563) but significantly more than 2015 (399) and on par with 2014 (506).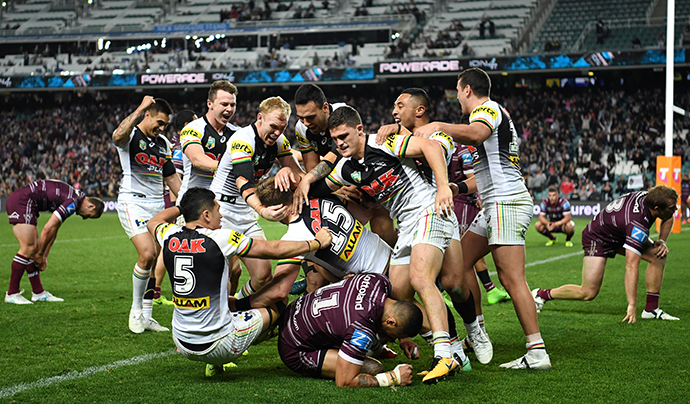 Griffin needs to find a way to take his side up a gear, but personally I think he faces an intriguing problem nobody has really brought up.
I reckon the players simply don't want it enough.
This is a young team, who perhaps even subconsciously know that they have a lot of years ahead of them to win premierships and compete in the big games.
And many of them have come through the Penrith junior system, where competitions are won regularly.
Yet again the Panthers are playing for a spot in the Holden Cup Grand Final this year and they've qualified for the reserve grade decider.
When you look at recent premiership winning sides, a pattern starts to emerge.
Last year, Paul Gallen, Michael Ennis and a number of other Cronulla players probably realised 2016 was their last chance to win a title. That desperation and want drove them to victory.
The previous year, it was Johnathan Thurston, who after such an illustrious career needed that premiership to cap off his remarkable achievements in the game.
The year before, the emotion surrounding South Sydney was enormous – the whole club wanted it so badly.
It is not just about experience. It is about desperation and want.
And then you look at Penrith. Outside of Peter Wallace, the desperation isn't quite there.
James Tamou has won a comp. So has Trent Merrin. Even experienced players like Dean Whare and Matt Moylan know they still have another five or six years worth of chances.
And the younger guys? Still learning just how tough it is to get to the big dance.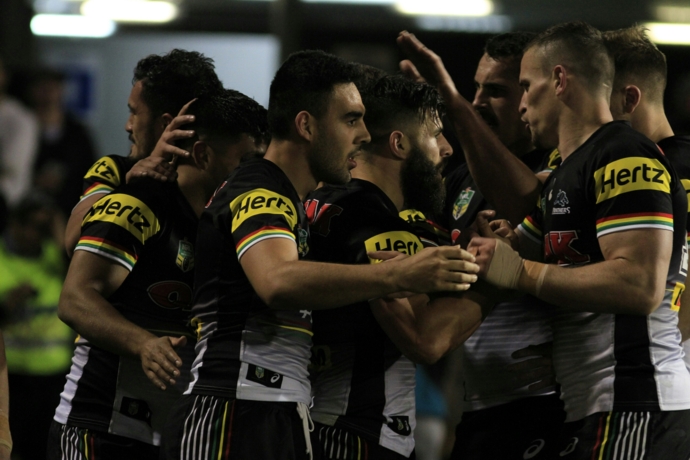 So yes, indirectly, inexperience does play a part. Griffin needs to find a way to make his team want to win a title. Until then, they'll keep falling short.
What else didn't help Penrith this year was the fact that the season was bookended by off-field problems.
The Bryce Cartwright story rattled the Panthers significantly in the first week of the year, while the Matt Moylan drama finally took its toll against the Broncos last week.
All in all, the foundations of a premiership winning side are well and truly there.
Just a handful of renovations are needed to the Panther house before it's complete. Use the right tools and the right people and it'll be a dream home.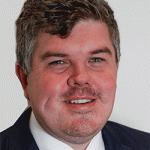 Troy Dodds is the Weekender's Managing Editor and Senior Writer. He has more than 15 years experience as a journalist, working with some of Australia's leading media organisations.