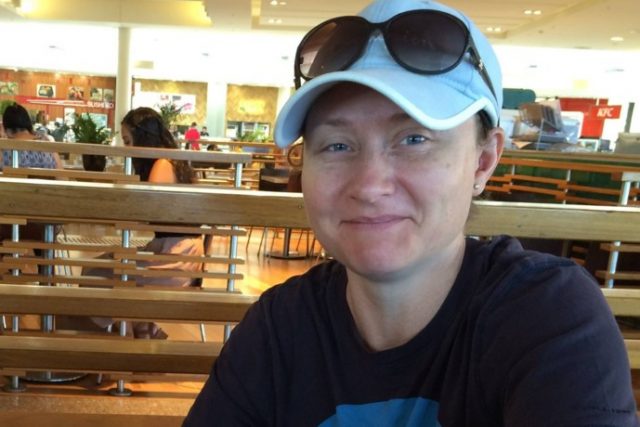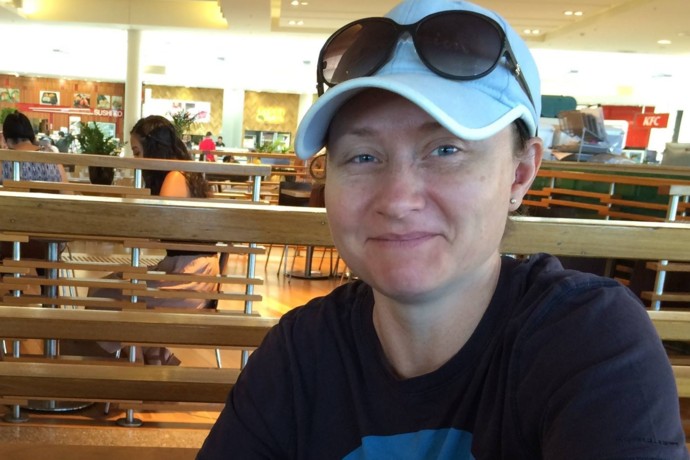 A coroner's inquest has found a St Marys mum, who went missing last year, to be dead.
An inquest into the disappearance of St Marys mum Katherine Ackling-Bryen has revealed her unusual behaviours.
Ms Ackling-Bryen dropped her daughters off at school, one of them still in pyjamas, with "tears in her eyes" the morning she went missing.
She was reported as missing that afternoon, February 19, 2016, when she did not return to pick them up from school.
The inquest also revealed the mental health history of Ms Ackling-Bryen who suffered from depression and anxiety, and highlighting failures of the mental health system.
In 2013, Ms Ackling-Bryen had suffered a psychotic episode and was admitted to Nepean Hospital for treatment.
Her mother told the court that there was "inadequate" follow-up after this admission, with no ongoing therapy or specialist mental health care at the time of her disappearance.
Ms Ackling-Bryen was also described to the court by others as "withdrawn and quiet".
"A comprehensive police investigation found no evidence that Katherine may have been the victim of crime or violence," the coronal findings said.
In her findings handed down on Friday, Magistrate Harriet Grahame, Deputy State Coroner said that Ms Ackling-Bryen died on or soon after her disappearance on February 19, 2016.
"On the balance of probabilities, I find that Katherine Ackling-Bryen is dead," Magistrate Grahame.
"It may be that Katherine has suffered further mental health issues and died by suicide or accident."
These findings echo that of her husband, Michael Bryen, who gave evidence in the inquest saying he now accepted that she must be dead.
"His own process in coming to this realisation was understandable painful," the findings said.
"He believed the strongest indication of her death was that there had been no contact with her children."
Ms Ackling-Bryen was described by a loving mother and the findings of this inquest now provide her family and friends with some closure.
Magistrate Grahame expressed her sincere condolences.
"It is clear to me that Katherine loved her children deeply, and as the girls grow up I am confident that they will be reassured of this by the loving family around them," she said.
Emily Newton is the Weekender's police and political reporter. Emily is also the Weekender's Senior Journalist.