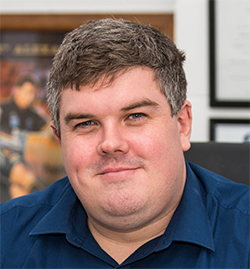 On Monday morning, former Prime Minister Tony Abbott will front up for the second of his now fortnightly radio appearances on Ray Hadley's 2GB morning show.
Yesterday, the latest radio ratings showed why Malcolm Turnbull and the Federal Government should be worried about it.
Alongside Alan Jones, Hadley is part of the most powerful six and a half hours on Australian radio each morning.
With the iconic 2UE now all but gone from the Sydney radio landscape, at least in the talk space, Hadley and Jones now command even more of the market.
And they are now heard well beyond Sydney, with both of their shows simulcast into 4BC in Brisbane as well as countless other stations across the country.
So it is no small issue for the Government that Abbott, still hurting from being turfed as Prime Minister in September 2015 when a big chunk of his colleagues stabbed him in the back, is now a regular on Hadley's program.
Every Monday the political news week will kick off with Abbott's latest comments on the Hadley program.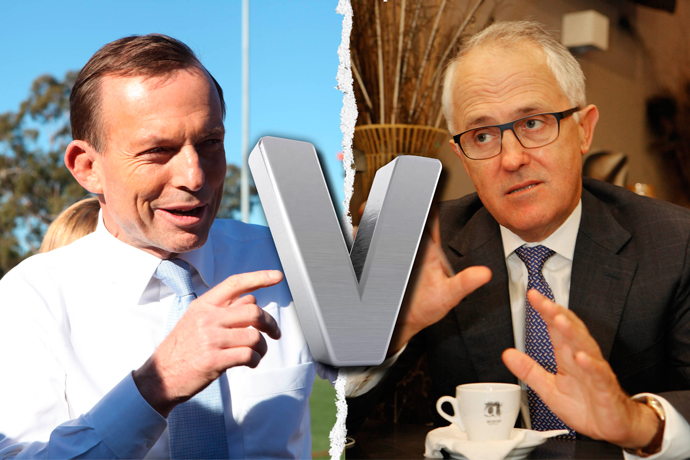 And while he's smart in the way he does it, it's unlikely that Abbott's comments will be very kind about Prime Minister Malcolm Turnbull or the current state of the Government.
Abbott is no Kevin Rudd.
He may feel exactly the same way Rudd did after being turfed by Julia Gillard, but he's going about his revenge very differently.
Abbott is being more public with his criticism, but more calculated. He was killed off because, apparently, he was unliked by the public, so he's using good old public relations to re-build his reputation.
And he's picking the right platforms.
In addition to his appearance on Hadley's program (which by the way became available after Hadley dumped Treasurer Scott Morrison from the same spot), Abbott is also locked in to appear on Ben Fordham's program on the same radio network.
And he's been a regular on SKY News, where he has significant support especially from Paul Murray whose prime time evening program has a strong audience.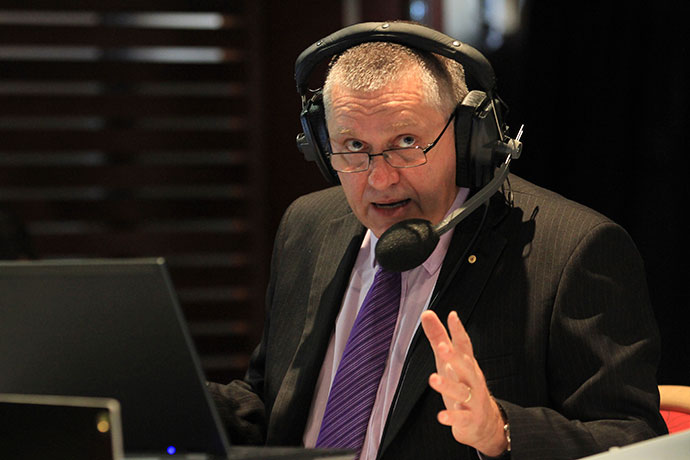 2GB and SKY offer you a reasonably big audience, but you can be assured that other media outlets will piggyback off Abbott's appearances, as they did last Monday when he first appeared on
Hadley's program, extending Abbott's reach even further.
Disagree all you like but you don't win seats in western Sydney without the support of 2GB.
And you don't win elections without the support of western Sydney.
I'm not sure what Abbott's end game is here. I suspect that while he most likely harbours a desire to be Prime Minister again, he's smart enough to know that it's unlikely that he'll ever return to the top job. There just doesn't appear to be an appetite for Abbott 2.0.
Perhaps Abbott is happy enough to just keep destabalising Turnbull.
After all, it must be frustrating to know you got dumped because your colleagues became afraid of Newspoll, the same measuring stick that suggests Turnbull is on the nose.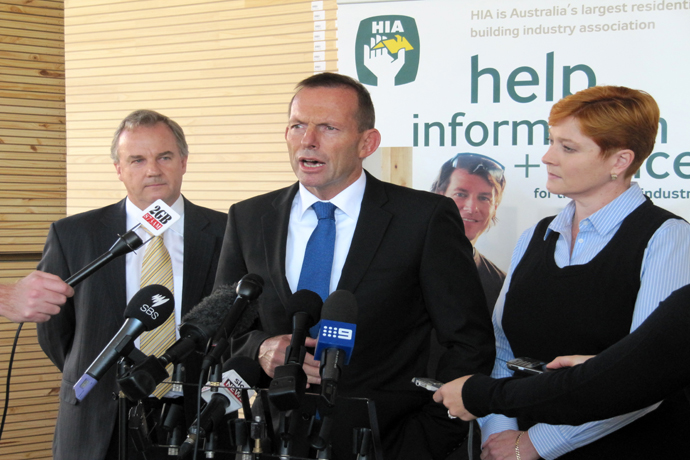 Or of course, maybe Abbott legitimately believes the Government is losing its way and the problems need to be aired publicly.
Whatever his reasons, We are two years away from the next Federal Election and Abbott knows a lot can happen in 24 months.
It is a lifetime in politics.
Here's the even scarier part for the Government – Abbott is making plenty of sense in his appearances through the media. The bloke knows what he is talking about.
I, and many others of course, wrote back in 2015 that ultimately, Turnbull's disgraceful act in turfing out Abbott would come back to haunt him.
It didn't take long for the ghost of Tony Abbott to appear. And every time he appears on 2GB, the fate of the Government gets even more grim.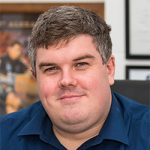 Troy Dodds is the Weekender's Managing Editor.