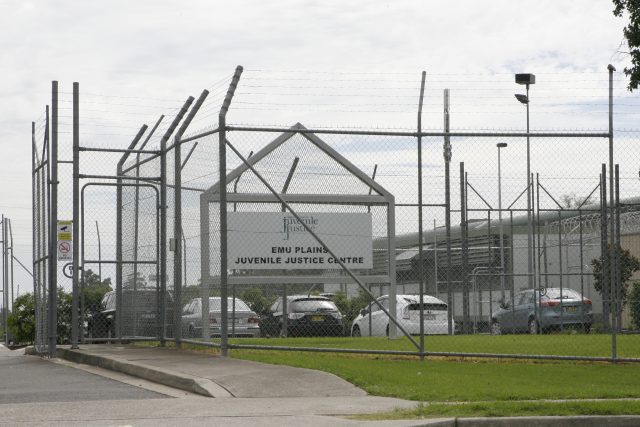 The proposed expansion of Emu Plains Correctional Centre will not be progressing, Minister for Correctional Services, David Elliott, announced today.
"I have today (Tuesday, December 20) confirmed the proposed expansion of Emu Plains Correctional Centre will not progress," Minister Elliott said in a statement.
"I have heard community concerns about the proposed expansion and updated flood modelling provided to Justice Infrastructure shows that the flooding risk with the proposed increase in capacity could not be fully addressed at the site."
Uproar from the community ensued when the expansion of the centre was first announced earlier this year by the State Government.
The plans included increasing the current 200 low security prison inmates to include an additional 240 high security female and 400 high security male inmates.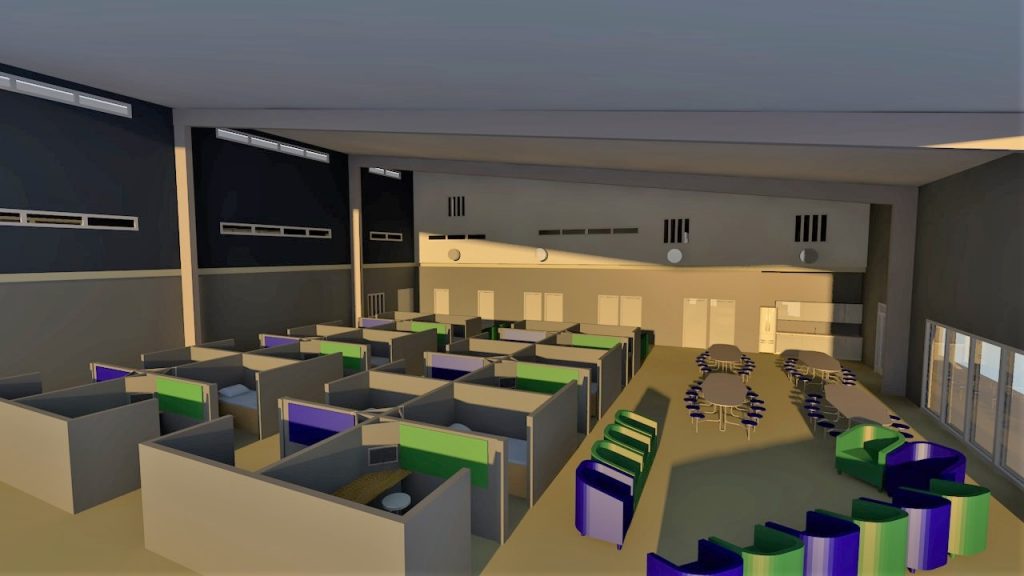 The expansion was part of the $3.8 billion plan in response to the rising prison population.
Minister Elliott said the site was considered for a number of reasons, including the jobs it would bring to the region.
"Emu Plains was considered for expansion because it is a large open site within the Sydney metropolitan region and would bring more than 400 new jobs and investment to the local economy," he said.
"We are continuing to look at additional sites to increase capacity in the NSW correctional system.
"The prisoner population is at a record level, meaning our community is safer than ever before, but this is putting pressure on the state's prisons and wider justice system."
Over 100 furious residents attended a public meeting in early November, explaining their frustration at the idea of it while earlier this month a leaked letter from the Department of Planning to Penrith City Council revealed the Government department did not support development on land next to where Emu Plains prison was going to be expanded.
"Given the current evacuation capacity constraints and consequent risk to life, further development of flood prone land in Emu Plains is not supported," the letter read.
Member for Londonderry, Prue Car, said "this is a win for the community".
"This proposal was always doomed to fail. It was inappropriate for the location and there was never any consultation with the surrounding communities," she said.
"Western Sydney should not be treated as the dumping ground for the State's worst criminals. People power has convinced the Government that we cannot be taken for granted."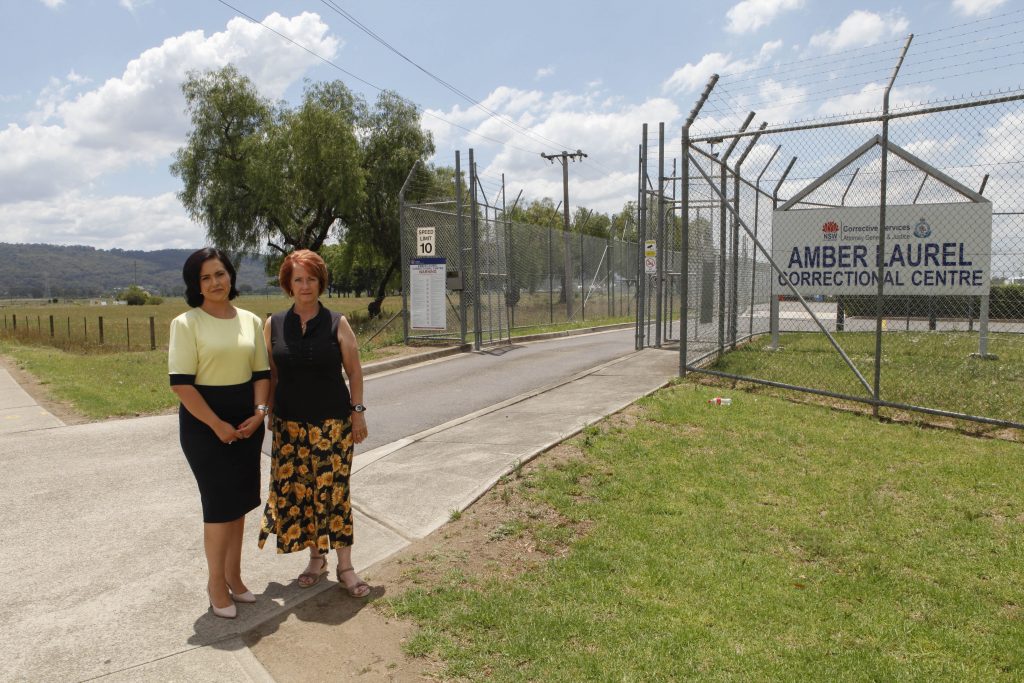 Member for Penrith, Stuart Ayres, said he "congratulates Minister Elliott on a common sense decision to not proceed with an expansion of the Emu Plains prison".
"Having raised concerns with Minister Elliott about flooding and flood evacuation routes I am pleased that those concerns were investigated and responded to with the correct decision," he said.
The NSW Government is investing $3.8 billion over four years to provide about 7,000 additional beds across the state to respond to NSW's increasing prisoner population.