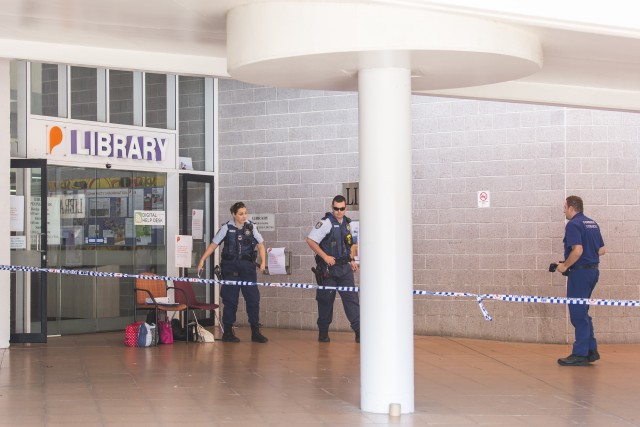 Detectives are still on the scene at Penrith Library after an alleged break-in overnight.
The library is currently closed while investigations are carried out, with plans to reopen tomorrow morning at 9am.
A police spokesperson told the Weekender staff discovered the break-in this morning.
"We're still investigating but it was reported to us this morning by staff," the spokesperson said.
"We aren't releasing any more information at this stage as we don't want to ruin any investigative opportunities."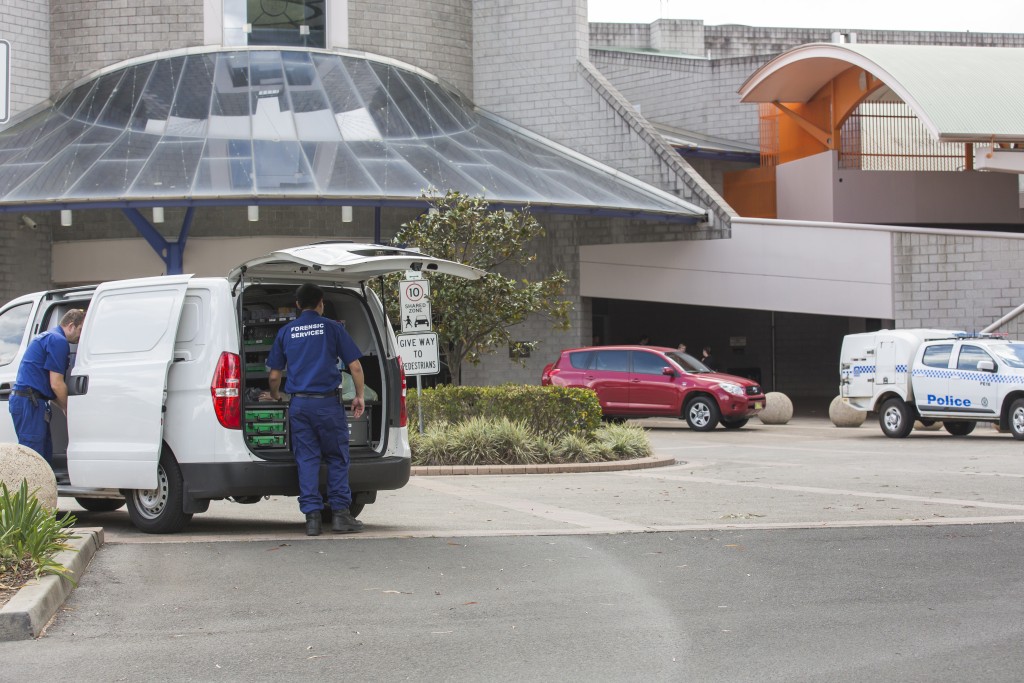 Penrith Council said St Marys and St Clair Libraries are available for locals as well as online library services.
A council spokesperson said they are working with police in their investigations.
"Police are still on the scene carrying out their investigations and have been all morning," the spokesperson said.
It remains unclear what items, if any, were taken and what time the break-in occurred.
Anyone with information in relation to the incident is urged to contact Penrith Police on 4721 9444 or Crime Stoppers on 1800 333 000.