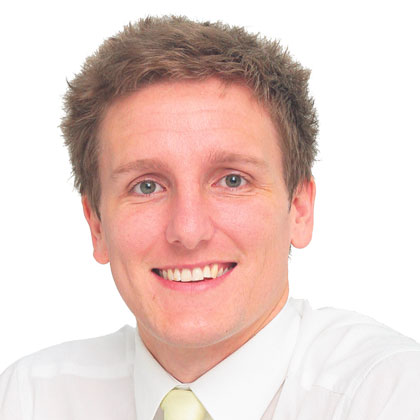 The constant battle to get more out of each day is a challenge all business people experience. We constantly search for ways to be more efficient and savvy in the event that our success compounds over time.
Working with many small businesses exposes me to a large amount of methods and applications to make people work more efficiently.
Deciding on your chosen products is the big first step. Work with a smartphone you know how to use, or PC you prefer.
Here are some tools that you may want to include in your business life to make you more efficient:
Dropbox – Is a cloud hard drive software that allows you to store your files online, sync them across different computers, and share them with team members or even across your own computers. You can also back up your files and access them remotely.
LastPass – Simple one. It remembers your passwords so that you can focus on the more important things in life.
Trello – acts as a board of virtual post-it notes, allowing you to move from content planning and creation to distribution in a simple, robust, platform. Cards, colour and stickers keep projects organised.
Asana – is one of the best productivity tools for task management available. Fortunately it's absolutely free. From inside the easy-to-navigate dashboard, you can create new tasks, assign them to specific teammates, and monitor the progress of multiple projects.
LogMeIn – Using this, important stuff on your PC or Mac can be accessed from your iPad or iPhone. This app really proves its worth as you travel or need to view files remotely.
Google Docs – integrates with Gmail and allows you to create, store, and share documents online. Their basic toolset includes a word processing application, spreadsheet, databases, presentations, and more. A very helpful tool to keep documents moving between your team.
Another key feature of Google Docs is its ability to enable real-time collaboration. If you're on a conference call discussing changes to a document, you can make them in real-time and watch every change as it's made.