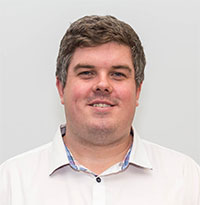 Christmas is gone, another couple of million bucks has been blown up in the sky via the New Year's Eve fireworks and we've all made (and probably broken) our resolutions for 2016.
Here's my fearless predictions for what's to come in the next 12 months.
Labor to dump Bill Shorten
Where there's a will, there's a way. Labor will find a way to get rid of Bill Shorten at some stage in the first few months of the year, most likely on the back of another disastrous Newspoll or two.
The Opposition simply can't win this year's election with Mr Shorten at the helm of the party. While I think Tanya Plibersek is Labor's best bet, I'd say they'll go with Anthony Albanese to lead them into the election.
Turnbull and Scott record wins
Malcolm Turnbull will win the Federal Election later this year, perhaps by a smaller margin than expected if Labor does move on Bill Shorten.
Mr Turnbull's popularity continues to hold firm and only a major scandal could change public perception quickly enough to swing the election.
With Lindsay typically falling to the government of the day, Fiona Scott should retain the seat over Labor candidate Emma Husar.
Stadium strategy changes
The State Government will back down on plans to knock down and rebuild Allianz Stadium, instead deciding to upgrade the venue.
Knocking down Allianz is the one part of the stadium strategy I just don't get.
Consumer laws change
In the wake of Dick Smith falling into administration and people with gift cards being left out in the cold, consumer laws will be changed to ensure there's protection for card holders or those with lay-bys in the future.
It's simply outrageous that a business can continue to trade, but refuse gift card holders their right to purchase products. It needs to be changed and I think the uproar following the Dick Smith situation will be enough to get the conversation well and truly started.
Same sex marriage debate to continue
Same sex marriage will again make it on to the national agenda.
While Australia will fall short of legalising same sex marriage in 2016, there will be firm plans announced to do so in either 2017 or 2018, which will ensure there's no major conflict in an election year.
Panthers to make the Grand Final
OK, so maybe I'm talking with a little bit of bias here, but I'm predicting the Panthers will reach this year's NRL Grand Final – and fall just short on the big day.
If Penrith stays fit, the backline of Matt Moylan, Josh Mansour, Dean Whare, Peta Hiku and Dallin Watene-Zelezniak is amongst the most exciting in the league.
The addition of Trent Merrin to Penrith's forward pack will add some extra muscle to the side, while new coach Anthony Griffin will bring fresh eyes to an old problem: how do you awaken the sleeping giant that is the Penrith Panthers?
Wanderers win the Premier's Plate
The Wanderers will continue their solid form and do enough to claim this year's Premier's Plate.
They'll also make it through to the Grand Final and will finally take home the big prize on domestic football's biggest day.
A-League to enter crisis mode
The problems confronting the A-League will continue after figures reveal that the Big Bash League has become Australia's sport of choice over the summer.
And here's a fearless prediction for you: David Gallop will quit as CEO of Football Federation Australia before the year is done and dusted.
Jess Fox to win gold in Rio
Leonay superstar Jessica Fox goes one better than her silver medal at the 2012 London Olympics by winning gold on the water in Rio. Fox returns home as a household name with the Whitewater Stadium re-named in her honour.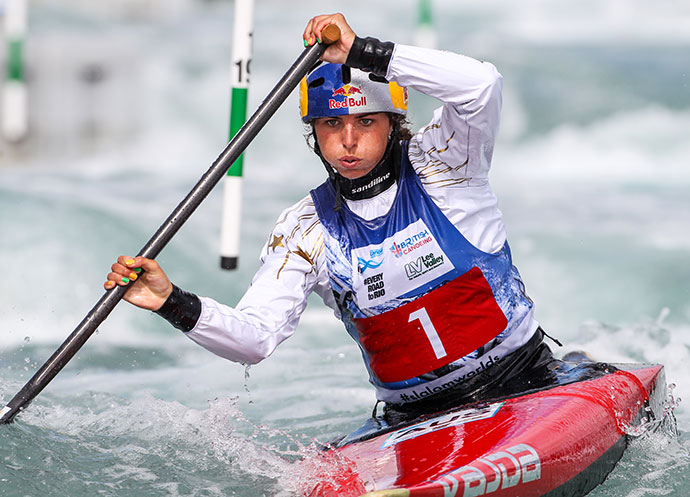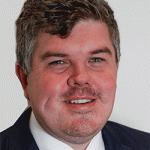 Troy Dodds is the Weekender's Managing Editor and Senior Writer. He has more than 15 years experience as a journalist, working with some of Australia's leading media organisations.