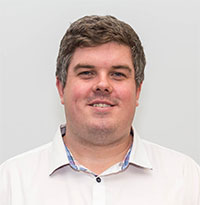 Labor simply cannot win next year's Federal Election with Bill Shorten as leader.
Phar Lap is more likely to rise from the dead and win next Tuesday's Melbourne Cup than Shorten is to ever be sitting in the Prime Minister's chair.
Even the strongest Labor supporters I speak to admit that Shorten is a dead man walking, with the party facing certain annihilation at the polls if a change is not made soon.
Shorten's political grave was dug once the Liberals moved on Tony Abbott, installing the likable Malcolm Turnbull as Prime Minister.
The polls so far have proven the Coalition powerbrokers right, with Tuesday's Newspoll showing Shorten's worst ever preferred Prime Minister rating of 17 per cent. Turnbull enjoys a 63 per cent rating, while the Coalition's primary vote is now 10 points clear of Labor.
While I still strongly disagree with the Coalition's dumping of a sitting Prime Minister, and I still believe it well could haunt Turnbull down the track, it is clear that the Liberal Party will win next year's election – a fact that wasn't so certain under Tony Abbott's leadership.
Labor must act on Shorten now.
He is simply not likable in the electorate, dogged by the reality that he was the architect of the Rudd/Gillard/Rudd mess. He is a constant reminder of perhaps the worst six years in Australia's modern political history.
He is also a reminder of what swinging voters dislike most about Labor – its strong union influence and the questions that can often arise as a result.
Ever since Turnbull took the top job, Shorten has been like a deer in the headlights, unsure of how to compete and offering very little of substance.
New Labor Party rules make it more difficult to remove a leader than in the past, but of course where there's a will, there's a way.
But to be honest, Shorten should realise that he is no chance of leading Labor to election victory and simply stand aside to give the party the best possible chance at victory.
This is the moment when Shorten can decide whether he's really in it for Labor and the good of the country, or if he's just in it for Bill.
Labor really needs to be in election mode now, especially in tight seats such as Lindsay.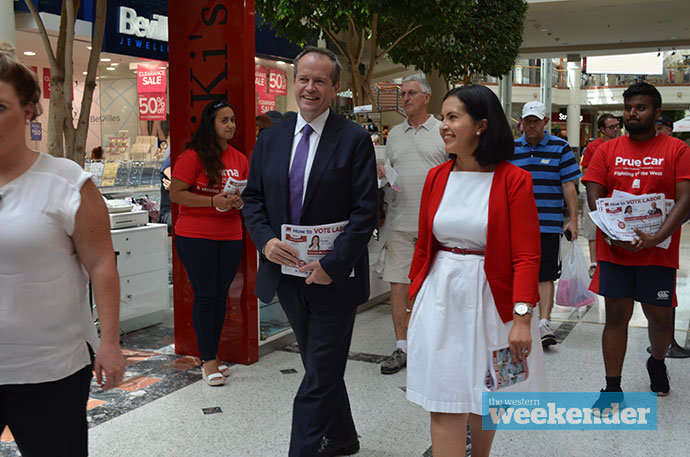 I strongly believe that we will go to an election in March or April next year. Based on current figures, the Government would be foolish not to.
As it stands Labor would not be ready for an election in crucial seats such as Lindsay.
Right now Labor's key representatives in this region are the very capable Prue Car, who has her work cut out for her as State Londonderry MP, and veteran Councillor John Thain who is one of the party's stable and most reliable faces in Penrith.
Both are prominent Labor voices but the party needs a strong federal representative who can start to do the groundwork required to convince the electorate that they're worth voting for.
But Labor's top priority at the moment is figuring out who should replace Shorten.
The obvious choice is Anthony Albanese. He's already stated he won't challenge Shorten before the next election but we know that means about as much as me saying I'll give up beer this weekend.
For me, the obvious answer lies in the very talented Tanya Plibersek.
As much as I think Albanese is a better option than Shorten as far as closing the gap in the polls, Plibersek stands out as a fresh face, perhaps offering a new era for Labor and giving them a second shot at installing a female Prime Minister.
She was around during the Rudd/Gillard/Rudd mess, but managed to escape relatively unscathed.
Plibersek is extremely articulate and offers intelligence, experience and the right level of charisma that Labor needs right now.
Malcolm Turnbull's honeymoon in the polls will only continue unless Labor finally acts and cuts Shorten loose.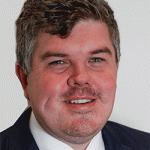 Troy Dodds is the Weekender's Managing Editor and Senior Writer. He has more than 15 years experience as a journalist, working with some of Australia's leading media organisations.