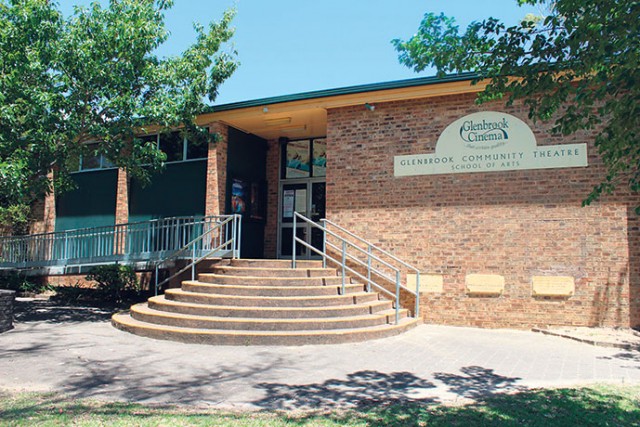 Behind the unassuming facade of the brick building that sits on the edge of the Great Western Highway in Glenbrook lies a world full of stories and memories.
From the magical to the humorous, the dramatic to the spooky, for almost five decades now Glenbrook Cinema has been offering movie buffs an intimate and personalised film experience.
The opening of the cinema was the realisation of a childhood dream for Managing Director Ron Curran, who purchased the business in 1968.
"When I was a kid I used to make a movie theatre out of a butterbox…. I used to put strings on curtains and make curtains move and so forth. I wanted to have a chain of butterboxes when I grew up" he laughed.
"I was just so fascinated with the movie business."
Walk through the doors and Ron's passion for cinema is clear. Black and white photos adorn the walls, chandeliers hang from the ceiling and the staff can often be found dressed as characters from films.
Every little detail has been accounted for, making a trip to the cinema about more than just the film.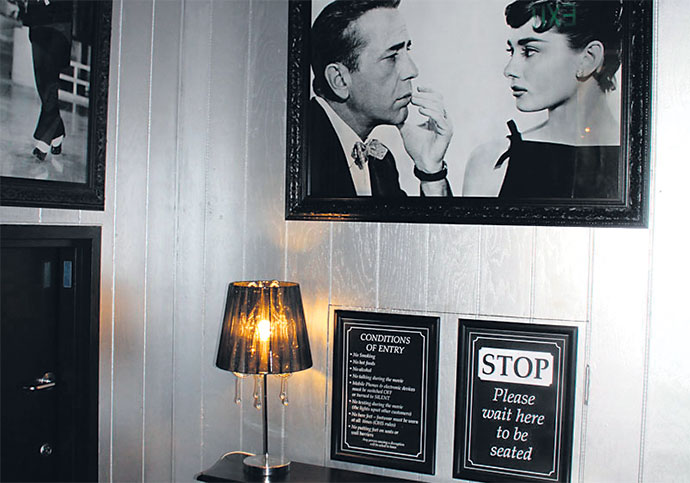 "I always thought when I have my own movie theatre I'll make sure I have the special touches, just to make people feel like it's a special event," Ron said.
"It's not just shoving a poster out the front, putting a picture on the screen and taking the money."
This attention to detail extends beyond just the aesthetics of the theatre. A self confessed 'tech nut' Ron's other passion is providing the highest quality film-viewing experience.
"I love the technology of movies and have always tried to be ahead of the game in that regard," he said.
While the cinema has to compete with multi-screen complexes, Ron believes there is one major advantage to having a single screen.
"You can be very selective and only present what you believe to be good movies," he said.
"We go a lot by track record, if we know the directors, we know the actors, we know the production teams, it's a pretty good bet that you're in for something good when they come out with something new.
"Sometimes you take a punt on some new talent. Most of the time it works."
'It works' could easily describe the cinema itself. Whether it's the quaint decor, the warm staff or the $12 movie tickets, Glenbrook Cinema proves that local business can thrive, even in a market place that's dominated by the big guys.
For more information on Glenbrook Cinema visit www.glenbrookcinema.com.au or call 4739 4433.