3
Nepean River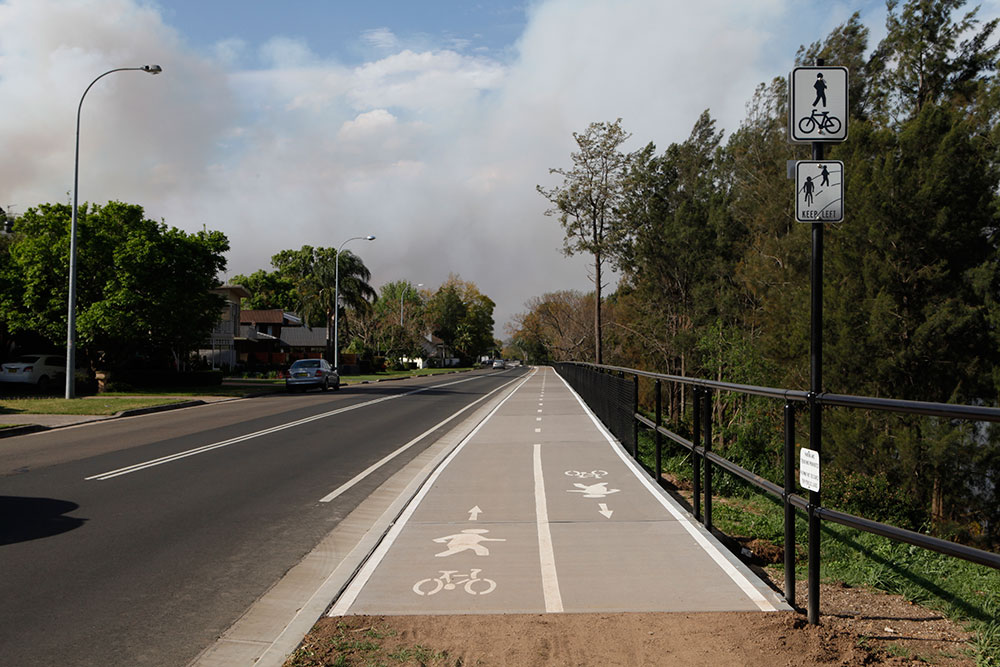 Whether you like to walk, run or cycle, the famous 'river walk' is probably Penrith's #1 place to exercise. The whole thing is around 6km in length and takes between 45 minutes to an hour to walk. Many people call it the 'bridge to bridge' walk and start at the M4 overpass, walking along River Road at Emu Plains before crossing Victoria Bridge and coming back down Nepean Street. It's a beautiful walk at almost any time of the day.
2
Sydney International Regatta Centre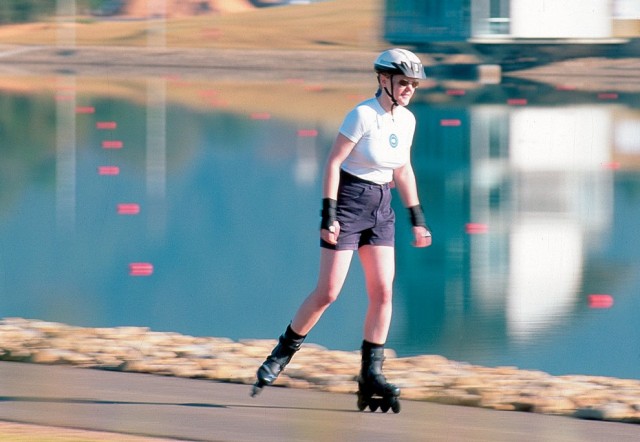 Essentially a hidden gym in Penrith, the Regatta Centre is a great place to exercise. It's not too busy, but there's enough people around to ensure it's a safe place to exercise. You will find people walking, cycling and even roller blading around the beautiful Olympic class venue. Pop into the Sydney International Regatta Centre and see what you're missing out on.
1
Jamison Park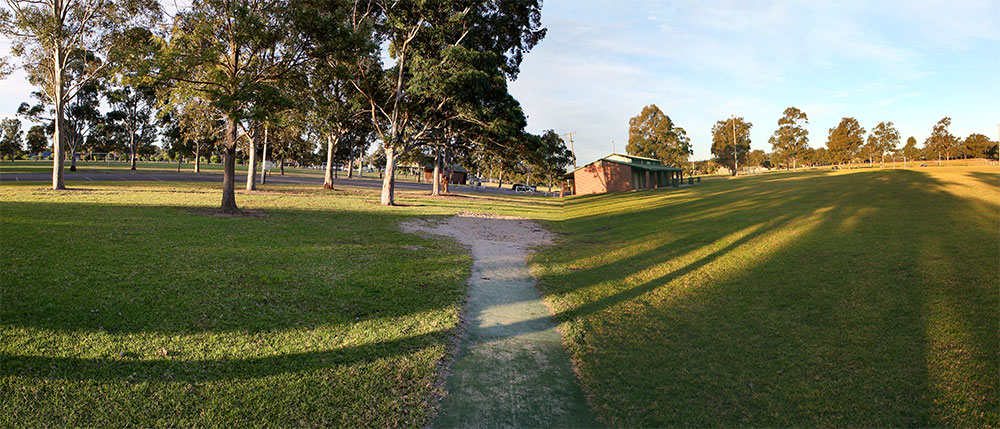 There's always a lot of sport going on at Jamison Park, particularly soccer and netball, but its surrounds are perfect for a walk, run or cycle. There's great paved areas, a dog park that is very popular with locals and some really good stretches of land to tackle whatever exercise you prefer. If you live in the South Penrith or Jamisontown area, Jamison Park is the perfect place to exercise.