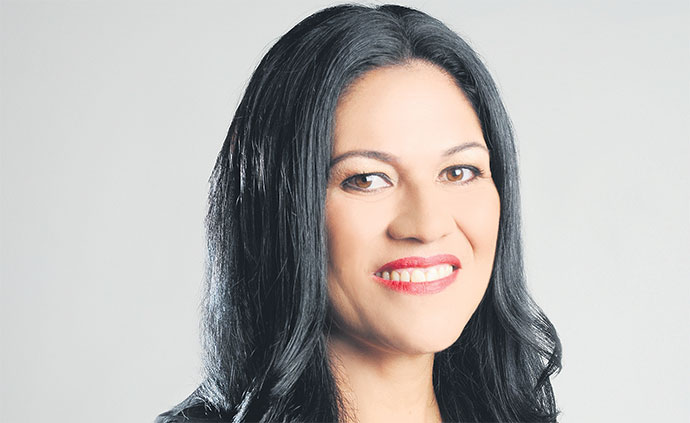 When Monica's elderly mum suffered a major health crisis, HCF's More at Home service was able to provide a home care solution.
Monica's* parents Joe and Catherine, now in their eighties, still live in their own home and that's the way they'd like to keep it.
But a year ago Catherine, 82 and mother of six, a characteristically cheerful and capable woman, tripped, sustaining a crush fracture of her right humerus. Over the next six months her general condition declined, affecting her ability to maintain her daily routine, including driving, mobility and overall wellness. Catherine's confidence took a knock too and she began to show signs of confusion. Six months later she suddenly collapsed, and presented to the hospital with significant loss of mobility and cognitive function.
10 days later Catherine appeared well enough to be transferred to a rehabilitation hospital, however, did not progress as her treating specialist had hoped. After three weeks she collapsed again, requiring further emergency treatment for aspirated pneumonia, tachycardia and dehydration.
When she finally recovered Catherine was discharged with the recommendation that she be moved into an aged care facility.
She was able to get about with the help of a four footed walker but needed a lot of encouragement to eat and drink. Drained and exhausted, her spark had gone out, Monica says. Joe and Monica felt that the last thing Catherine needed was another traumatic change to her normal life.
"The only way to optimise her recovery was to bring her home to her familiar routines and surroundings," Monica states.
"I went and I did my homework in regard to what support services options there were for mum to come home."
Unique situation
The problem was that Catherine's new needs left the family in a bureaucratic quandary.
"She went from needing no care to needing a high level of care," Monica explains.
"But due to the acute changes she had undergone in hospital and her lack of progress with rehabilitation she didn't qualify for a transitional in-home aged care program."
The family are HCF members and when Monica saw the More at Home service on the HCF website she called up and explained Catherine's predicament.
"Out of all the organisations I talked to More at Home was the one that could help us, with the service being very supportive to us in our goals, with a can-do approach to meeting mum's individual needs and a willingness to work with mum and her limitations, and encourage and motivate her to do things for herself," Monica said.
The other priority for Monica and her father was to have continuity of the healthcare worker, not a different person each day, which More at Home organised.
After an initial six week qualification period, More at Home sought government funding to help cover a portion of Catherine's care. Two-thirds of her care costs are now government funded, through More at Home.
"She's made incredible progress in four months that we wouldn't have been able to achieve by ourselves," Monica said.
"The service providers are reliable, consistent, caring and responsive. They support what mum needs and work with the family.
"More at Home empowers mum and gives her a sense of independence despite her limitations. I feel very fortunate and I'm very grateful. We wouldn't have had the same outcome without More at Home. They enabled us to have the service provider of our choice, government funded and with less waiting time."
*Names have been changed to protect identities.
More at home
1300 550 124
www.moreathome.com.au