3
Museum of Fire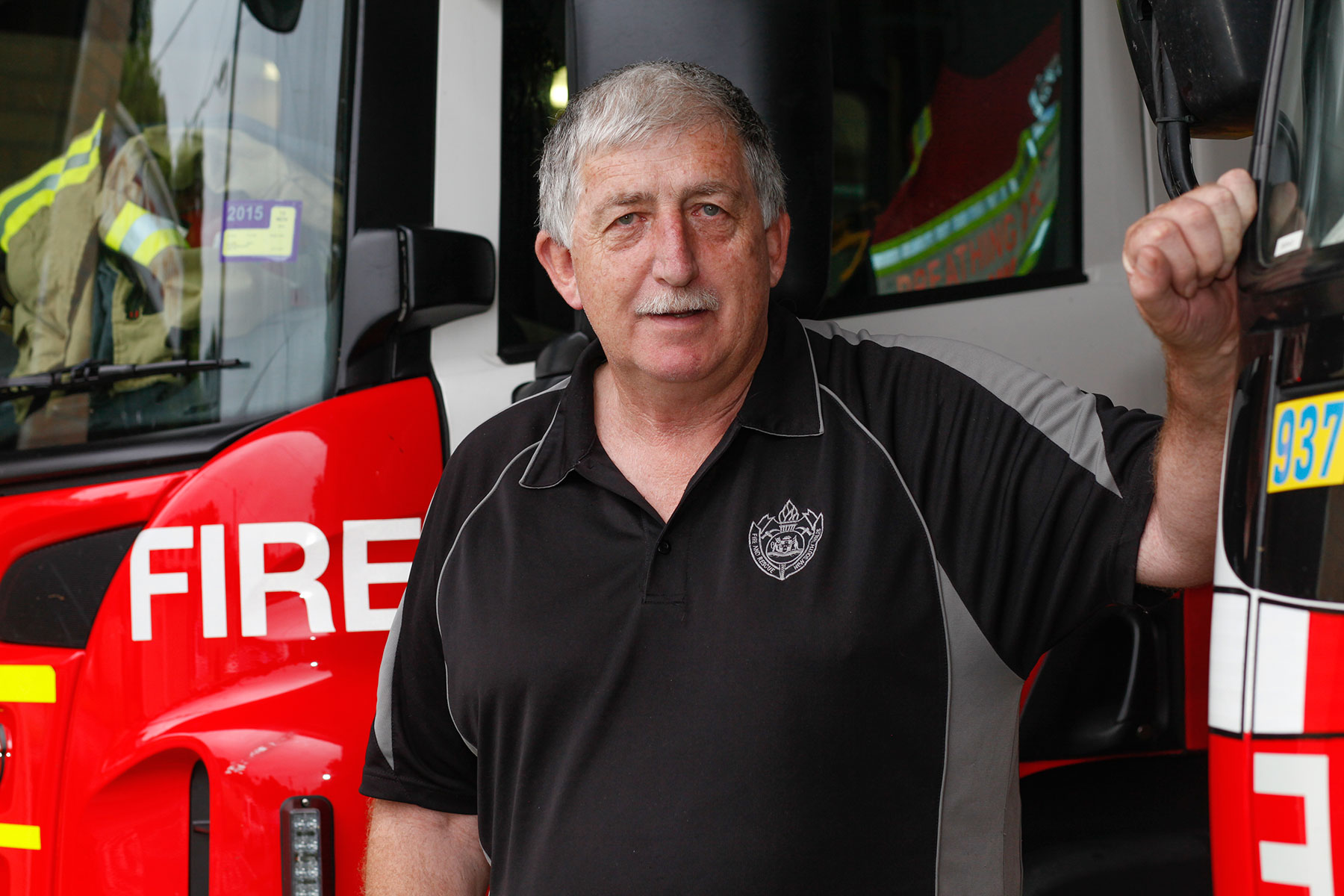 The Museum of Fire is open 7 days per week. The Museum is a not for profit, registered charity and a true community museum. As Australia's leading Fire Museum & Fire Collectibles Shop with over 30 years experience, they pride themselves on quality and service. Many of the team at the Museum are Firefighters. All profits raised go to educating their families to the dangers of fire and preserving the heritage of the communities bravest. You will not be disappointed with your visit, there is something for all the family. Wishing you were a firefighter, enjoying the machinary, showing your respect, reliving past experiences, understanding fire as a friend or foe, visiting with friends or made to visit with the relatives, educating or entertaining the kids, for whatever reason you will enjoy your visit. Located at 1 Museum Drive, Penrith.
2
Arms of Australia Inn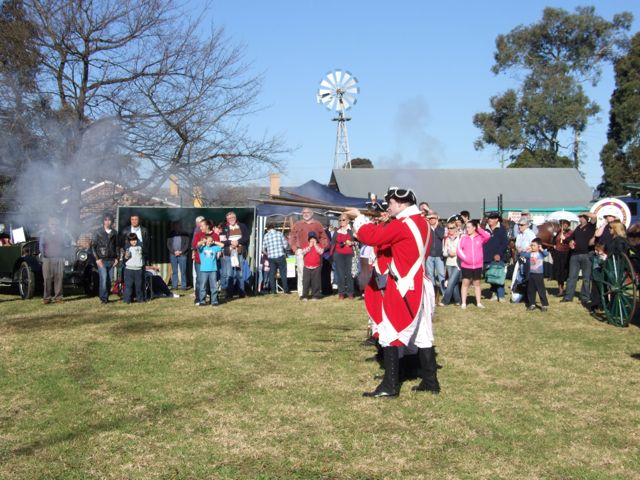 The Arms of Australia Inn is administered by the Nepean District Historical Society (NDHS), and is situated at the gateway to the Blue Mountains National Park. The inn was once a staging post for travellers making the trip from Sydney over the Blue Mountains to Bathurst and the goldfields. Built it two sections, the first in 1826, it is one of the oldest buildings in Penrith, if not the oldest. Due to its colourful history, the inn provides an interesting venue for local activities, tour groups, special events, school tours and exhibitions. It is also a popular wedding venue. The museum contains thousands of photos and artefacts that were either used or manufactured in the local area. Located Cnr Gardenia Ave & Great Western Highway, Emu Plains.
1
Penrith Regional Gallery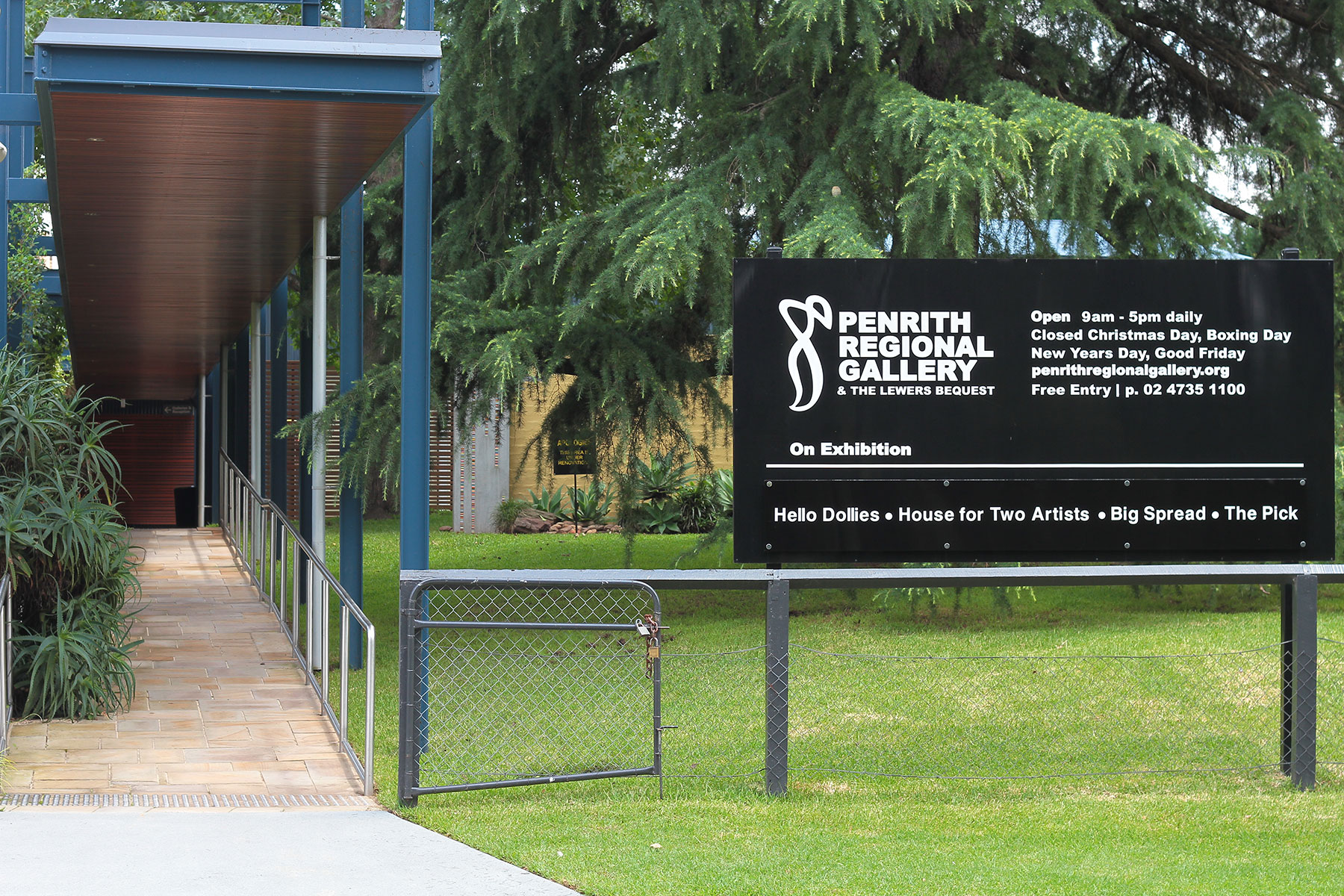 Penrith Regional Gallery & The Lewers Bequest is set on the western bank of the Nepean River at the foot of the Blue Mountains at Emu Plains, and was established in 1981 at the former home and property of sculptor Gerald Lewers and painter Margo Lewers. Each year tens of thousands of visitors delight in the Gallery's dynamic exhibitions, events, education programs, splendid gardens and weekend café. Within the beautiful heritage setting they aim to develop and maintain a visual arts centre of excellence and diversity for the enjoyment and benefit of the people of Penrith, the surrounding region and beyond. The Gallery site at Emu Plains was once a small rural holding on the banks of the Nepean River. Part of the early settlement of the Penrith district, the original house, now known as the Lewers Gallery, was built in 1905. In the 1940s, Margo and Gerald Lewers – two leading artists in the development of modernism in Australian art – bought the property and made it their home and studio. Throughout the 1950s and 1960s it was known as a place of style, innovation and hospitality. Seewww.penrithregionalgallery.org.