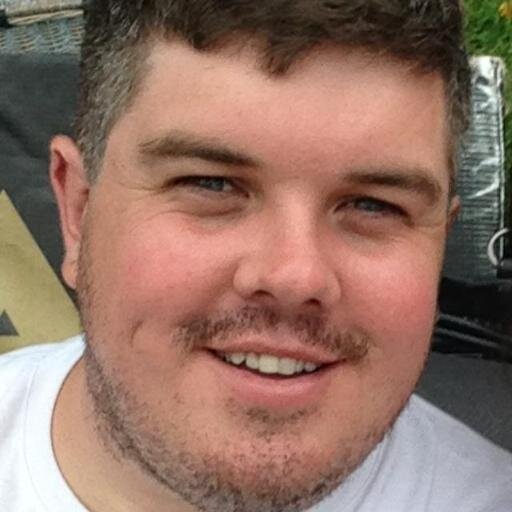 You couldn't quite call it a classic Australian tradition, but last week I found myself at Pizza Hut in Windsor – yes, the all you can eat version.

It was something of a step back in time – I remember going to the Penrith restaurant on High Street as a kid, and this was pretty much a replica pulled from the 1980's.
With time comes change, and many of the traditions we enjoyed growing up are no longer with us.
With Australia Day just a few days away, I thought it'd be fun to look back on some of those traditions, particularly those closer to home here in Penrith.
In last week's edition of the Weekender, we looked at the wonderful history of Mike Walsh's Hayden Twin Cinemas in the Penrith CBD.
I can remember seeing a few movies there in the mid 1990's, including the classic flicks 'Speed' and 'Titanic'.
I can still vividly remember spoiling the ending of 'Titanic' for my cousin while we were waiting in line to go into the cinema, telling him that Leonardo DiCaprio's character, Jack, dies at the end. He wasn't impressed.
I'm not a "back in my day" kind of person, but there's no doubt that a night at the Hayden Twin Cinemas was better than any of the current multiplex offerings.
Another great tradition in Penrith, particularly at this time of the year, was Cables Waterski Park. Of course, Cables has made somewhat of a comeback as a wake boarding facility, but nothing beats the two waterslides (which, decades after their closure, still remain standing at Panthers) that kept thousands of local kids entertained throughout the summer.
Green was the fast slide, yellow was the slow slide. The slides had nothing on the modern rides at places like Wet 'N' Wild, but boy, were they fun for a kid who lived nowhere near the beach.
Of course most of us sports fans have had some sort of great memory at Penrith Stadium, and in fact, new memories are still being created.
But who remembers the big drama back in 1983, when concerts were banned from Penrith Park after a drama involving Midnight Oil?
Rugby league officials banned future concerts after more than 18,000 people at the Midnight Oil concert left the playing surface in awful condition, with broken bottles, cans and other rubbish forcing the Panthers to train elsewhere while emergency works were done to ensure the playing field could return to good working order.
These days, Penrith Stadium boasts one of the best playing surfaces in the NRL.
Public transport has also evolved significantly over the years.
As late as 1983, you could still reserve yourself a seat on a Blue Mountains train, or country service as we often call them.
The system was finally brought to an end in the mid-1980's, with most passengers agreeing that it was time to move on.
And while we're on public transport, whatever happened to the Nepean Nippers?
Our shopping habits have changed pretty dramatically too.
Surely we can all remember the 'old' Penrith Plaza – whatever happened to that water tank in the food court?
And who remembers Waltons, which opened in Penrith in May 1973?
On Monday, we'll all celebrate Australia Day in different ways. For some, it'll be a fun family day before heading down to Penrith Lakes for the fantastic entertainment and fireworks display.
For others, it'll be a few beers and some backyard cricket.
For me, I always like to do something that helps me remember the Australia I grew up in. Keeping those memories alive is so very important.