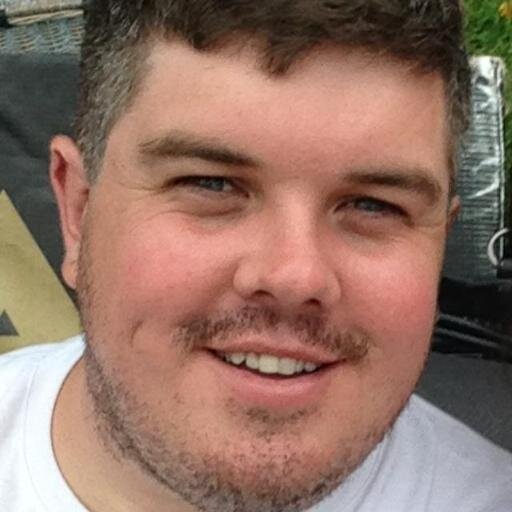 Gallen deserves his say, but $50k fine is fair

For years, fans and general observers of rugby league have cried out for better player behaviour, spurred on by a minority in the game who act like idiots. Finally, the NRL got it right this week when it fined Cronulla and NSW captain Paul Gallen $50,000 for an offensive tweet directed at the NRL and its management.
It's a landmark punishment, but like the Todd Carney incident last year, it is a sign that the NRL is sick of player behaviour determining the headlines, particularly in the midst of a Four Nations campaign that deserves more attention.
Critics of the punishment have tried to build an argument this week around fines handed out to players for other off-field incidents, suggesting what Gallen copped was harsh.
I'd rather say that the previous punishments were too lenient and this one was 100 per cent right and an indication of where we need to head.
However, I do think one good point has been made in all of this – Gallen deserved the opportunity to present his case at a tribunal or judiciary hearing, prior to the NRL dishing out the fine.
We have a judiciary for on-field incidents and the game needs a similar set-up for off-field situations. It doesn't seem right that the NRL plays judge, jury and executioner without hearing from the man himself.
Put your policy where your mouth is, Bill
Opposition Leader Bill Shorten got the publicity that he would have been expecting last weekend when he attended an Australian Christian Lobby national conference and said he supports same sex marriage.
The problem I have with stories and statements like this is that it creates false hope for those who are desperate for true marriage equality in Australia.
After all, Mr Shorten may take away the credit from his very public support of marriage equality, but will he take it to the next election as a policy? Forget conscience votes and fluffy words, let's see real change and real policy surrounding the issue, not just point-scoring tactics.
Prayer hall will divide community
The small-minded reaction by some on social media this week following Penrith Council's decision to approve a prayer hall to be built at Kemps Creek is perhaps not surprising.
Comments like "over my dead body" and "leave our peaceful suburb alone" were prominent in response to our story on the Weekender website, which also appears in print today on page five.
I can understand the concerns to a point, but trying to mount an argument against a prayer hall by swearing, making ridiculous claims and ostracising a particular part of our community is surely not the way to get your point across.
Most who are on their short-sighted soap box won't do this, but I encourage everyone to go onto Penrith Council's website and view the Development Application and report, which addresses any realistic concerns.
Seriously, some people out there need to stick some fertilizer up their nose in the hope that they might grow a brain.
The fairytale rolls on
I like many will be getting up bright and early on Sunday morning to watch the Western Sydney Wanderers attempt to become the champions of Asia when they play Al-Hilal in the second leg of the ACL Final.
This sporting fairytale is something to admire and the professionalism, style and enthusiasm that exudes from the Wanderers is the envy of any sporting franchise anywhere in the world.
Let's hope the Wanderers bring home the trophy and the cash and glory that goes with it.