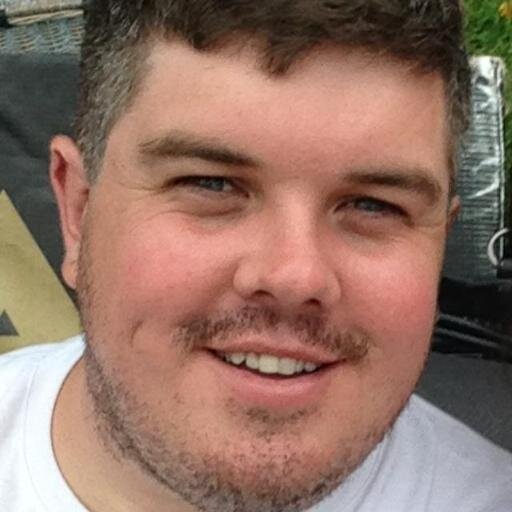 There are some people who have Penrith in their DNA.

They're the people who made themselves a success in both work and life because they were from Penrith, not because they left it.
They talk up Penrith, not talk it down.
They're proud to say where they're from and they'll challenge anyone who dares suggest there's something wrong with that.
Ron Mulock was one of those people.
On the handful of occasions I met him, he spoke from the heart about Penrith and his love of this city over many years.
I didn't get the opportunity to see Mr Mulock in full flight, but in his retirement years, he clearly hadn't lost his passion for this place.
Mr Mulock passed away last week and his funeral will be held today. They'll almost certainly have to close off High Street to cater for the many thousands who will want to pay their respects to an icon of the region.
Ron Mulock was a giant of politics, holding a range of ministries in the Wran Government and ultimately becoming Deputy Premier.
As Health Minister, he was involved in a serious conflict with the medical profession that threatened to close public hospitals. He was instrumental in solving the dispute, something that those who knew him well would not be surprised to hear.
As our local State Member, Ron Mulock was able to drive home his passion for Penrith to a wider audience.
As the Mayor for three terms, he was able to establish himself as one of the true icons of local politics in this region and develop friendships, contacts and respect that would last for a lifetime.
Ron Mulock was a passionate supporter of the Penrith Panthers and was the club's patron for many years.
Things went sour between Ron and Panthers at one stage, with the whole story never really told, but fittingly, the relationship was mended in recent years.
In fact, the function rooms at Panthers Leagues Club are named after Ron Mulock, showing the lengths the club went to in mending the fractured relationship.
No matter the intricacies of the rift, one thing was certain – Ron Mulock's part in it all came from a dedication to Penrith, a mantra that the club must stand alone and a belief in the principles that the Panthers club stands for.
The life and work of Ron Mulock is extensive, and his CV impressive to say the least.
But it is his passion for this city that stands above it all and is a lesson to each and every one of us working and living here.
Everyone I've spoken to in the past week about Ron has mentioned that passion, and gee, that's a great thing to be remembered for.
Ron's life had tragedies, too, including the death of his youngest child Peter in 1981 at just 16, and the passing of his third child John in 1999 aged 38.
The ups and downs of life's journey were evident in Ron Mulock, but those close to him say his strong Christian faith helped him deal with the lows.
It is no surprise that tributes have flowed in from both sides of politics this week.
The respect and high esteem that Ron Mulock was held in here in Penrith goes well beyond the political battle lines.
As I said earlier, I didn't get to experience what Ron Mulock was like in his working life, or when he held political office.
But Ron has played a part in making it easier for people like me, and generations to come, to be proud when we say where we come from.
Ron Mulock truly was a father of Penrith.
He will be missed.