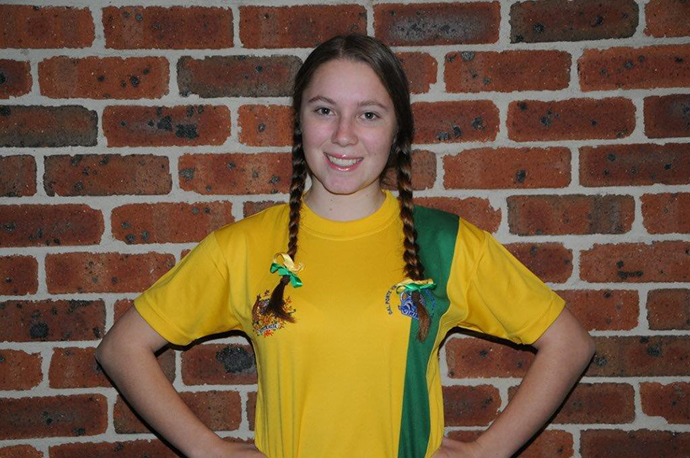 Krysta Gregory is off to the bright lights of Los Angeles, except it won't be for a trip down the famed Hollywood Boulevard, rather to the USA National Futsal Championships where she'll represent Australia.

The 17-year-old Glenmore Park resident was selected for the Australian Youth Women's team following her outstanding performance during last year's Australian Futsal Association National School Futsal Titles.
Krysta, who was a standout whilst competing for NSW, admitted while her pintsize stature could be seen as a disadvantage in some sports, futsal certainly isn't one of them.
"I think I stood out at the state competition because I am a small and fast player. These characteristics often serve my teammates as I am able to quickly and efficiently alternate from an attacking position to a defensive position," she said.
"As I am small in size I am able to get around the opposition and create space. This ability makes me an asset to the team as it will create goal scoring opportunities."
Krysta was selected to wear the green and gold by World Cup coach and veteran Australian player Jodie Hammond.
"At a national level players need to have a high level of ability and fitness. It is also very important that they are hardworking team players who take instruction well," she said.
Krysta is looking forward to tackling the tough US competition and is hoping the challenge will further her playing ability in the sport.
"I hope to push myself and try my hardest so that I can improve my ball control and understanding of the game," she said.