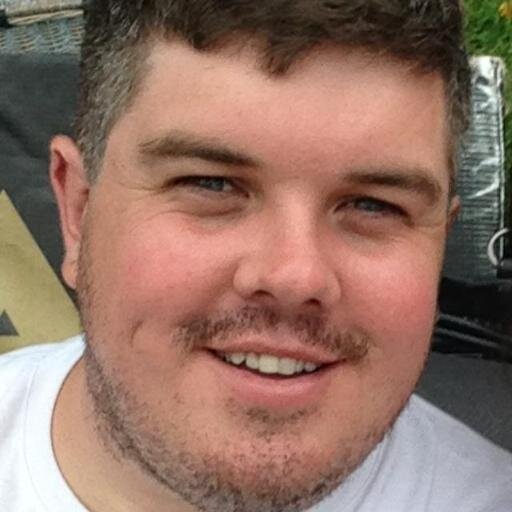 Up until 4.16pm on Tuesday, I was standing by my comments last week that Barry O'Farrell's resignation and the rise of Mike Baird to Premier made the 2015 election a close contest, potentially winnable by Labor.

Up until 4.16pm Tuesday, I actually believed that if he delivered the message correctly, John Robertson had a chance of convincing the electorate that Labor did have a plan for the State that was worth considering.
But at 4.16pm Tuesday, a press release from John Robertson summed up why Labor won't win next year's poll.
"Liberal Government in chaos with four ministers sacked," the headline screamed.
"Mike Baird turns his back on regions and women in cabinet reshuffle," it continued.
382 words later, Mr Robertson had mentioned Mike Baird's name 10 times, but hadn't once mentioned his own party.
In one sentence, Mr Robertson is outraged that Robyn Parker has been removed from Cabinet because apparently he believes being a woman should have spared her the axe.
But earlier in the press release, Mr Robertson wants Jillian Skinner removed from her portfolio, with being a woman apparently not enough to save her in Mr Robertson's world.
For the record, Mr Robertson has six women in his Shadow Cabinet. Mr Baird has five in Cabinet. Much of a muchness, surely.
And Mr Robertson has one less female Shadow Minister than Kristina Keneally had in her first Cabinet back in 2009.
But it gets better.
Mr Robertson attacks the fact that Mr Baird's Cabinet has a Minister for the Illawarra who is from Rockdale, and a Minister for the Hunter who lives in Willoughby.
Clearly, he has a short memory – Mr Robertson (the MP for Blacktown) appointed himself as Shadow Minister for the Illawarra back in 2011, and stayed in the role for almost three years before handing it over to Ryan Park.
And Mr Robertson was the Minister for the Central Coast back in 2010.
Mr Robertson has played this wrong.
Given the way the Labor Government fell apart in the years leading up to the 2011 election, trying to play the game of "we're more stable than you" is not going to work.
And while buzz words like 'chaos' and 'disarray' in a press release may make great fodder for the newspapers the next day and brilliant grabs for radio, it falls short of the mark.
Instead of responding to Mr Baird's Cabinet reshuffle by praising his own team, or by detailing why Labor deserves to be considered at the 2015 poll, Mr Robertson wastes his breath trying to score political pot shots.
Not good enough.
I do agree with Mr Robertson on one thing –Mike Baird shouldn't be the Minister for Western Sydney. But nor should John Robertson be the Shadow Minister. That portfolio is so significant that it should be stand-alone; as it stands it's being used as a political tool to make it look like the respective leaders are in touch with the city's vast west.
Confirmed on Tuesday was that the Liberal Party believes Stuart Ayres is one of its true rising stars – he maintained the Fair Trading portfolio and picked up Sport and Recreation.
Mr Baird maintained experience in the key portfolios and blooded new ministers in others, an acceptable move that shows there's one eye on the present and one on the future.
If Labor and John Robertson believe they can win the next election, it's time to tell us why.
Issuing 382 word press releases slamming a Cabinet reshuffle by a sitting government is hardly the battle we need.
The public will tire of that quickly if that's the strategy for March 2015.