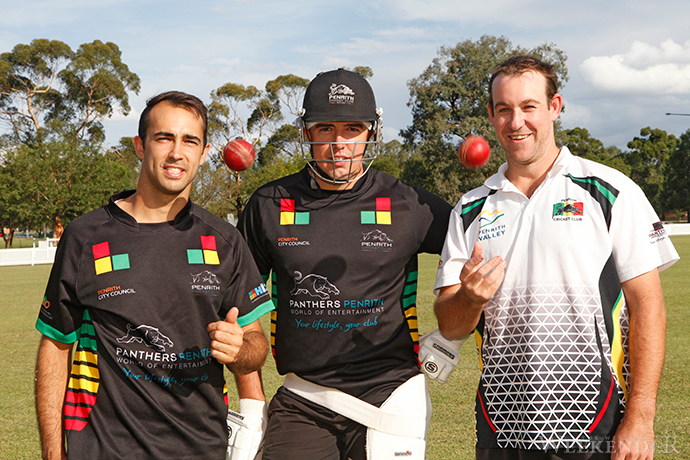 Penrith cricket coach Steve Small says it's been an "all-round team effort" this season to turn his side from competition easybeats to finals material.

This weekend the Cats, who finished the Sydney Grade Competition in second spot, will take on Manly-Warringah, who finished fifth at the end of 15 rounds, in the qualifying finals.
Small, who only took the coaching job last spring, said he was delighted at how his team's responded and started to fulfil their potential this season.
"There's been a fair bit of work gone into them the last couple of years and it's just starting to come to the surface now," he said.
"If you look at the team, there's been a few fellas who have struggled in previous years but have stepped up this season. That's a by-product of the hard training they've been doing.
"They are a good bunch to be with and I'm certainly over the moon for them. I hope they can go deep into the finals and bring home some silverware."
Penrith's finals campaign will begin against Manly-Warringah in a two-day match at Howell Oval this weekend.
Small said he would look towards his more senior players to lead the way.
"We've got a really strong bowling attack with Pat Cummins and Josh Lalor, who I think is the most underrated first class cricketer in the country. Also our spinners led by captain Matthew Halse and Pat Jackson should also be the difference," he said.