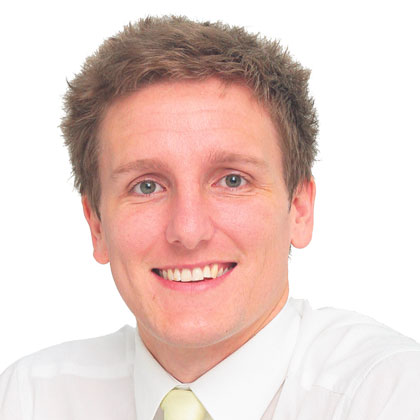 People say balance breeds success and I completely agree. Finding a balance between spending time working on your business and sharing quality time with your family can be difficult, especially when you run a home business. You often have the flexibility to set your own hours, but you need to separate professional and personal time.

Here are some tips to help keep the balance.
Schedule your working hours – Keep a diary and schedule regular start, break and finish times to ensure maximum productivity. Make your family aware of your schedule so they will not interrupt you while you are working, and will keep the distractions to a minimum. Consider working early in the morning or at night when children are in bed.
Be wary of becoming obsessed with your home business – One of the advantages of operating a home business is the flexibility it offers you and your family, so make the most of it.
Set up a separate work area – Make sure you have a separate room or enclosed area where you can work. If possible, invest in a separate telephone line for the business. This separation will help you treat it as a place of focus and concentration.
Get motivated – Running a successful home business requires self-discipline, especially if you are a sole trader. Without the social interaction and motivation that occurs in a corporate office, you may feel a lack of focus. One strategy to keep you motivated is to set small hourly goals.
For example, your goal for 10am to 11am may be to call 10 potential clients, while 3.30pm to 4.30pm is set aside for writing an article for your weekly column.
You will feel a sense of achievement as you meet each of these goals.
There will be of course be stretches of intense work that dominate everything else for days, weeks, or even months. Communicating clearly when these stretches will happen is critical. Knowing for yourself and sharing a commitment with your partner/family that your relationship is a high priority is important.