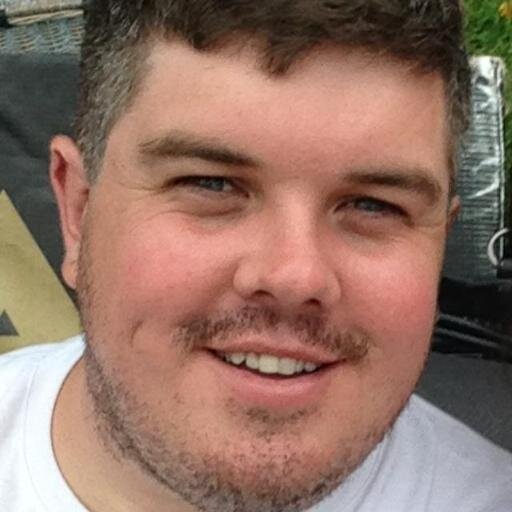 My mate Ted and his wife were working in the garden last weekend when Ted looks over at his wife and says: "Your butt is getting really big, I mean really big! I bet your butt is bigger than the barbecue!"
Not content, Ted gets his measuring tape out and measures the grill, then goes over to where his wife was working and measures her bottom.
"Yes, I was right, your butt is two inches wider than the barbecue," he declares.
Ted's wife chooses to ignore her husband. Later that night in bed, Ted is feeling a little frisky. He makes some advances towards his wife, but she completely brushes him off.
"What's wrong?" he asks.
She answers: "Do you really think I'm going to fire up this big-ass grill for one little sausage?"
Thank you, I'm here all week.
It's awards season over in Hollywood, so in that spirit…
Political performer of the week: Immigration Minister Scott Morrison
Facing one of the most difficult days of his time as a Minister on Tuesday, he handled the tragic situation in Manus Island where one asylum seeker died and others were injured with respect, dignity and professionalism.
Many will use this as an opportunity to bash up the Abbott Government's immigration policies, but there is clearly many sides to this particular situation and Mr Morrison is dealing with an exceptionally delicate matter.
Mr Morrison, criticised by many including me for being too secretive since coming into office, fronted the cameras not once but twice on Tuesday to discuss the situation.
He's announced an independent review into what happened.
It's an awful situation but Mr Morrison fronted and handled it as best he could.
Twit of the week: Christine Milne
I can't believe I'm saying this, but bring back Bob Brown.
As the story on farmers facing unimaginable conditions and strains gained momentum this week, the Greens leader Christine Milne tweeted: "Akin to a natural disaster Abbott re drought. When is he going to admit climate change intensifying drought, heat waves and fires"?
Rude, arrogant and inconsiderate.
Does Christine Milne actually do anything else but criticise Tony Abbott?
Surely members of her party must feel totally disillusioned by the fact that their leader rarely talks about her own policies and plans, and just joins the bash-up of the Government?
In a press release this week, Ms Milne said that Tony Abbott was "embarrassing Australia on the world stage".
Well, Ms Milne is doing a great job of embarrassing herself right here at home.
Pinocchio award: Craig Thomson
Denials, defamation cases and constant protests of his innocence came to nothing this week for Craig Thomson.
There was actually a possibility very early on, when this story first surfaced almost five years ago (yes, it's been that long), that it would simply disappear.
Some very experienced and competent journalists didn't give up on this story and they can feel somewhat vindicated this week.
The "well, that's obvious" award: Channel Seven
In promos on Tuesday, Seven proudly declared they had exclusive footage of their offices getting raided in relation to their rumoured Schapelle Corby interview.
I mean, come on, we hardly expected Channel Nine to gazump you on that one.
Arrival of the week: Charlotte Todd
If she reads this column on her 21st birthday, I doubt she'll have any idea who Scott Morrison, Christine Milne or Craig Thomson are, such are the sands of time.
But there's no doubt she did enter this world and country during interesting times.
A massive congratulations to my best mate, Penrith's Mr Popularity and Western Weekender columnist Michael Todd and his wife Tenniel on the birth of Charlotte on Tuesday afternoon.
Exciting times ahead!