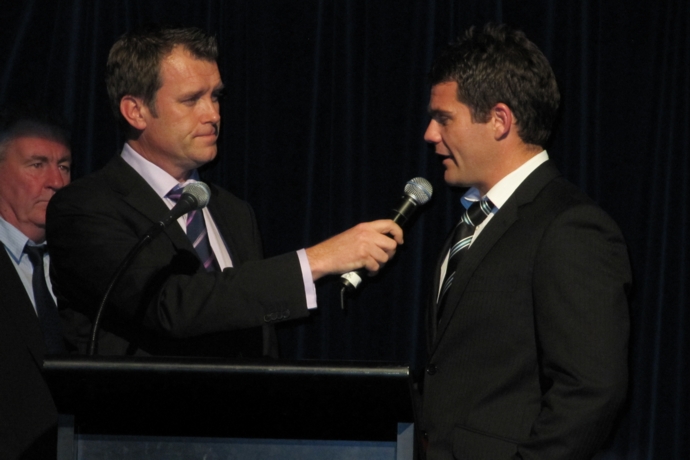 The Panthers have announced the re-signing of captain Kevin Kingston on a one-year deal.

The club had told 30-year-old Kingston to look elsewhere for next season but this week came to an arrangement to extend his time at Penrith.
"It's a privilege to be staying on at the Panthers. I love the club and the team, and my family and I didn't really want to be anywhere else next season," Kingston said.
"The team is working really well together and is continually improving, and with the direction the club is going, the future is very bright at Penrith."
Kingston has been praised for the professional way in which he handled being told that he may not be needed at the Panthers next season.
"I'd like to thank Ivan, Gus and the club for giving me another opportunity to wear the Penrith colours," he said.
Panthers General Manager of Rugby League Phil Moss said he was glad Kingston would be sticking around.
"We are really pleased Kevin has agreed to stay on at Penrith," he said.
"He is a dynamic player and a great leader, on and off the field. The team trusts and respects him, and the younger players really look up to him. I'm confident he will continue to lead us in the right direction next year."