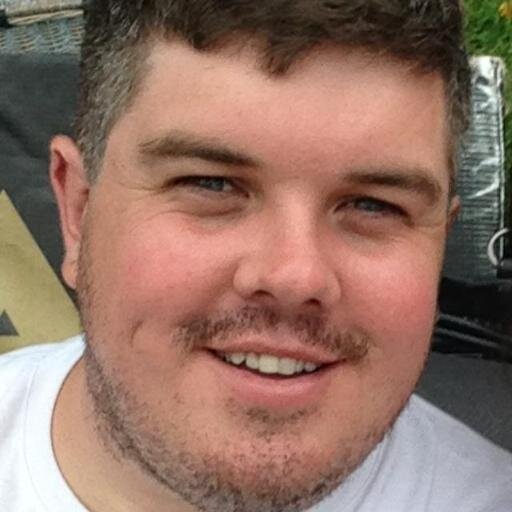 The media tends to love reporting on itself so it was no surprise that they've had a field day with the story surrounding Melissa Doyle's departure from the Seven Network's 'Sunrise' program.

My favourite part of the story is that she's apparently taken a $150,000 pay cut at the network – and will only earn $500,000 this year.
Yes, only $500,000.
My mate Dave the truckie and I were chatting about it on Monday night and about how such figures are justified.
I made the comment that my father had slogged away for years at his job, rising probably earlier than Melissa Doyle most days and almost certainly getting home later, for a pay cheque well short of $500,000-a-year.
Dave agreed, and then said the poignant line: "But he's probably happier."
And that reminded me of a saying I really love: "Someone else is happy with less than what you have."
It's a line I'm sure I'll use on my kids one day but one that does manage to keep you grounded when times get tough, or indeed, when times aren't so tough and you need a bit of a reality check, like we all do sometimes.
On Tuesday my day started by getting out of bed and stepping in a rather wet surprise my dog had left on the floor – her world's best bladder title is now under threat.
Problem is, that was the highlight of the day. Mid-afternoon, however, some perspective was thrown my way.
News came through that Para-athletics athlete Daniel Berry had lost his battle with cancer.
When people lose their lives way before their time, I often think of myself at the age in question.
What would my life story have been if I died at that age; and what have I done or achieved that I would have missed out on?
Daniel, by the way, was just 22.
Having previously undergone treatment for a brain tumour six years ago, he recovered to go on and represent Australia as an AWD Athlete in both soccer and athletics.
He was left with disabilities following that original diagnosis and treatment, but remained from all reports a strong and determined individual.
Tragically, in December last year, doctors discovered that Daniel had another brain tumour. Seven months later, he lost his life.
Back in 2008, having recovered from his previous brain tumour, Daniel said: "When I was diagnosed with the brain tumour, I didn't know what the future would hold and so I decided to make the most of every opportunity that was put in front of me."
Words to live by.
He of course went on to become quite an amazing athlete and leaves behind a superb legacy and fighting spirit that many of us could learn from.
Daniel may have had less than many of us, but seemed to be a happy, down-to-earth young man.
Yes, it's true – someone else is happy with less than what you have.
It is human nature for us to worry more about ourselves than anyone else.
And it's just the way society is that we judge people by what they earn, where they live or what they do for a living.
It is only when we are hit like a tonne of bricks by tragedy in our lives, or by situations we can't control, that we seem to find perspective and understanding.
For Daniel Berry's family, what was important a few weeks ago may now seem so incredibly insignificant.
Unfortunately, Daniel's death will be largely insignificant too.
After all, Melissa Doyle's pay cheque will still be a bigger talking point than the loss of a remarkably brave young Australian, who died from a terrible cancer that is very rarely talked about.
You see, while Daniel's death will be a footnote to the news cycle of the week, someone else is going through the final stages of their life right at this moment because of a brain tumour.
Not many people know that brain tumours are the most common life- threatening tumours in children.
About 90 children aged under 15 are diagnosed with brain cancer per year and about 31 children die in this age group per year.
Please have a look at www.cureforlife.org.au.It is true that someone out there is happy with less than what you have.
It's also true that someone out there with less than you needs your help.