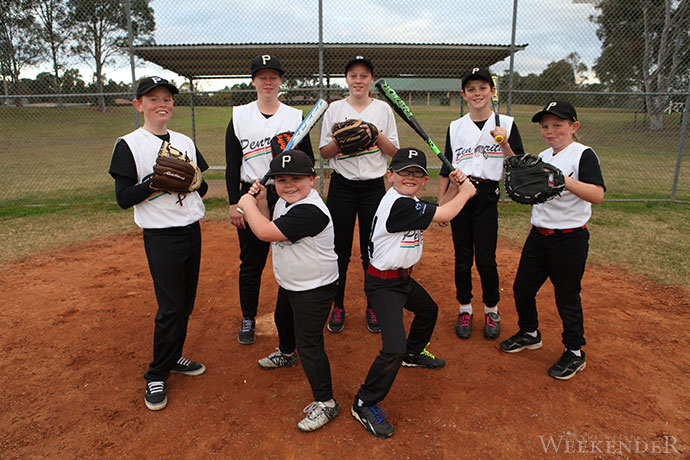 The sport of baseball is set to explode in the Penrith area this summer, according to Penrith Baseball Club registrar, Kirstie Morgan.

With plenty of hype surrounding America's Major League Baseball coming to Sydney for two games next March, Ms Morgan said there's no better time for kids to give baseball a go.
"Penrith Baseball Club will be holding two 'Try Baseball' days over the coming weeks for kids who haven't played before and would like to see what it's like," she said.
"Kids can come down and try baseball with the help of some of our juniors, state league players and coaches. They will be shown the basics to see if they want to sign up."
The 'Try Baseball' days will be run on Sunday, July 28 from 10am to 12pm and Sunday, August 4 from 12.30pm to 2.30pm.
They are open to kids and teens aged between four-years-old right through to 16-years-old and will take place at the Andrews Road Baseball Complex.
"We will also run registrations on the day for our upcoming summer season, so all of our existing players can come down and register too," Ms Morgan said.
Penrith Baseball Club is hoping for a big summer season this year and are confident the 'Try Baseball' days will encourage plenty of new registrations.
For more information contact Kirstie at [email protected]