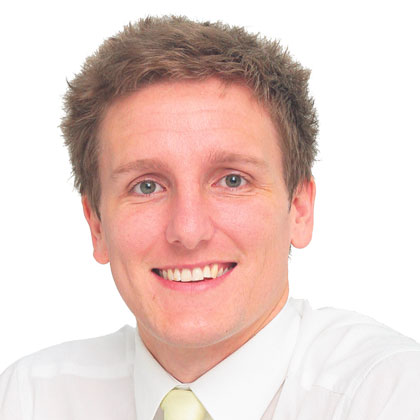 It's no secret that some young people that live locally have a negative opinion about Penrith. We often lose young business owners, staff and kids to the bright lights of the city where the lifestyle is sought after and more opportunity is available.

But Penrith is growing, and fast! It has a big mix of a population. There is no doubt that great times are not very far away as we are set to experience a growth pattern like never before, leaving us all with more choice and variety we have never seen.
There are initiatives and programs that the people of Penrith do not realise exist, and for all ages. Are you in between 18 and 35-years-old? Or have staff or kids that are in between that age group?
Gen YQ is an initiative which gets the young business people of Penrith together once a month to network, catch up and enjoy drinks and finger food at a local venue.
Any 18 to 35-year-old is welcome. The events are on the first Thursday of every month from 5pm onwards, which allows attendees time to finish work and do some business development.
Now just over three-years-old, Gen YQ is our own local networking group for young business people. Events are very informal, there are no compulsory networking aspects to it other than to enjoy yourself and make contacts that can help you achieve your goals.
To be put on the database of Gen YQ to keep in the loop of all events and information, email [email protected] or phone (02) 4721 5011.