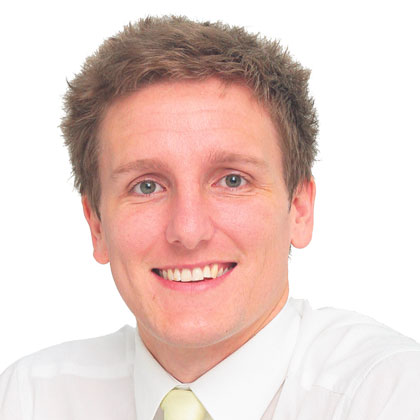 Business owners and contractors come in all the time asking for the best method of quoting.

It's an art in business; little, intricate details and words can turn a potential client into a current one.
Many people get confused as to how to quote. That is, how to write a quote that doesn't provoke negative reactions from customers.
The two most popular ways of writing up quotes are a total figure based on the job as a whole or an itemised quote, individually pricing each part of the job.
There are merits for both proposals however you do leave yourself exposed to picky customers if you give a breakdown in price as in the itemised quote.
The way I advise most businesses is to do up a quote with all the different tasks listed and materials that will be supplied without the breakdown in prices. The only price you give is the total fixed price for the job.
This way the prospect cannot compare your labour rates with a competitor and they won't question how much of a margin you're making.
Giving a detailed list also makes it difficult for customers to argue about what was promised because the list will be itemised.
Other things to remember when quoting are: your quote should only be valid for a term, usually 7-30 days; only give prices on site, not over the phone; don't quote hourly rates; take photos of jobs before and after as it will help settle disputes very quickly; and revise your pricing if the quotes are not converting to jobs.