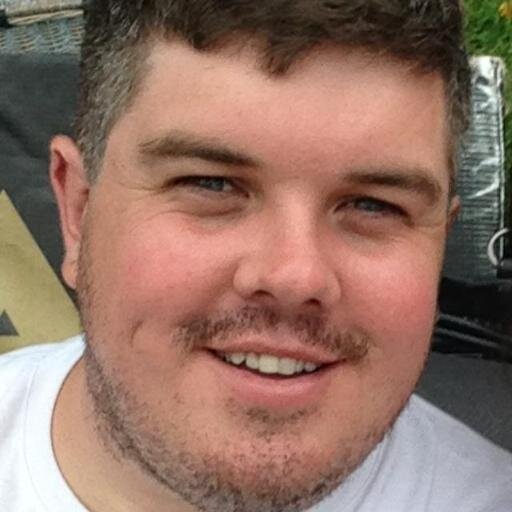 There's a fair bit around this week, so let's dig into the mixed bag of topics and see what we come across…

A life taken too soon
When you rush around getting ready in the morning, between packing lunch boxes and making sure you're not wearing odd socks, very little thought is given to the fact that when you walk out the front door, you may never go back through it again.
The fragility of life has been somewhat in focus this week with several serious accidents in Sydney and one freakish incident on a rugby league field in Coffs Harbour that has stunned the wider community.
15-year-old Jake Kedzlie was accidentally struck by the knee of an opponent whilst playing an under 16's match for the Sawtell Panthers last Saturday.
A few days later his family made the agonising decision to switch off the machines that were keeping him alive. They lost their baby boy.
The story's more public twist came when it was revealed that Jake was the grandson of league great Tommy Raudonikis.
It didn't make the story any more heartbreaking than it already was, but for many it probably brought home the harsh reality of it.
Raudonikis has always been seen as one of the giant larrikins of the game; always smiling and telling stories from his glory days.
For most of us, we probably didn't even give a second thought to what was below the surface. This week, we saw Tommy stripped bare and the emotion he displayed was both heart-wrenching and warming.
Parents and grandparents should never have to bury a child; but the pain of it being simply not "in order" is matched by the fact that when you look at your kids, you look at hope, dreams and possibilities.
The fact that 15-year-old Jake ran onto the footy field on Saturday and lost his life, proves how precious every moment really is, and how what we worry about in our day-to-day lives is sometimes so inconsequential, that it is embarrassing to even think about it.
And the Logie goes to…
Well, I didn't know until I woke up on Monday morning.
Anyone who knows me is well aware of my ability to survive on barely any sleep, but even I couldn't put up with the long, drawn out Logies ceremony on Sunday night.
Why does Channel Nine persist in showing the event on delay?
Why are there so many ads?
Why are there no Australian musicians performing at an event that celebrates, er, Australians?
How does Joel Madden, an international music superstar, win Best New Talent?
The Logies have been this mixture of excitement and utter embarrassment for years, but you really do have to wonder about their purpose.
An overhaul is certainly needed; though I wouldn't hold my breath. We've been saying it for years and there's never really been any attempt to fix the mess.
It has to improve, soon
At some point, the actual reality of the crisis that potentially faces the Penrith Panthers needs to be accepted.
You can use that famous word, "re-building" for only so long.
Granted, Penrith's re-build has perhaps been more real and tougher than any other in rugby league in recent years.
But at some point, the harsh reality needs to set in: the team is losing both badly and consistently.
Crowds are not coming to matches because of the lack of wins, and the lack of true stars that make you want to come to the football.
It's got nothing to do with the AFL and the war that rugby league seems so desperate to talk up.
It's got nothing to do with the extraordinary success of the Wanderers in the A-League (good luck to them in their semi-final tonight, by the way).
It's got nothing to do with fans feeling disconnected.
It's got a little bit to do with ticket prices and value for money.
But it's got a hell of a lot to do with not winning football games.
The old adage, build it and they will come, fits well here. Win, and keep winning, and watch how many of your problems get resolved overnight.